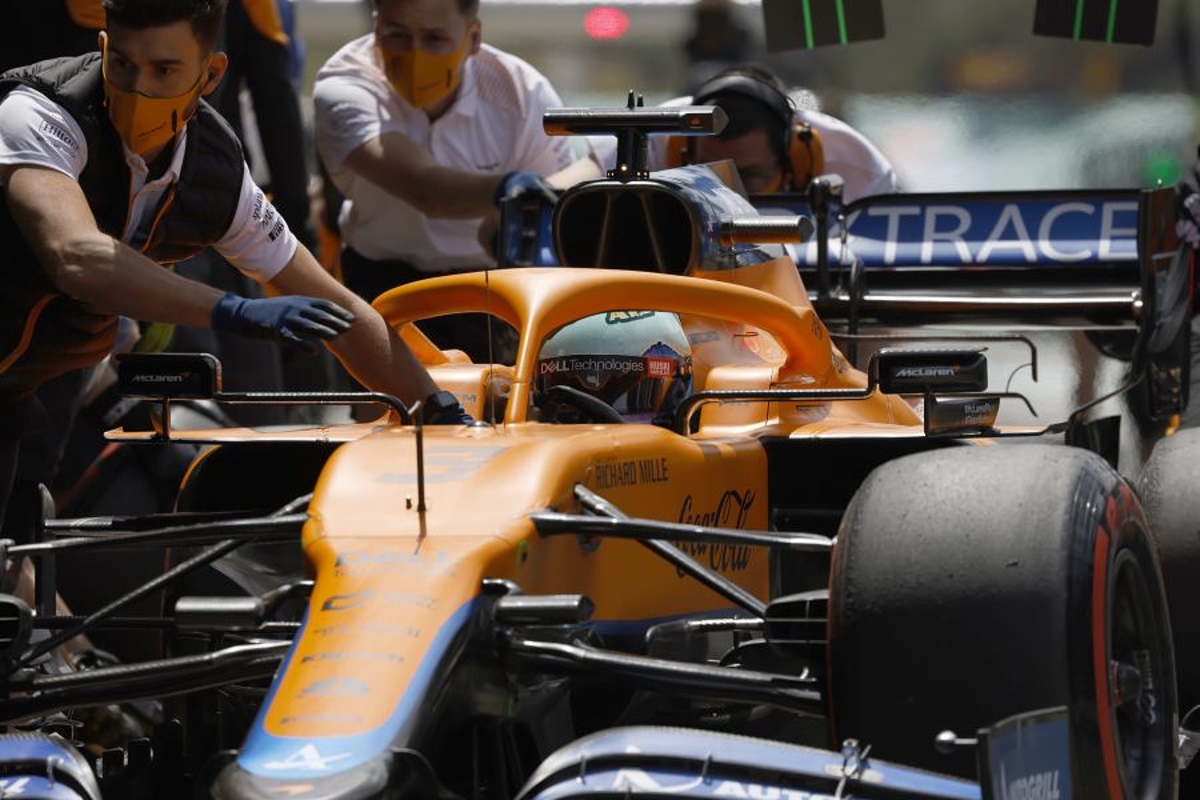 Ricciardo left wanting "to break something" after "grim" Q1 exit
Ricciardo left wanting "to break something" after "grim" Q1 exit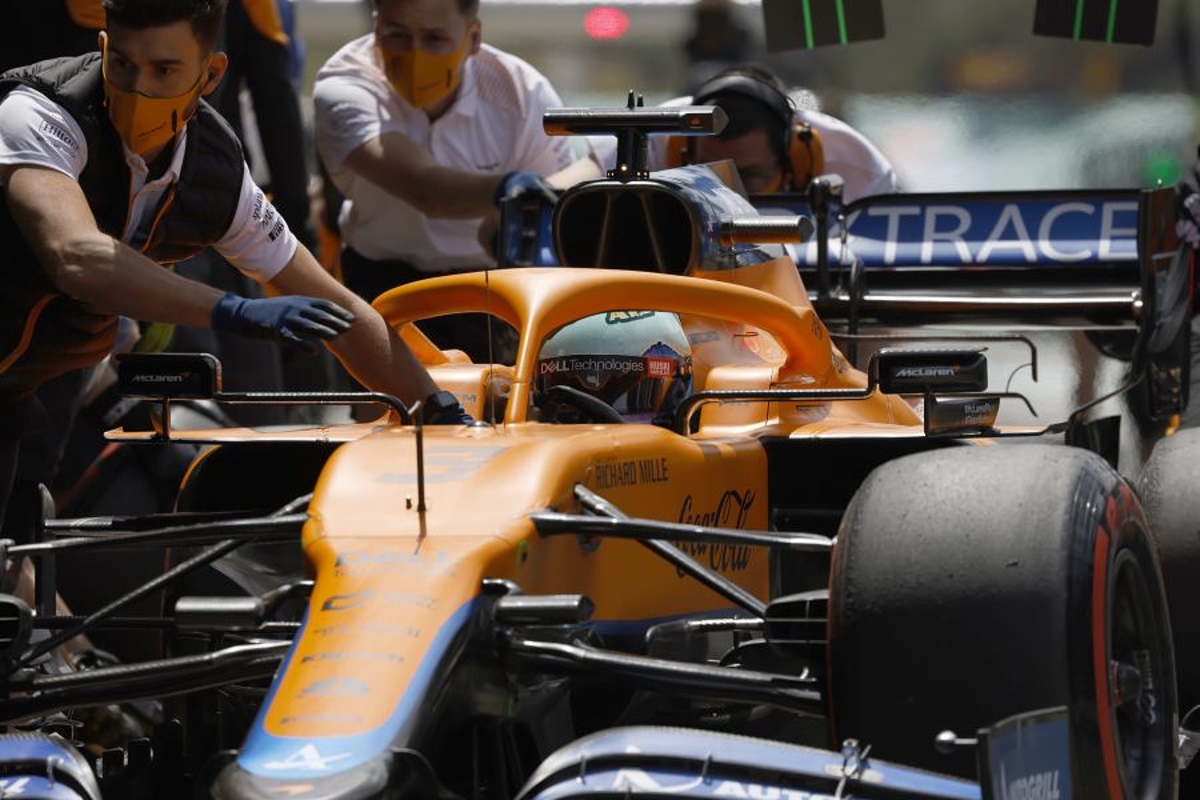 Daniel Ricciardo was left 'wanting to break something' to release the "frustration" of being eliminated in Q1 during Portuguese Grand Prix qualifying.
The McLaren driver felt he had made progress with the car on Friday having struggled to match team-mate Lando Norris since joining the team over winter but was left reeling as traffic interference left languishing in 16th.
After posting his worst qualifying performance since the Japanese Grand Prix in 2019, Ricciardo fumed: "Yesterday, I would have bet a lot of money I wouldn't have been standing here now. It's certainly a bit of a shock to be out in Q1.
"It was one of those sessions, I just didn't get a lap together and it was quite messy. Obviously, it's just not a good feeling at the moment. I felt good about yesterday. I certainly didn't expect this.
"Q1 is over like that and we didn't get a good lap in. The laps were scrappy and I didn't feel I was assisted too well with others. Some made it a bit difficult on track I felt, not getting out the way.
"I want to break something to let out some of my frustration. I'm really upset at the moment but we will just try to figure it out and try to do something for the race. Tomorrow I'll wake up and everything will be ok."
Lando Norris finished second fastest in the first session more than a second faster than the Australian before going on to claim seventh on the grid.
It has been a tough transition for Ricciardo, who said earlier this weekend that he felt he had assumed a "rookie" status in the team as he tries to get to grips with the car.
He added: "I think it's still trying to get out of a bit of an old style. I'm still conscious about how I approach every corner. I feel like yesterday I'd made a good step towards that.
"I felt more comfortable than a couple of weeks ago. To be standing here now, it's pretty dark. It's far from where I want to be. Yeah, 16th is grim, certainly not a result I feel good about at all. A big disappointment.
"I'm still in a little bit of, probably a little bit of shock actually, just how the session went, obviously to be out in Q1 is like your worst nightmare as a driver. I'll sleep it off.
"I've got to do better tomorrow. Probably the positive being this far back is we try something different with strategy maybe. I am pretty convinced it's going to be better. I will try to put it behind me."