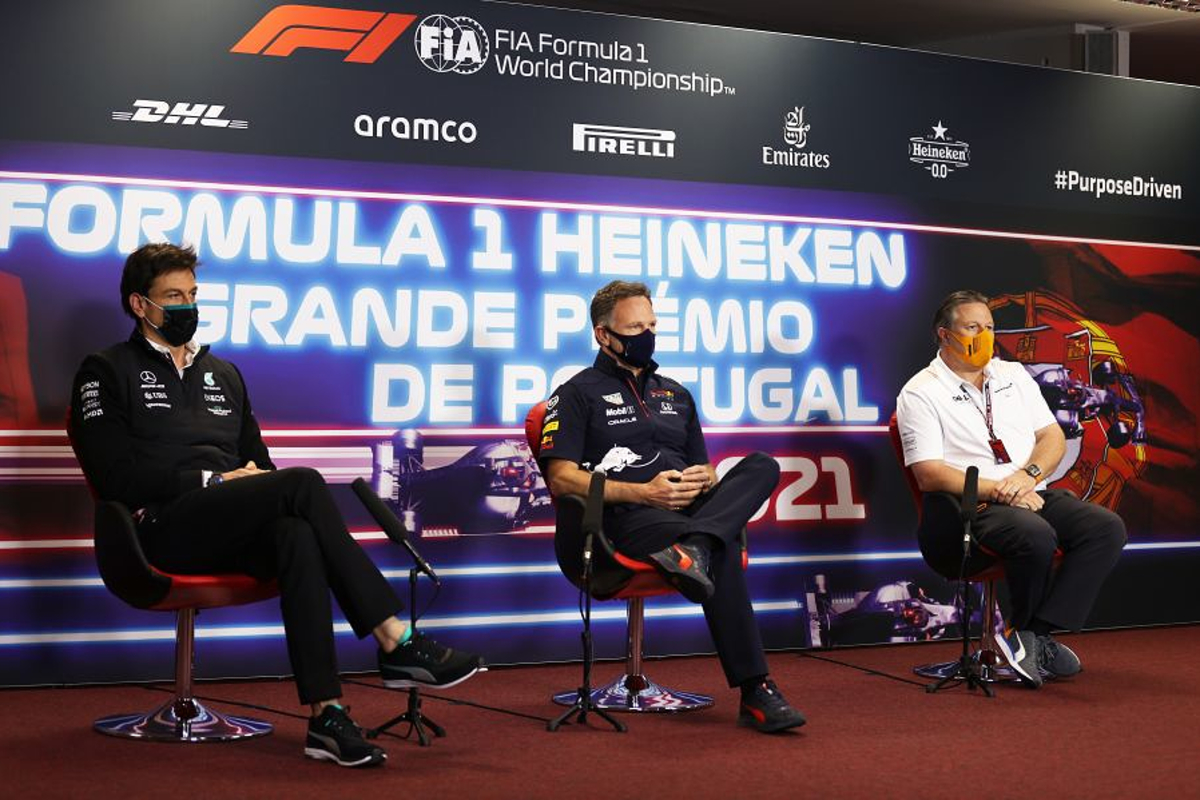 Wolff defends F1 decision not to join social media blackout despite 12 drivers on board
Wolff defends F1 decision not to join social media blackout despite 12 drivers on board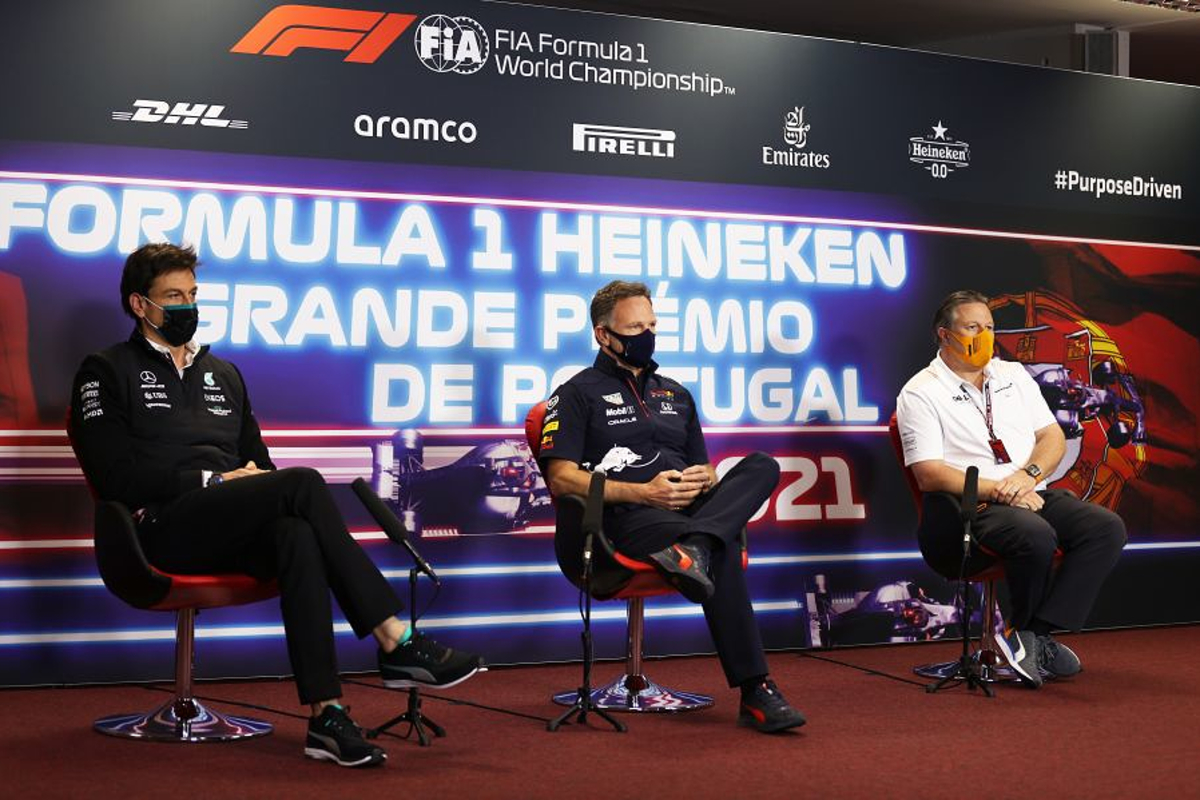 Mercedes team principal Toto Wolff does not believe F1 has 'scored an own goal' by failing to present a united front in the anti-racism boycott of social media this weekend.
Lewis Hamilton and 11 other F1 drivers have committed to the #EnoughIsEnough blackout this weekend, a campaign started in the UK in response to a growing number of sportspeople receiving racist or discriminatory abuse online.
Last year, F1 introduced the #WeRaceAsOne programme to tackle discrimination and equality, a remit that has been further extended this year to include sustainability and community.
F1, however, has chosen not to follow other sports and join forces with its drivers with regard to the boycott that began at 3pm on Friday and runs through to midnight on Monday.
Despite some criticism of such a position, Wolff said: "I think Formula 1 and Mercedes have shown commitment to the fight against racism all year long, not only with the visual initiative but we have launched several campaigns to increase diversity.
"We have invested considerable resource in setting up these programmes and we would very much leave it to the drivers to decide whether they want to take part in a UK-based boycott.
"I think fighting against racism with a very different tool is necessary. We are, Formula 1, a global sport and it is up to everyone to decide whether they want to join this UK initiative."
Giving his opinion on the subject, McLaren team principal Andreas Seidl added: "I wouldn't call it disjointed.
"I think with what we have seen also last year with #WeRaceAsOne, I think Formula 1 has shown that we are quite united in how we see a lot of things.
"Again, for me, what I don't like is that many times last year and also this year, the focus is on how each individual, organisation, team or driver is expressing himself regarding these matters."
British F1 broadcaster Sky Sports and Channel 4 have joined the boycott as has the W Series, the all-female driver championship set to debut on the F1 support bill at the French Grand Prix, along with Formula E.
After McLaren Racing CEO Zak Brown explained "I don't think in this world one size fits all", Red Bull team principal Christian Horner said Max Verstappen and Sergio Perez would be free to act in whatever way they see fit.
Horner added: "Obviously, it is very much a UK-centric driven thing but we don't condone racism in any way, shape or form.
"Obviously, following the lead of the commercial rights holder on this, the drivers have the freedom to follow whichever action they feel is suitable."