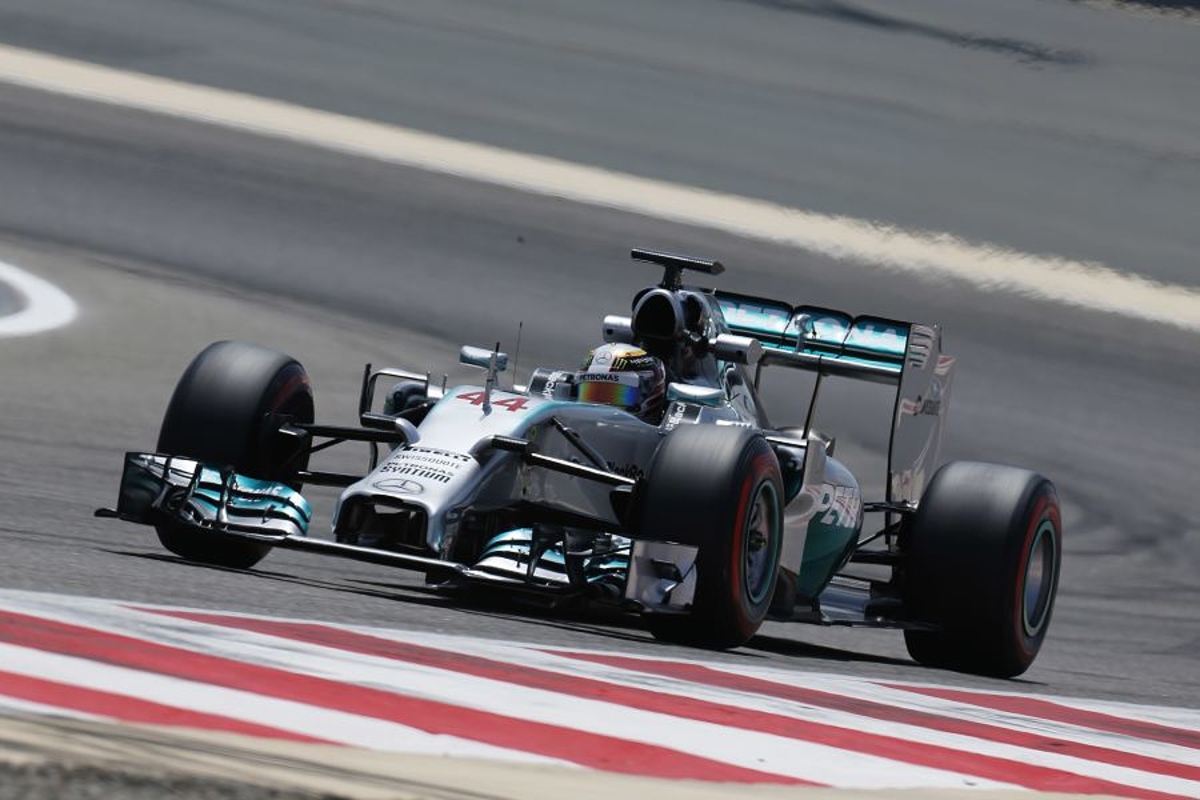 Mercedes 2014 rule change fear led to "idle mode" qualifying - Lowe
Mercedes 2014 rule change fear led to "idle mode" qualifying - Lowe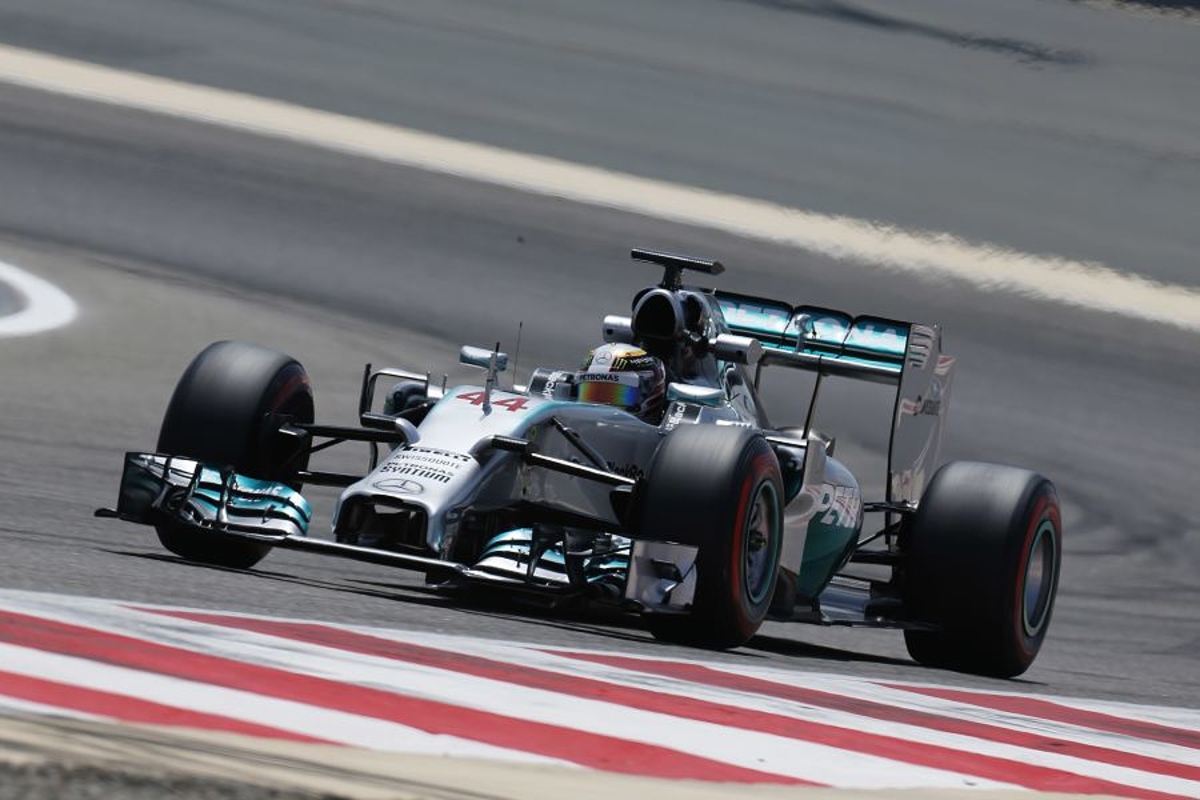 Former Mercedes executive director Paddy Lowe has revealed the championship-winning team almost never ran its 2014 power unit to its maximum potential for fear of looking too good.
Mercedes missed out on pole position just once in the first year of the V6 turbo-hybrid era with Lewis Hamilton and Nico Rosberg sharing 18 pole positions between them.
In a daunting revelation, Lowe suggested the drivers achieved this feat almost always without the car operating at its absolute best as team principal, Toto Wolff, and the Daimler board harboured concerns the team would be pegged back by Bernie Ecclestone.
Speaking on the Beyond the Grid podcast, Lowe said: "It was exciting but you had other stresses so imagine the scene; you've got Toto and the board of Daimler who are worried about the negative politics of looking too good."
Asked if this had been a genuine concern, he answered: "Absolutely. There were material reasons for that because politics of the time, remember you had Bernie running around saying 'This is all a nightmare and these engines are terrible'.
"The thinking was if Mercedes had looked ridiculously good then something would be done about it.
"So there was a lot of tension actually around the strangest of subjects which was how good to look.
"In qualifying, we would never turn the engine up for Q1 or Q2, it was run in an idle mode of some sort and then, by the way, it was a good car as well, it wasn't just the engine. It had terrific aerodynamics, better than anyone actually."
Recalling numerous conversations with Wolff, Lowe added: "The debate would then be how much to turn the engine up for Q3. I'd be getting it in the ear from Toto, 'That's too much, that's too much' and I'm thinking if we don't get pole we'll look like a right bunch of mugs.
"Knowing what number to pick that would do the job and you didn't want to err on the wrong way. So that was a big part of the discussion on a Saturday afternoon. A nice chat to have.
"Actually, that went on for quite a long time. Through most of 2014, that engine was never on full power for qualifying."