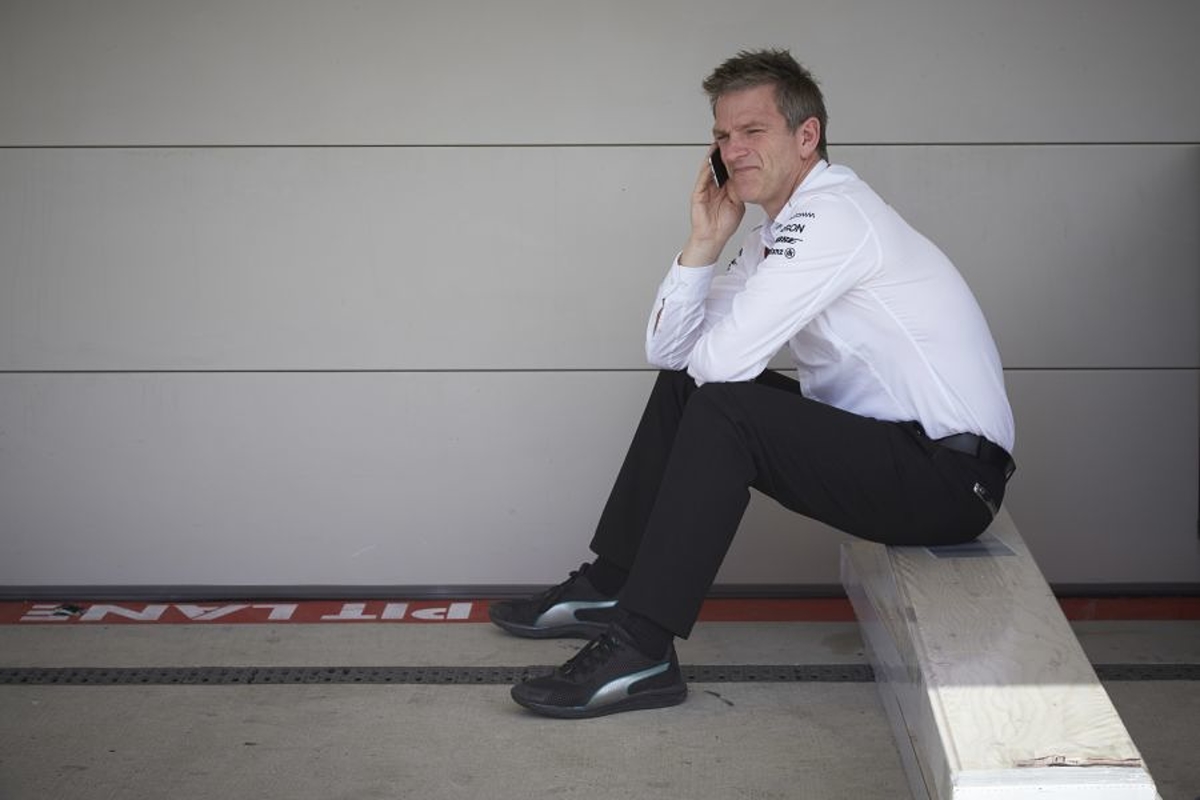 Why Allison did not want to become "an old embarrassment" to Mercedes
Why Allison did not want to become "an old embarrassment" to Mercedes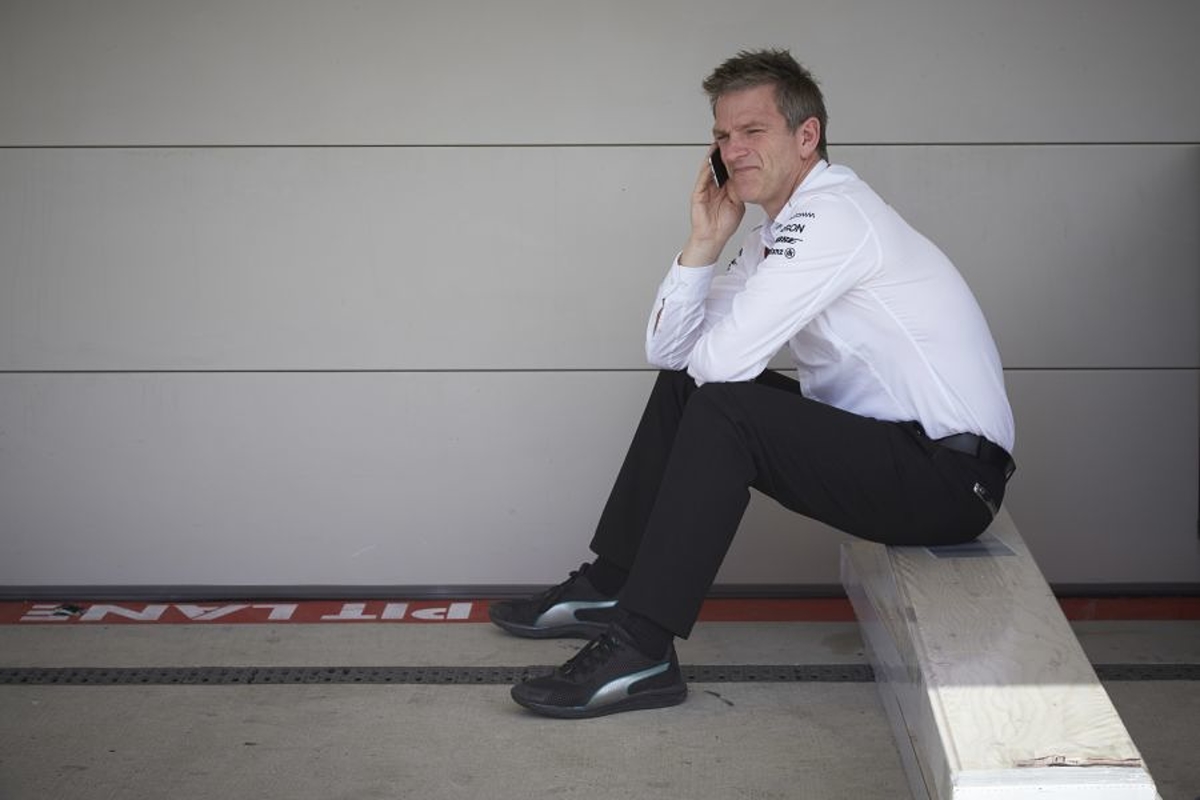 James Allison has explained his reasoning for switching roles inside Mercedes and how close he came to simply 'stepping away to his sofa as a punter'.
Mercedes recently announced Allison would be stepping down from his position as technical director and taking on the post of chief technical officer from July 1, which involves more longer-term strategic planning.
Allison will be replaced as TD by current technology director Mike Elliott, who was previously head of aerodynamics for five years after joining the team from McLaren in 2012.
Allison, who only joined Mercedes in 2017, has revealed "a decision arrived pretty clearly in my mind" in 2019 that he wanted to row back on his TD duties, allowing the team from that moment to then put "the building blocks in place" to allow it to happen.
Explaining his thinking behind the move, Allison said: "I wanted to make sure I could be true to this team, to make sure I committed to being a technical director over a period where I could earn my salt, but not to outstay my welcome and to know when the right time to step away was.
"I would much rather that was done at a time when I was still useful than becoming an old embarrassment. That was what was playing in my mind at the time.
"So the period for which I was really comfortable and confident to commit for as technical director as I...we have collectively been working to make sure that the transition from me to Mike would be a success and would give the company all of the benefits that come from the vigour of having a new set of hands in charge.
"It is not only the opportunity for Mike that this produces but there is also that ripple effect through the company as a result of that and it generally is a very healthy thing for a team."
After making up his mind, Allison thought he would be "stepping away to my sofa to cheer the team from the sidelines as a punter" as he did envisage "a space for me in the team having relinquished this brilliant job".
Team principal Toto Wolff, however, had other ideas.
"Happily, Toto saw it differently and between us we worked to say the manner in which I could contribute to the team," added Allison.
"But with the absolute backstop, for both of us, that my future role could not in any way undermine the absolutely crucial importance of the technical director having the real, proper responsibility that the technical director should have for the assets and technical challenge beneath him or her.
"The new role had to necessarily not be part of the front line, was not in the day to day, was not part of the current car or indeed next year's car.
Read More (1/2)