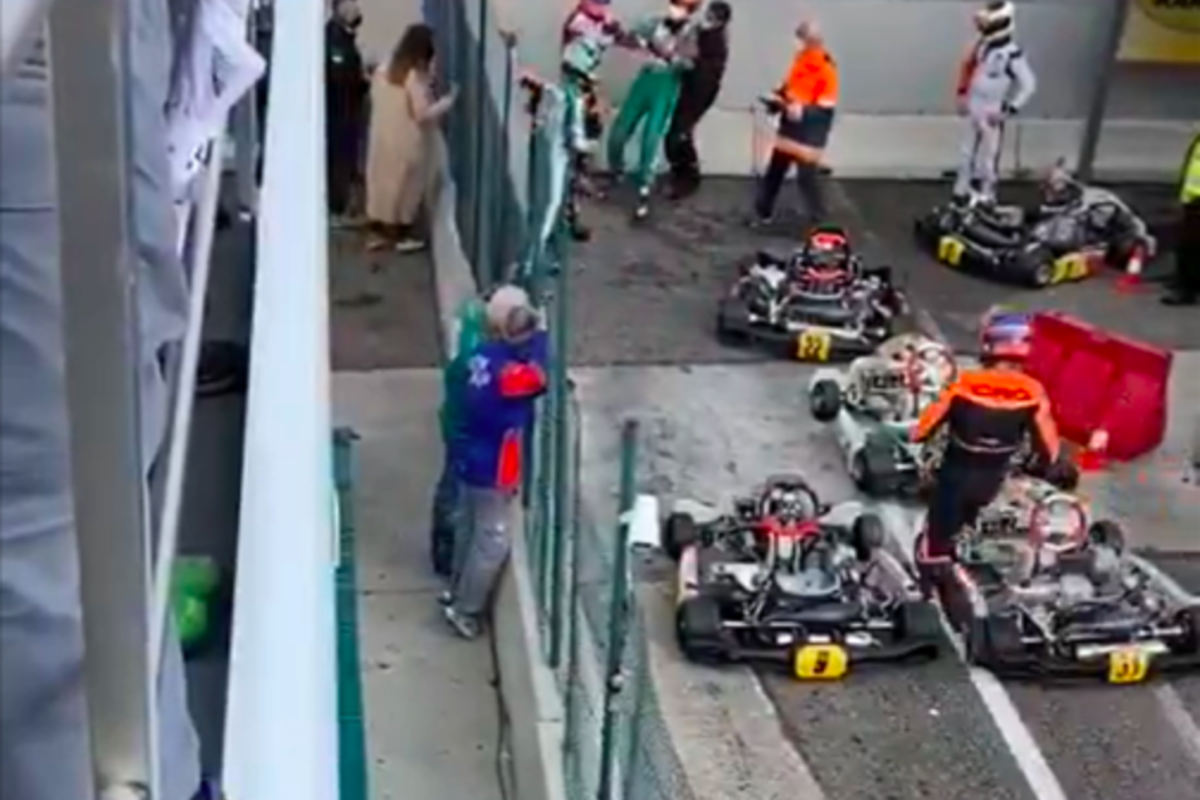 Brawling karter Corberi handed 15-year ban by the FIA from all motorsport
Brawling karter Corberi handed 15-year ban by the FIA from all motorsport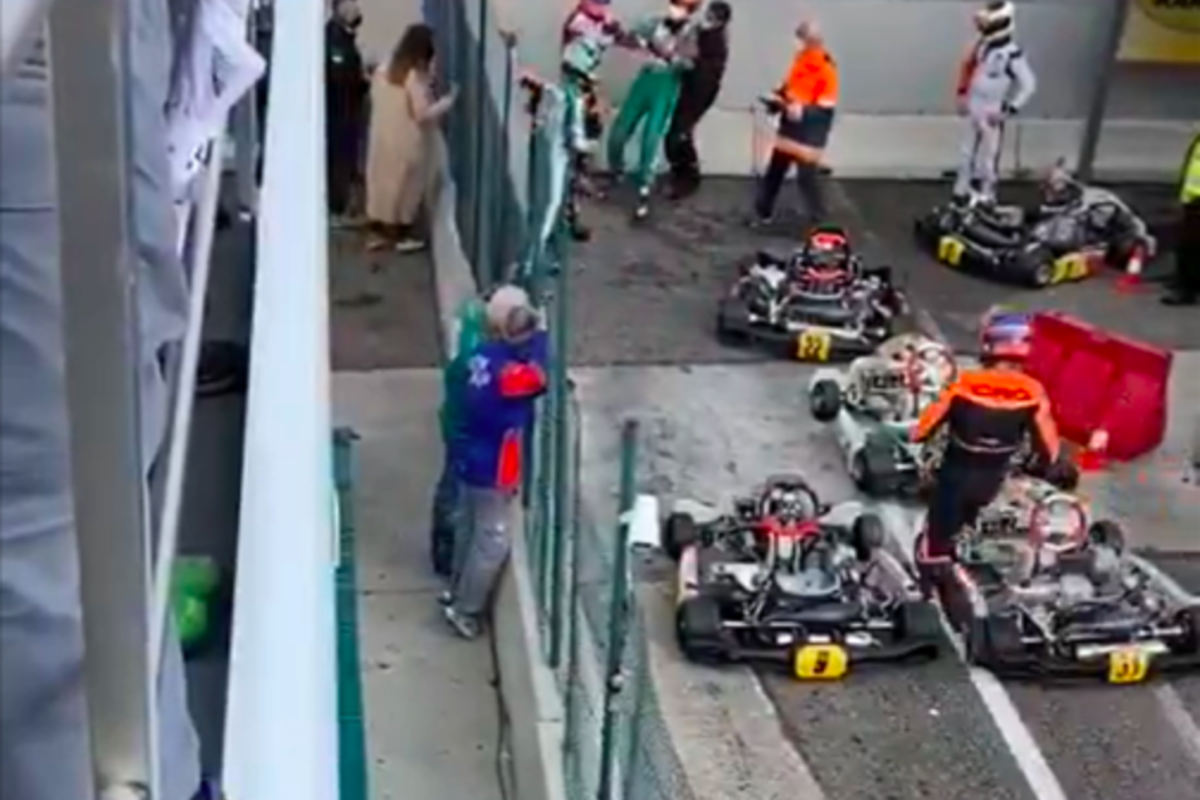 Luca Corberi has been banned by the FIA from all motorsport for 15 years following his disgraceful actions during the KZ world karting championship finals in October.
During the event at Lonato, Italy, Corberi initially threw a bumper from his crashed go-kart at a rival before brawling with the same driver in the paddock after the conclusion of the race.
Corberi, anticipating severe sanctions, handed over his racing licence the day after the event and stated he would no longer compete.
The FIA, perhaps anticipating a potential u-turn by Corberi in the future, has ensured he is banned for a sufficient period of time to prevent him from considering competing again.
Following a hearing of the International Tribunal in Paris on March 22, the four-person panel has now determined a 15-year ban be imposed.
Corberi is forbidden to take part, directly or indirectly, in any competition organised or regulated by the FIA or any National Sporting Authority [ASN], nor in any preparatory testing and training organised or regulated by the FIA or ASN, or anything organised by their members or licence‐holders.
Further, Corberi is banned from taking part or exercising a role, directly or indirectly, in competitions, events or championships organised directly or indirectly on behalf of or by the FIA, or subject to the regulations and decisions of the FIA.
Finally, he is banned from exercising within the FIA any duties whatsoever as an executive officer, a member of a commission, or a president of a commission, or any duties of any nature whatsoever on behalf of the FIA and/or within a body of the FIA.
Corberi has seven days to appeal.