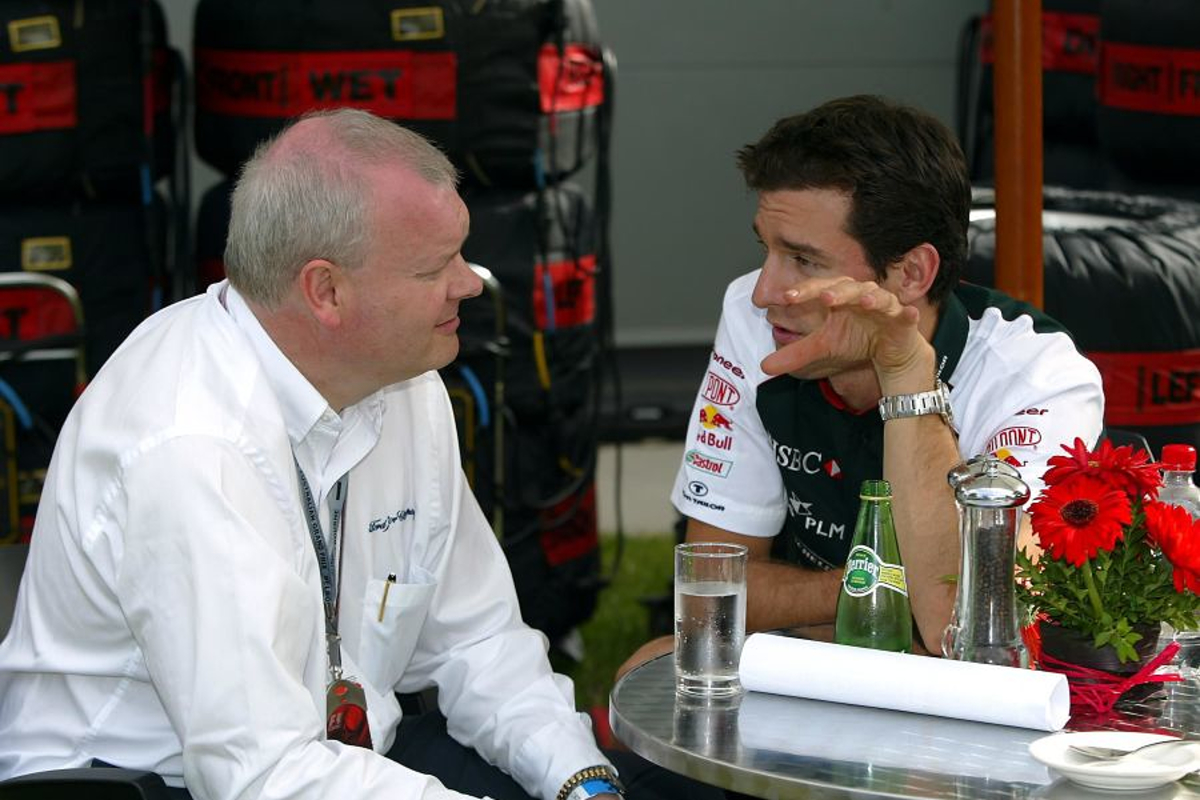 Steiner pays tribute to "pioneer" in former Ford boss Parry-Jones
Steiner pays tribute to "pioneer" in former Ford boss Parry-Jones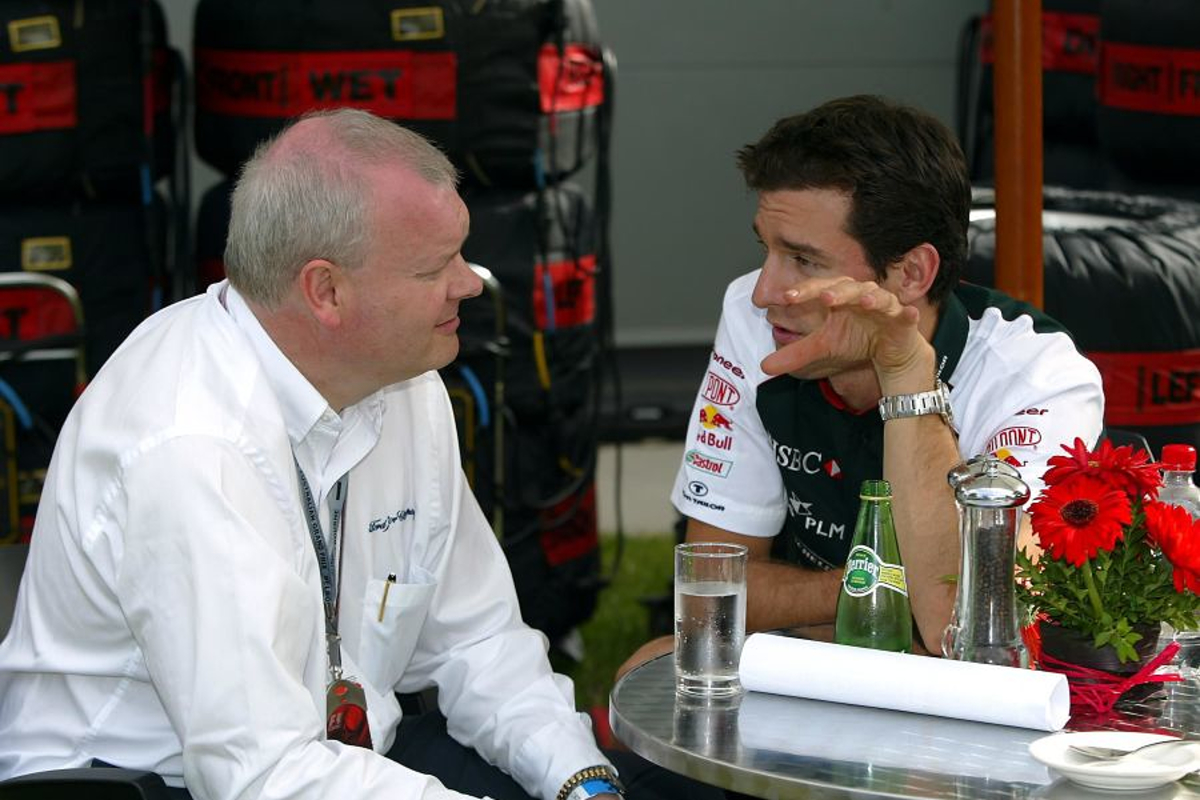 Haas team principal Guenther Steiner has described former Jaguar F1 boss Richard Parry-Jones as a "pioneer" after the 69-year-old died in an accident on Friday.
From November 2002, Parry-Jones presided over the Jaguar F1 team where he briefly crossed paths with Steiner before the Italian stepped down from his role as managing director to leave the team with Niki Lauda.
The two had previously met when Steiner was the director of engineering for the Ford World Rally Championship team.
During that period, Parry-Jones - then group vice president - played a pivotal role in bringing Colin McRae in to partner Carlos Sainz Snr. at the factory team.
"Richard Parry-Jones, obviously you know that he was the guy behind the Ford Focus and obviously that means also he was behind the Ford Focus World Rally car," said Steiner.
"That was where I worked mostly with him at that time because it was very important for him that this was successful
"He was behind hiring Colin McRae at that time. He was a big help in that programme and then, in the end, I ran into him again when he got in charge of the Premier Automotive Group.
"Obviously, that relationship ended when Niki [Lauda] left, or when Niki was asked to leave, and I left with Niki."
News of Parry-Jones' death broke on Friday after North Wales Police said a 69-year-old man had died in an accident involving a tractor on private land.
In a statement, Bill Ford, executive chairman of the Ford Motor Company, said: "Richard Parry-Jones was a rare talent who left an indelible mark on Ford and the industry.
"As an engineer, he was a virtuoso with an uncanny feel for creating cars that were dynamic and incredibly fun to drive. I can tell you that going on a test drive with him was not for the faint of heart.
"His passion for great cars and love of motoring inspired legions of engineers and enthusiasts in Europe and around the world.
"Richard will be deeply missed and my heart goes out to his family and loved ones."
Sharing comments from Bill Ford on the tragic passing of Richard Parry-Jones. pic.twitter.com/iV7oWSr0hc

— Mark Truby (@mtruby) April 16, 2021
Reflecting on his impact beyond motorsport, Steiner added: "All in all, Richard, what he did for the automotive industry, he was a bit of a pioneer and a bit of a personality in this thing and he did a lot of important things for Ford, for the company.
"But he was always supporting motorsport. He loved nothing more than to drive a rally car. That was his hobby that he loved to do but it is a big loss to the community."