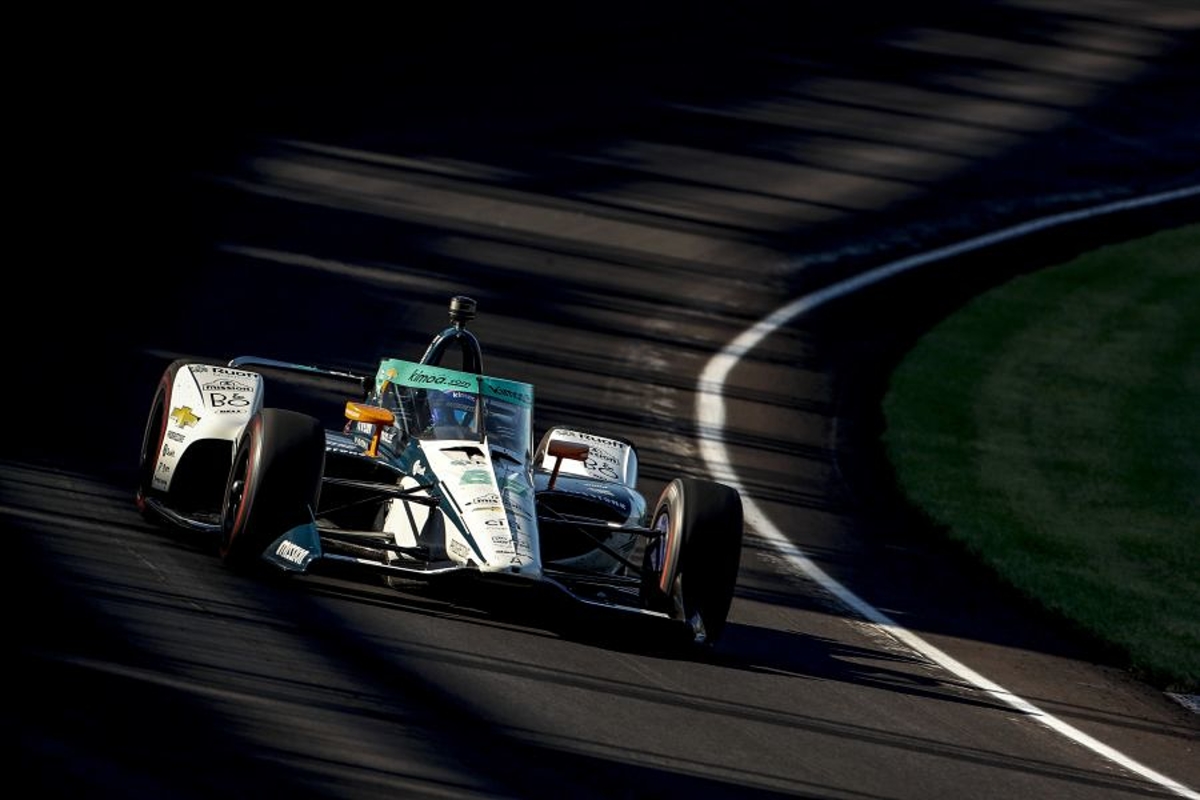 Alonso refutes Villeneuve's "stopped trying" Indy 500 claim
Alonso refutes Villeneuve's "stopped trying" Indy 500 claim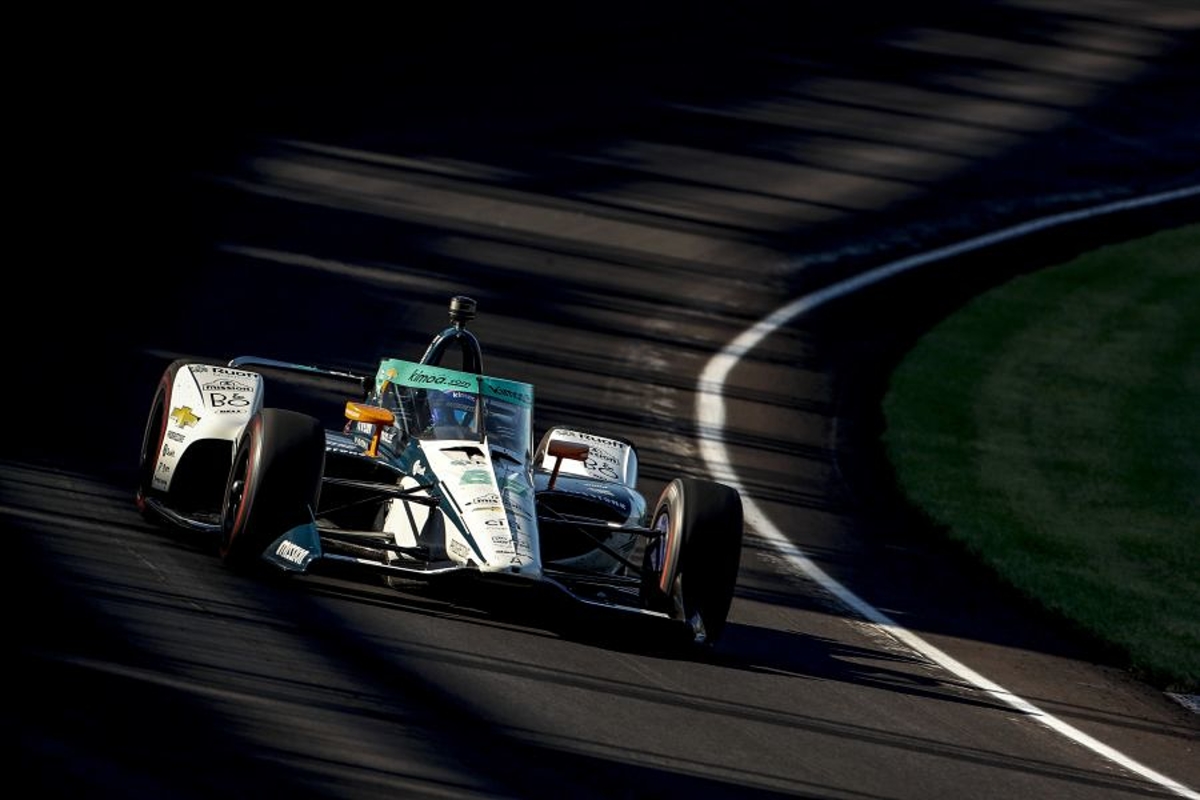 Fernando Alonso has refuted Jacques Villeneuve's claim he "stopped trying" to win the Indianapolis 500 and insisted any decision on whether to compete in the race again will be his alone.
Alonso has entered the Indy 500 on three occasions, impressing on his debut in 2017 by leading for much of the race prior to suffering a late engine failure, before failing to qualify in 2019 and then struggling during the event last year.
Former IndyCar and F1 champion Villeneuve, who raced alongside Alonso at Renault at the end of 2004 and won the Indy 500 in 1995, told the Gazzetta dello Sport: "I think [Alonso] stopped trying.
"The first year he went strong then he realised that doing just that race is almost impossible to win. He should run on all ovals and he doesn't like this."
In response, Alonso stated his ambitions would not be influenced by outside sources.
"Who knows who is right and who is not right," said Alonso. "We all have different opinions and different points of view on how to race and how to achieve goals.
"What other people say about your own goals and dreams will not affect your thinking or your way to see things.
"If I do it again, it will be for the dream of the triple crown and trying to achieve the win. I will not do this type of race for fun."
Despite rubbishing Villeneuve's viewpoint, Alonso conceded he did not know what the future held in the quest for the triple crown, which consists of winning the Monaco GP, Le Mans 24 Hours and the Indy 500.
"I don't know if I will do the race again and if I don't, it is not because someone else has said I will not be able to win it," dismissed Alonso.
"If I don't do it again, it is because I don't have the motivation to do it."