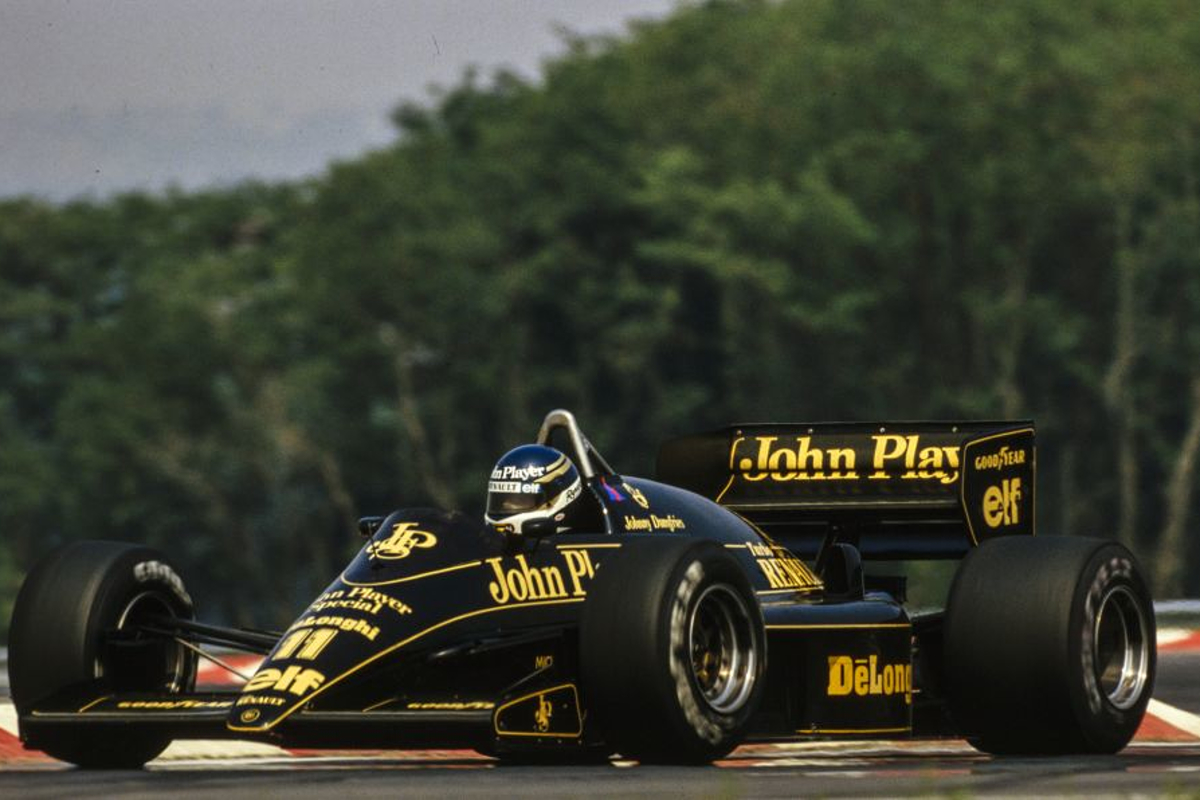 Former Senna team-mate and Le Mans winner Johnny Dumfries passes away
Former Senna team-mate and Le Mans winner Johnny Dumfries passes away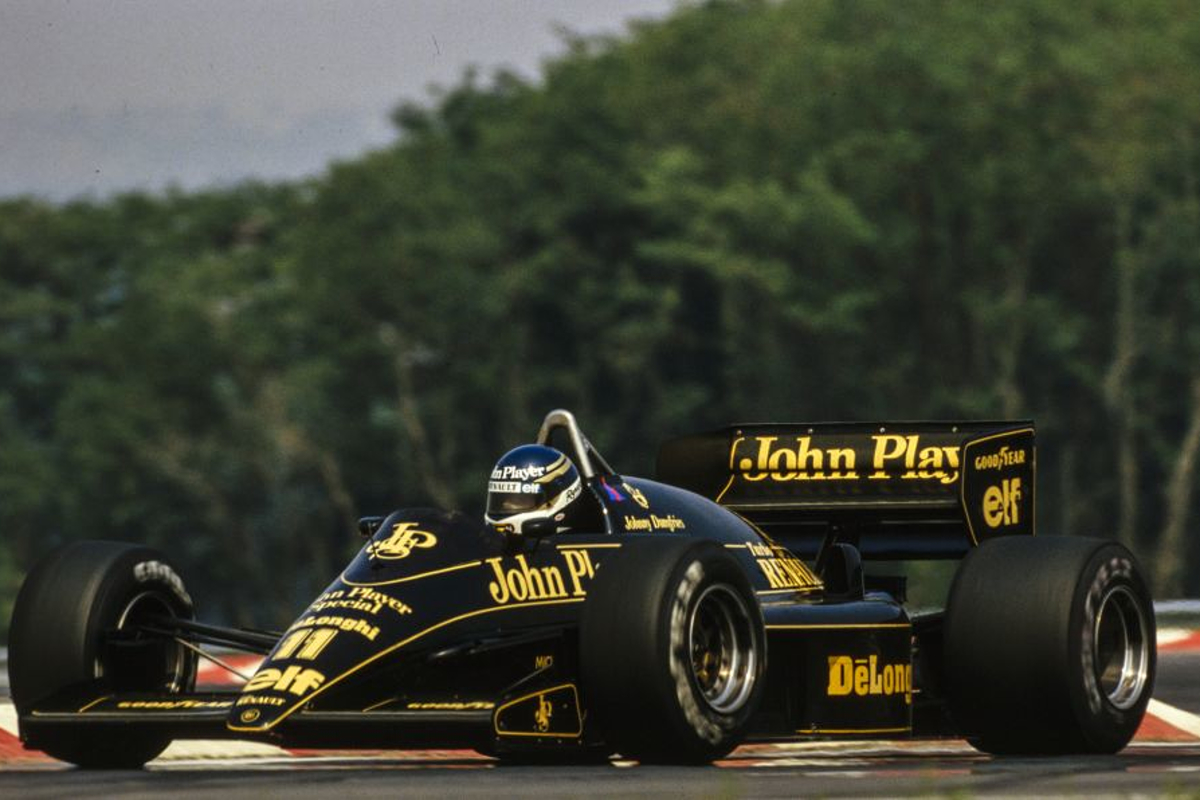 Johnny Dumfries, who partnered Ayrton Senna at Lotus in the 1986 Formula 1 season and won the Le Mans 24 Hours two years later, has passed away after a short illness. He was 62.
Dumfries was born John Crichton-Stuart, Earl of Dumfries, although spurned his aristocratic title in order to maintain a relatively low profile as he embarked on his racing career.
Also known as Johnny Bute, Dumfries initially rose to prominence in motor racing by winning the British F3 title in 1984 with Team BP, scoring 14 victories along the way.
Dumfries also finished runner-up in the European F3 Championship that year, finishing just six points behind Ivan Capelli, despite competing in just 10 of the 13 rounds, compared to the Italian's 12. Gerhard Berger was third in the standings.
Although Dumfries struggled the following year in F3000 scoring just one point after starting out with Onyx Racing before a switch to Lola Motorsport, he appeared to gain his big break in 1986 when he was drafted in as Senna's team-mate at Lotus.
Dumfries was naturally overshadowed by Senna, however, scoring three points to the Brazilian's 55 en route to 13th in the drivers' standings, nine places behind.
After being dropped by Lotus, Dumfries turned his attention to Le Mans, famously scoring victory alongside Andy Wallace and Jan Lammers with Jaguar in 1988. Four other attempts ended in his various teams failing to finish.
Following the death of his father in 1993, Dumfries inherited the title of 7th Marquess of Bute and proceeded to run the family Mount Stuart estate on the island of Bute.
A family statement read: "The indomitable spirit and energy which Johnny brought to his life will be greatly missed, and the immense warmth and love with which he embraced his family.
"His heart was firmly rooted on the Island of Bute where he spent much of his time. Johnny chaired the Board of Mount Stuart Trust from its active inauguration in 2005 when Mount Stuart and its gardens opened to the public, and its rural estate was vested into the charitable trust.
"He was a moderniser and an inspirational thinker, transitioning a family home to a progressive, working visitor facility and estate.
"His island projects include the internationally respected Bute Fabrics and, most recently, the Kerrylamont Centre for Rural Excellence and Bute Yard. He was a philanthropist through his foundation, particularly focusing on Scotland and the West Coast."
What the hell is going on, now we've lost Johnny Dumfries at 62. A member of our 'rat pack' group, full of life and vigour, always with such style. Wonderful man and a fast driver. Condolences to his family. 😔

— Martin Brundle 💙 (@MBrundleF1) March 22, 2021