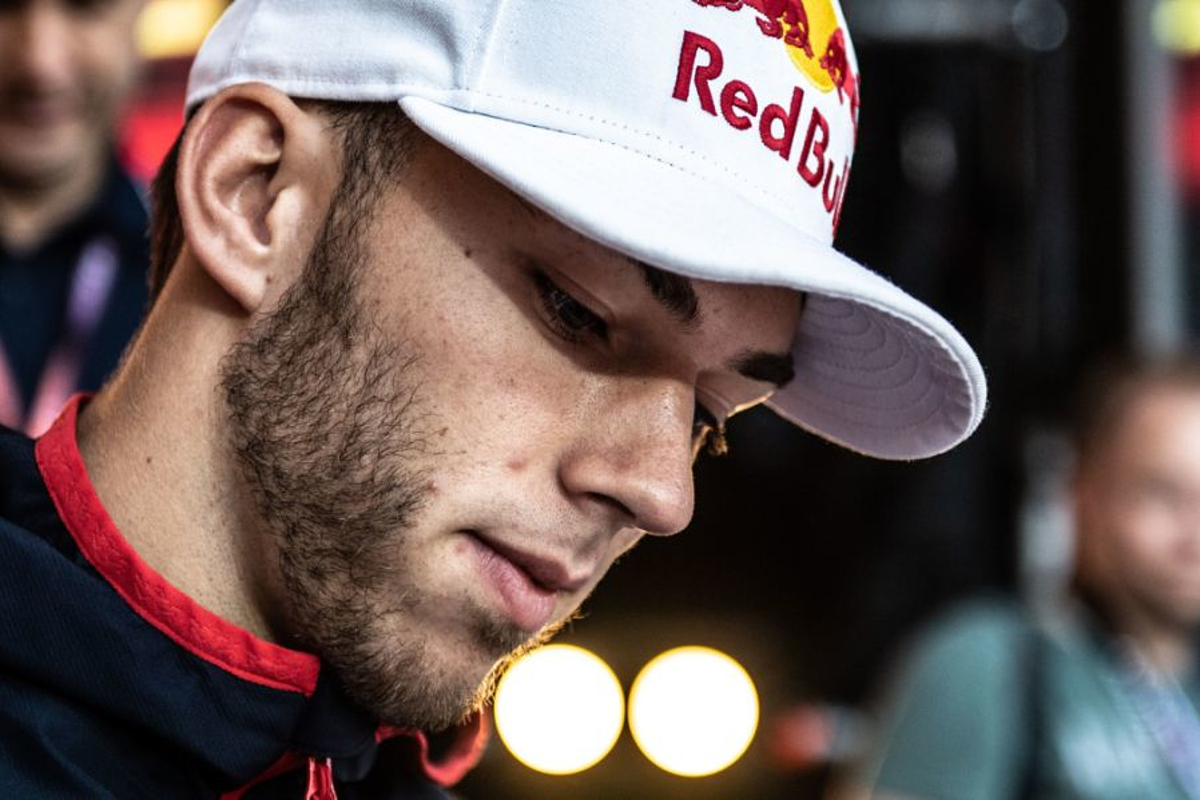 Gasly reveals painful truth about Red Bull exit
Gasly reveals painful truth about Red Bull exit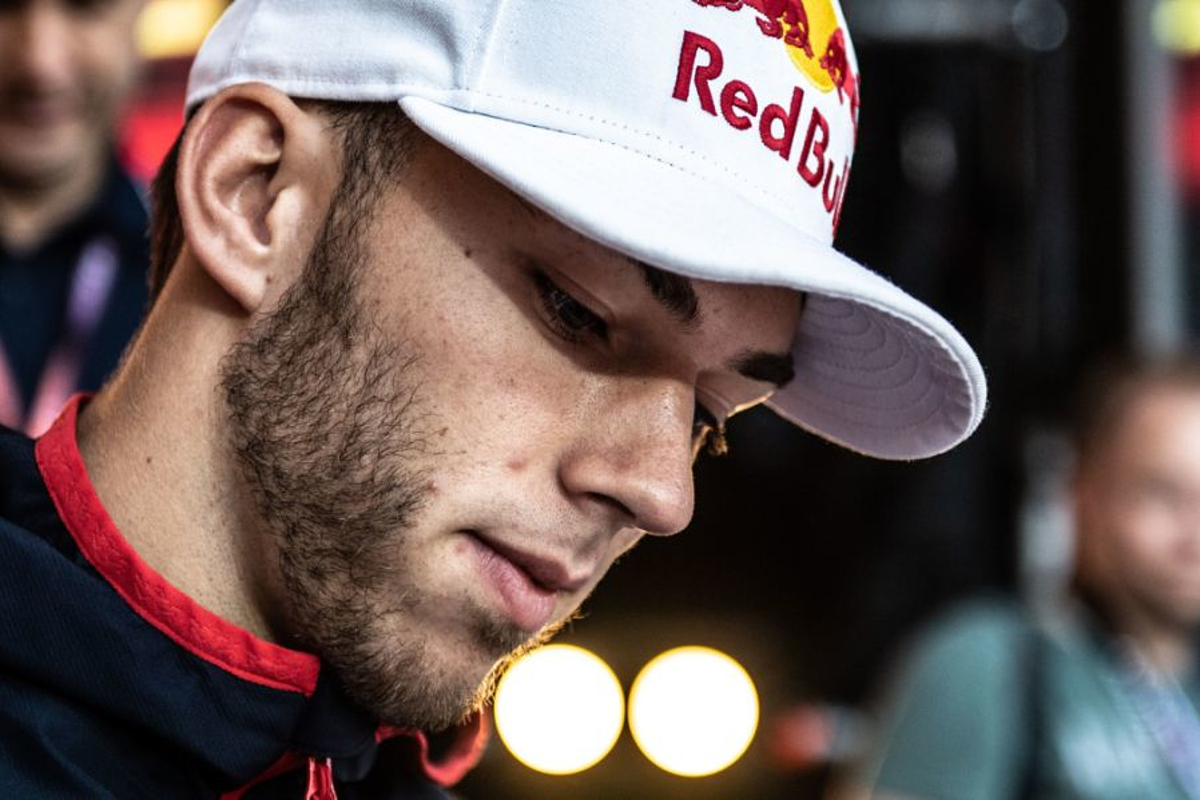 * The following article is taken from a personally penned piece by Pierre Gasly on 'The Players Tribune' that publishes first-person stories from professional athletes. For the full article, click here
Pierre Gasly has finally opened up on his painful exit from Red Bull in 2019, claiming he was never fully supported nor given the tools he needed to succeed.
Following a fine full debut season with Toro Rosso in 2018, Gasly was promoted to Red Bull for the start of the following campaign.
The French driver, however, feels he lost the immediate backing of the team after a crash in pre-season testing at Barcelona's Circuit de Catalunya from which he never regained their trust.
It eventually led to his demotion back to Toro Rosso during the August break, and may now explain why he never appeared to be in the running for a return despite a stellar season with AlphaTauri last year.
Describing the move from Toro Rosso to Red Bull at the time as "realising a dream", Gasly added: "I wish I could tell you it was exactly what I thought it would be — what I wanted it to be. But it wasn't. It just wasn't.
"From the moment I made my first mistake in a car, I felt like people there slowly began to turn on me. I'd had a crash in winter testing, and from that moment on the season never really got going.
"Then I had a tough first two races with Red Bull and the media just ate me up. Anything I said in the press was twisted into an excuse for my form, and nobody really stuck up for me.
"The car wasn't perfect, and I was doing my best to try to improve and learn each week, but like ... here's what I'll say about it: It was a difficult time for me at Red Bull because I didn't feel like I was really supported and treated the same way as others there have been.
"And for me … that's something that I just can't accept. I was working my ass off every day, trying to get results for the team, but I was not being given all the tools I needed to succeed.
"I would try to offer solutions, but my voice wasn't heard, or it would take weeks to see changes. For whatever reason, I was never going to be a fit in that seat — it was just never going to work.
"I'm not the type of person to start stuff in the media, because I am truly grateful to Red Bull for the chance, as well as for everything they've done for me in my career. I really am. But I'm allowed to tell my truth. So, that's it. That's the truth."
Gasly explained that despite reaching out to Red Bull team principal Christian Horner for help as to where he could improve that summer in 2019, he was instead informed he was being dropped.
The article primarily takes you through the emotions Gasly went through, notably as he then lost close friend Anthoine Hubert later that same month following a horrific accident in the F2 race in Belgium, and how his memory inspired him to rise up and on, culminating in his Italian Grand Prix triumph in September.