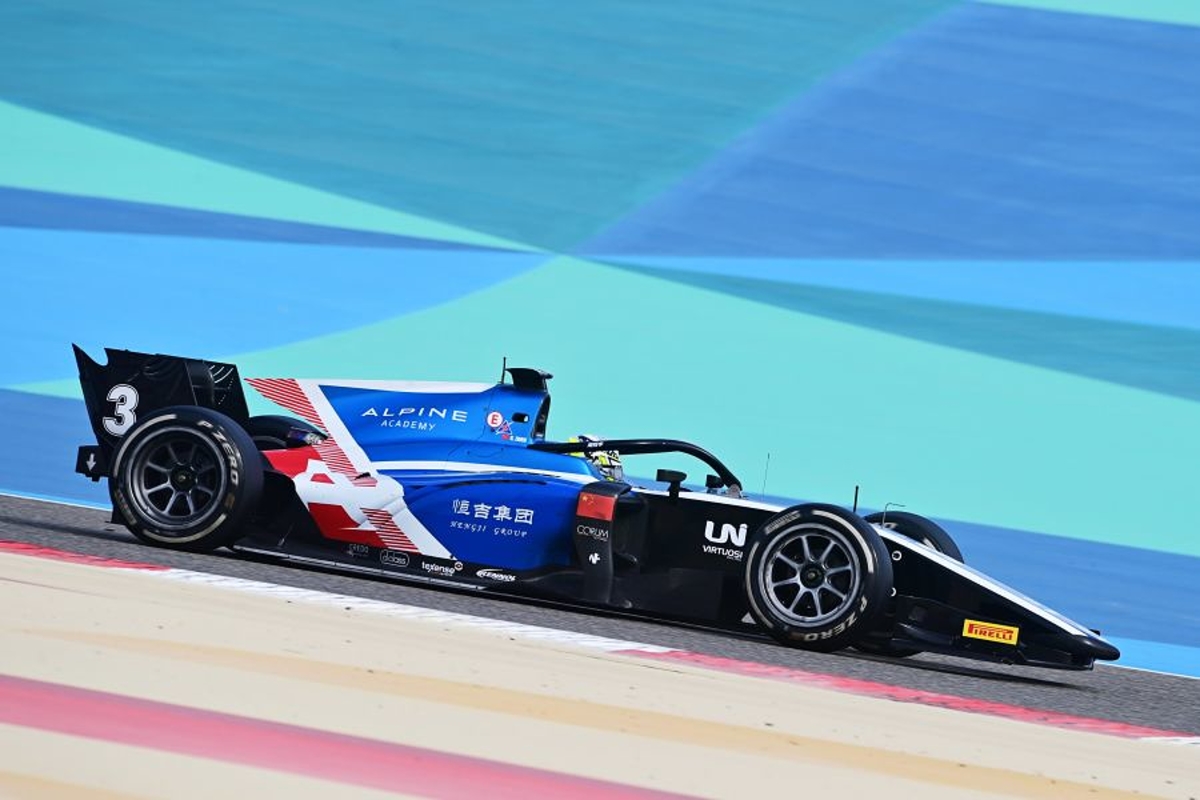 Alpine academy "difficult" with lack of F1 partner team
Alpine academy "difficult" with lack of F1 partner team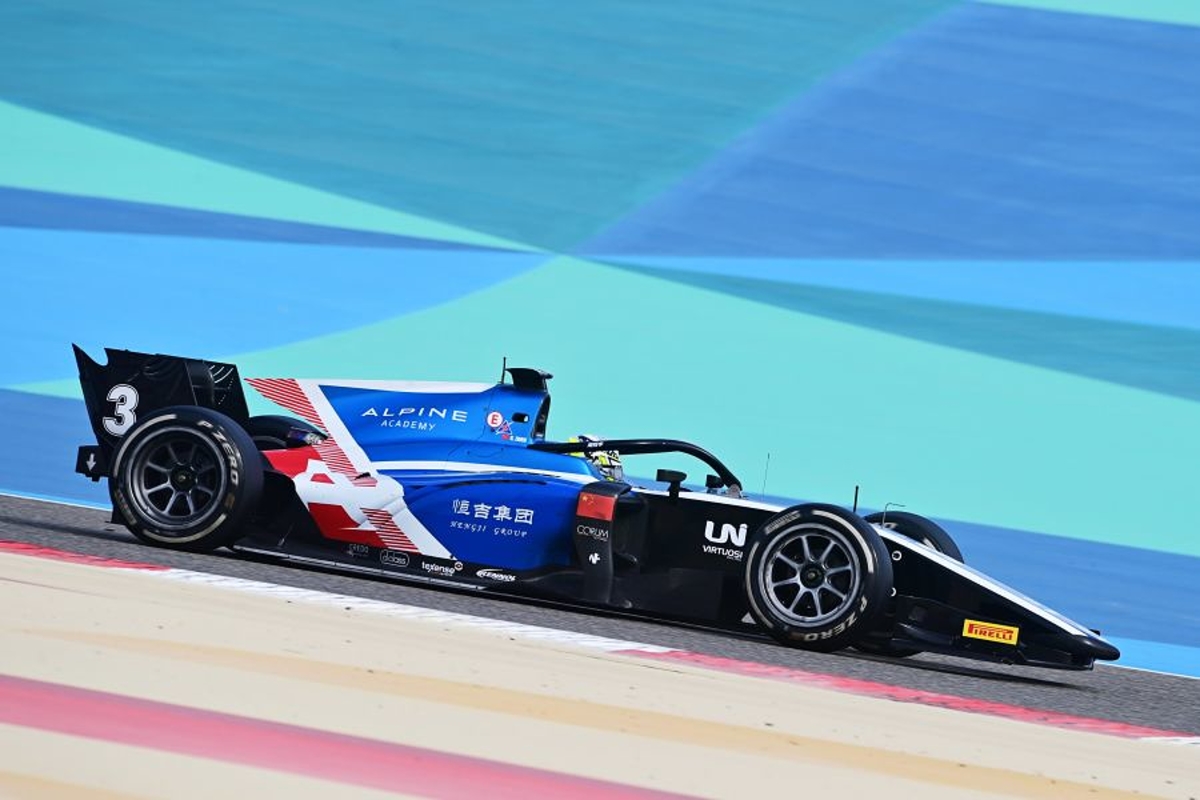 Alpine racing director Davide Brivio has said the team will find it difficult to provide opportunities for academy drivers if it remains without a partner team in Formula 1.
Red Bull, Mercedes and Ferrari are able to 'loan' drivers to partner teams to develop talented young prospects before reaping the rewards several years later.
Mick Schumacher and George Russell are two examples of this, with power unit suppliers Ferrari and Mercedes placing the drivers with Haas and Williams respectively.
With no partner team, this option is not available to Alpine.
"It is quite obvious, the fact we don't have a partner team makes things maybe a little bit more difficult," Brivio said.
"The young drivers [have to] be included in the Alpine main team so it has to be a good combination of everything – the situation you have, the target you have if you have time to wait or not.
"But of course, we will work with the academy, we will work with that and we will keep it in mind."
This year Esteban Ocon is joined by Fernando Alonso at Alpine, the Spaniard returning to F1 after an absence of two years. At the forefront of the junior roster are drivers Guanyu Zhou, Christian Lundgaard and Oscar Piastri, all of whom will compete in F2 this season.
To stop an era of dominance in junior categories and to encourage progression, FIA regulations prevent a championship-winning driver from returning to the category.
This means, should one of Alpine's drivers be successful and the team remain without a partner for 2022, a tough decision would need to be made with regard to how best to manage its lineup.
Brivio has joined the French team from MotoGP outfit Suzuki, where 23-year-old Joan Mir became world champion last season under the Italian's guidance. The Italian, however, warned against using youth simply for the sake of it.
"It has to be, always, a good mix between experience and talent and also it depends on the situation," he explained.
"I think what we did in MotoGP was also in a special historical moment when we realised a few years ago that there was going to be a change of generation between the riders.
"The top drivers were getting older and probably getting retired so it needed to create the new generation of riders at that stage.
"Here in Formula 1, there is, of course, a new generation coming up and you can see, you can appreciate how these young drivers are performing since the beginning but also Fernando is not that young but he is experienced and his talent is still very important.
"It is always exciting to work with younger drivers because you can see them growing up, expressing their talent, trying to use their potential but also you need to create the right conditions and the right time – it doesn't have to be young just because it is nice to have young."