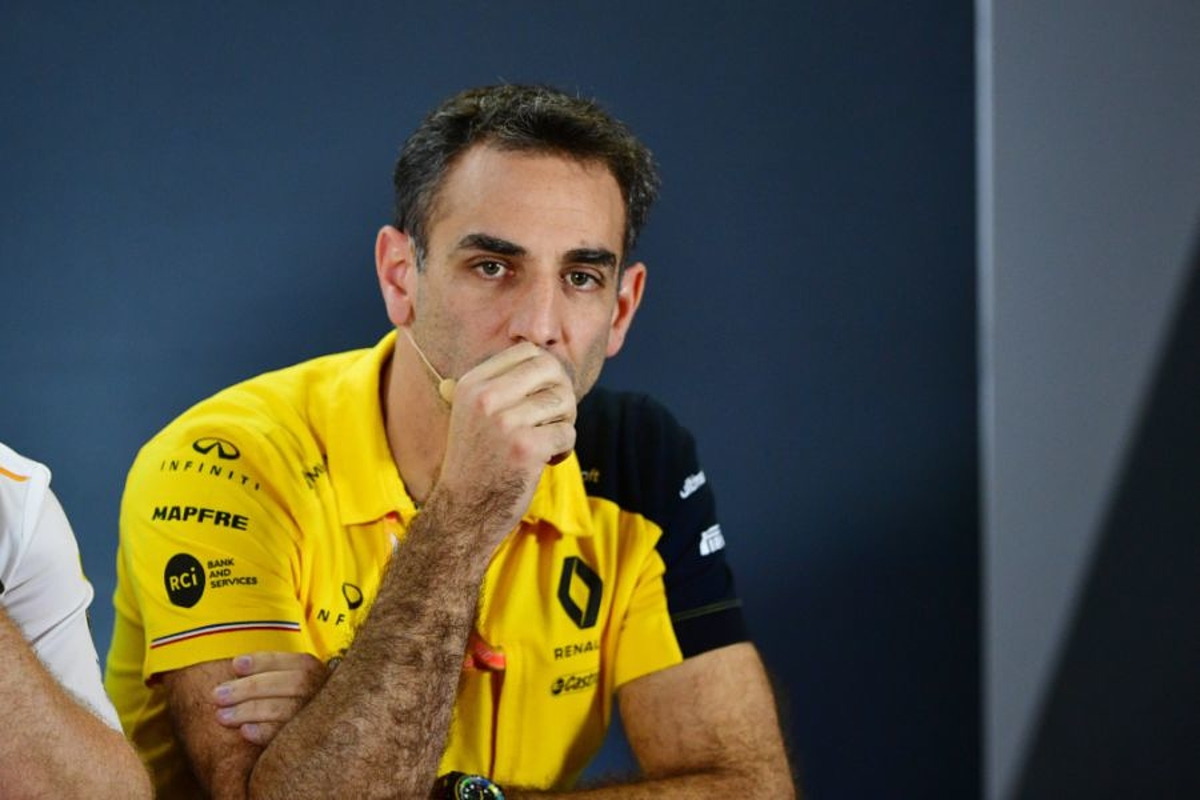 Abiteboul Alpine exit "a surprise" and "not something easy" - Ocon
Abiteboul Alpine exit "a surprise" and "not something easy" - Ocon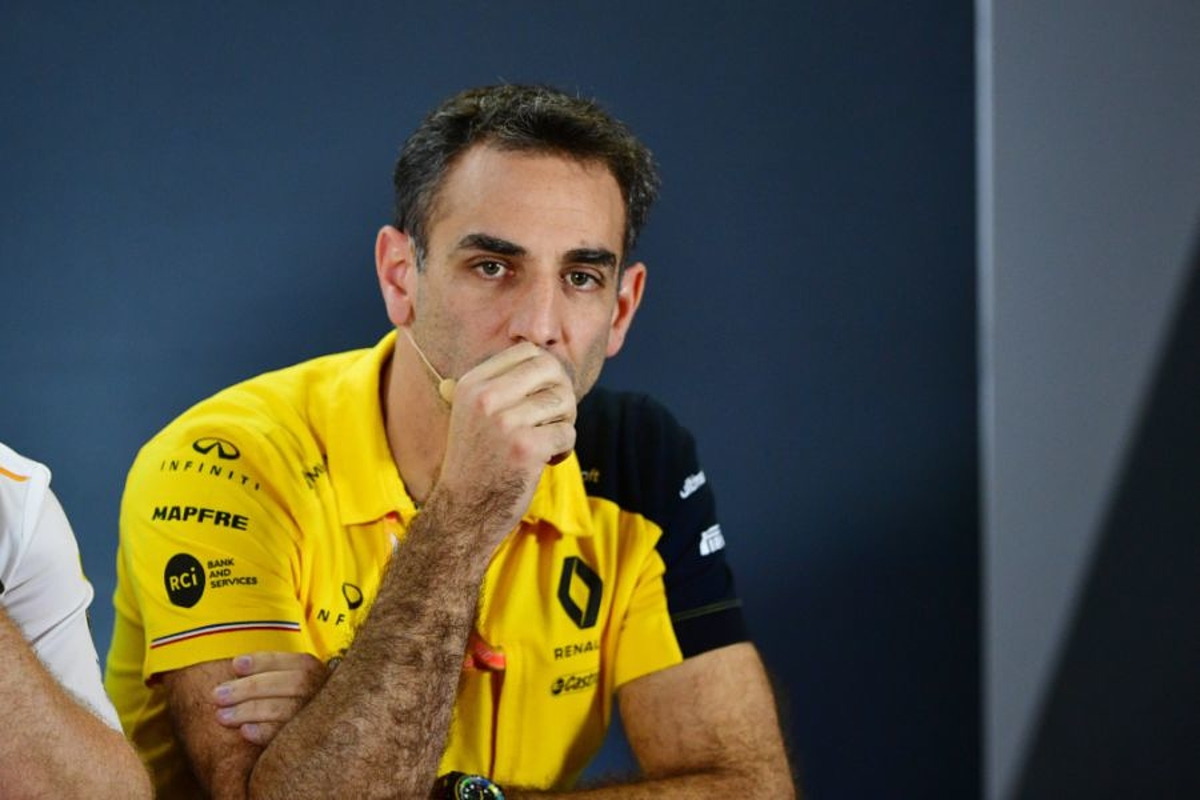 Esteban Ocon has revealed he was stunned at Alpine's decision to part ways with Cyril Abiteboul earlier in the year.
After serving as team principal for five years following the team's return to F1 as a works outfit in 2016, Abiteboul was expected to step into a new position under the rebranded Alpine banner.
But in a shock announcement in early January, the team confirmed Abiteboul had left, with Laurent Rossi appointed to the role of CEO that many had anticipated would be handed to the Frenchman.
Ocon, signed by Abiteboul for Renault from Mercedes at the end of 2019, said: "For sure I was quite surprised because Cyril was part of the team for a very long time and he was someone I really liked working with.
"To see him departing was not something easy, so I wish him the best for what he will do in the future.
"On the other side, I've met Davide [Brivio], I've met Laurent, and they seem like great guys, guys we can trust, offering a different perspective and I'm looking forward to working with them.
"It's always exciting to have a lot of changes in the team, to have a new name, to have new people.
"It really shows the interest of the group to Formula 1, and to have that much trust and positive pressure, it's something that can only boost us, so I'm looking forward."
Brivio's appointment as racing director, in particular, has caused quite a stir given his 20-year career in MotoGP, with the 52-year-old Italian guiding Suzuki and Joan Mir to the titles last season.
Ocon believes the appointments of Brivio and Rossi will have a galvanising effect on Alpine.
"Of course, it will always be different with different people at the top, but it is positive pressure," added Ocon.
"It means we have the support of everybody. Formula 1 is on top of the interests of the group, and they are looking for us to promote the brand, to bring Alpine to the top of motorsport, a very successful brand, of course, but to bring it to Formula 1 is extra special.
"It will always be different with different people, but at the moment, I see a bright future for the team, I see new experiences with Davide coming from MotoGP, it's refreshing, and it's all great for the moment."