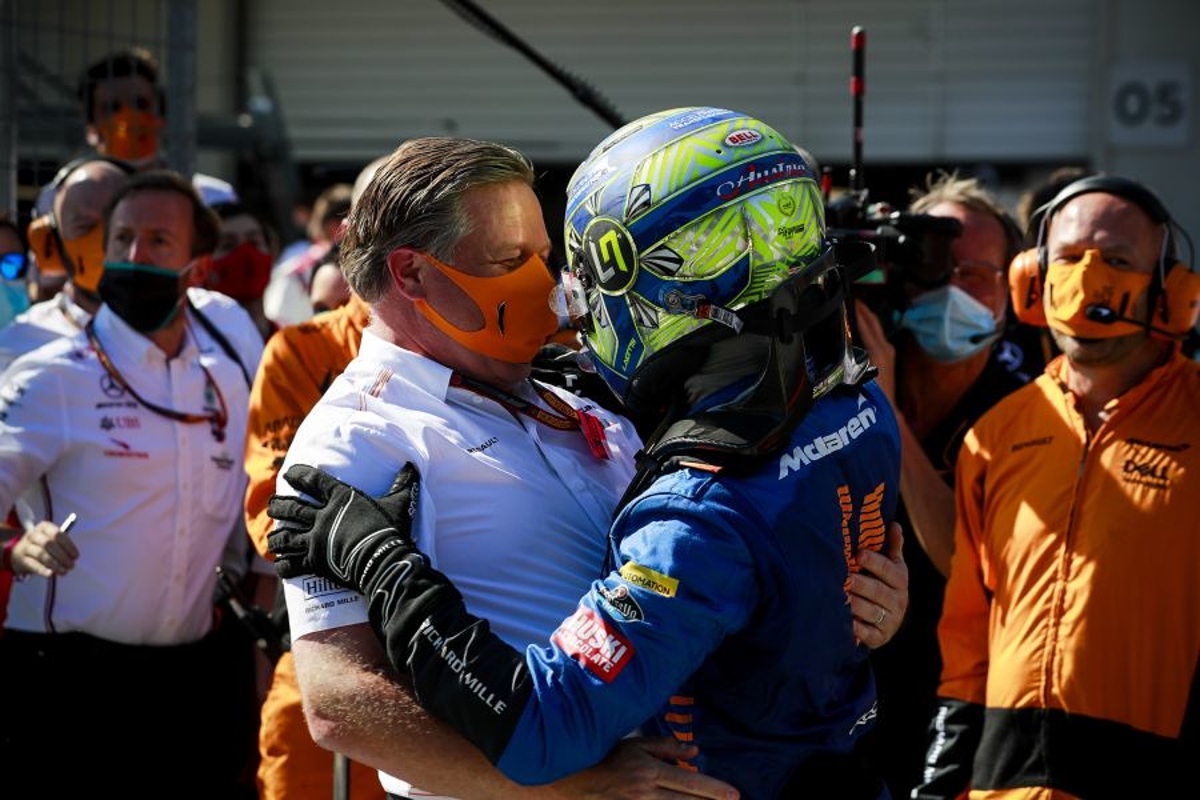 McLaren won't follow Red Bull in expending young talent - Brown
McLaren won't follow Red Bull in expending young talent - Brown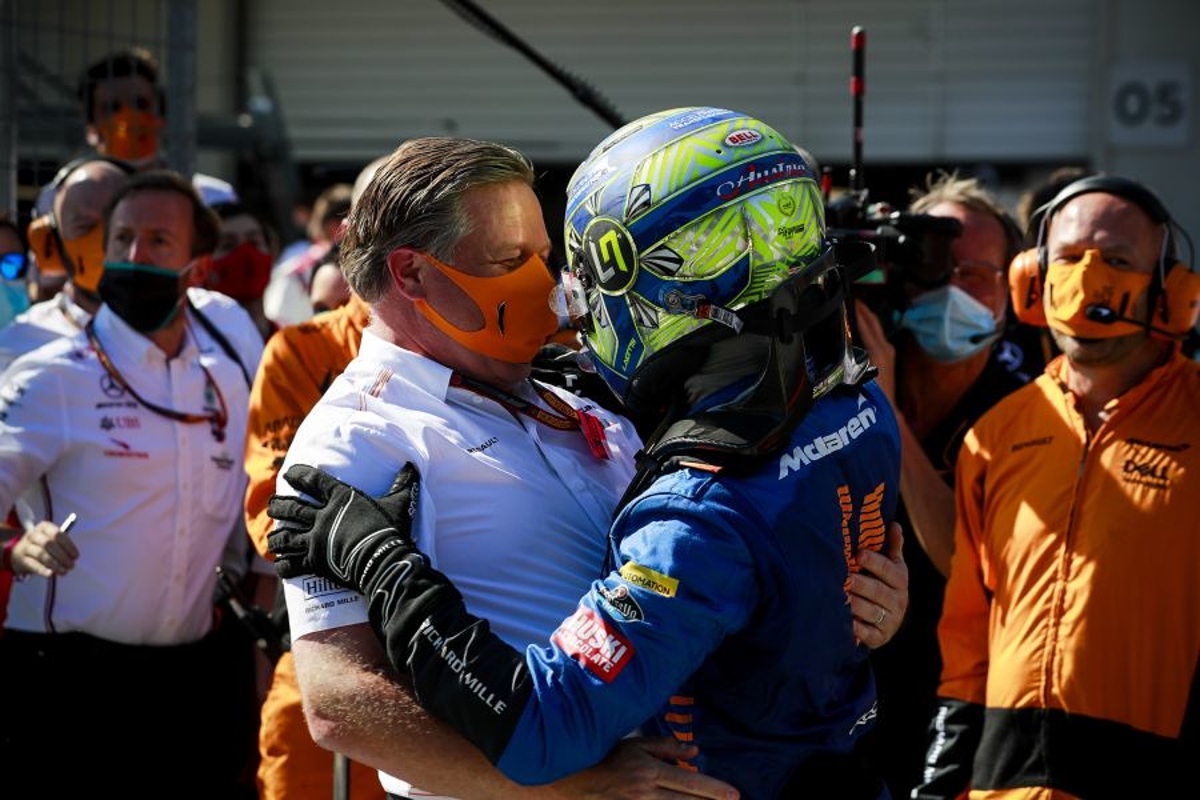 McLaren CEO Zak Brown is insistent the team will not expend young talent in the same way as Red Bull has done through its junior driver programme.
At Red Bull, numerous drivers have come and gone over the years, such as Jean-Eric Vergne, Sebastien Buemi and Jaime Alguersuari. Antonio Felix da Costa did not even make the cut despite a promising junior formula career.
Only Daniel Ricciardo and Max Verstappen have emerged from the programme with any degree of success. Carlos Sainz was never given a chance with Red Bull due to the performances of the Australian and Dutch drivers.
Brown has said his team will only target drivers as and when there is space in order to ensure talent is not wasted.
"While it's great that Red Bull has found Max, they have gone through a lot of talent to get there and a lot of expense," said Brown. "I think we're better off being very targeted.
"At this point, we are paying attention to what is happening in the junior formulae. We don't have anyone really that is on a junior programme at this point because, again, I don't think we would really have a home for them.
"We have a different philosophy. I think you do run into the problem, that the others have, where they have too many drivers and then they start to try to place them with other teams or they don't have a seat available when their driver is ready."
McLaren finished third in the constructors' championship last season, its best result since 2012. Mercedes power is being introduced from this season, while Ricciardo's recruitment is aimed at continuing the progression of the team.
Brown believes the fact McLaren is beginning to become more prominent again as a destination for drivers means the selective tendencies around young drivers will continue.
"I think McLaren, especially with our recent progress, will always be a team that most drivers have a high desire to drive for, especially as we continue to progress," added Brown.
"Lando [Norris] is very young, we're just getting started with Daniel, so to have a driver knocking down our door in a year or two, we're not going to have room for them.
"So I think we are more strategic, like we were with Lando. We found him early, like we did with Stoffel [Vandoorne]. Unfortunately, that didn't work out. It worked with Lewis [Hamilton].
"We just handpick a few when you kind of see they might mature at a time when you might have a seat available."