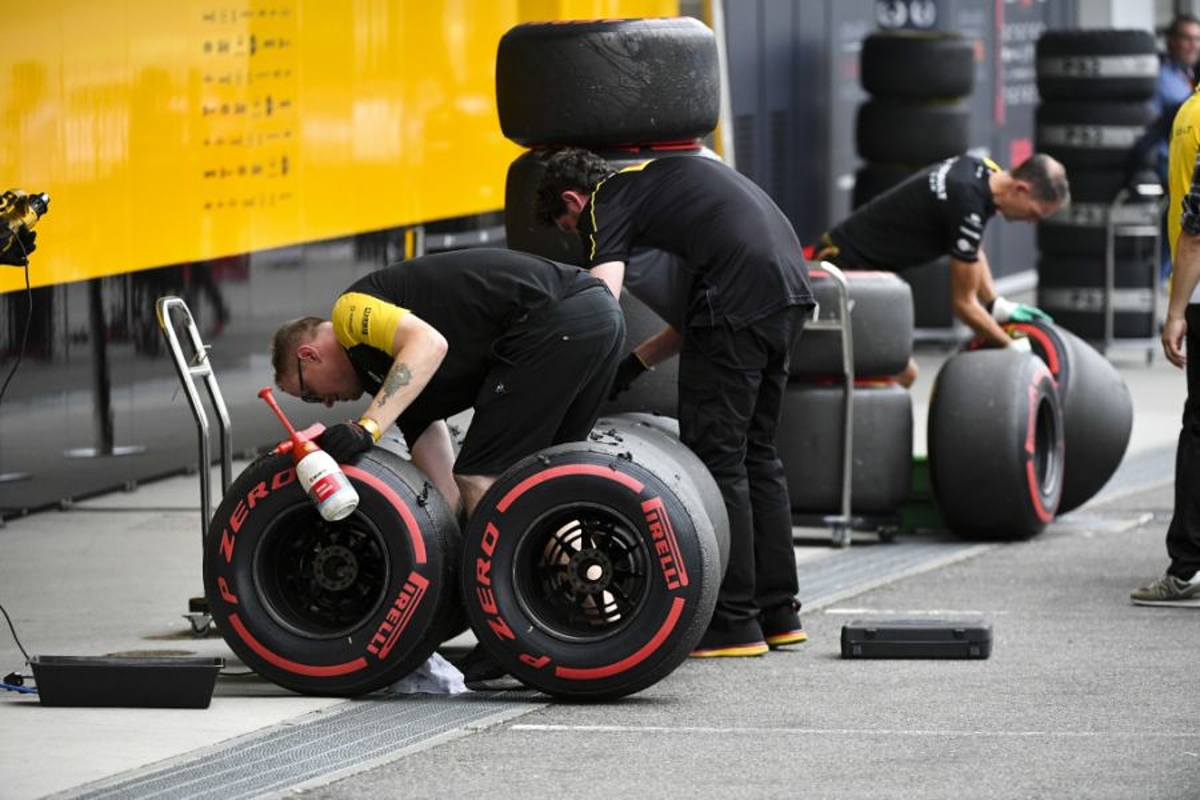 Pirelli boss blames "lack of communication" for tyre-test dramas
Pirelli boss blames "lack of communication" for tyre-test dramas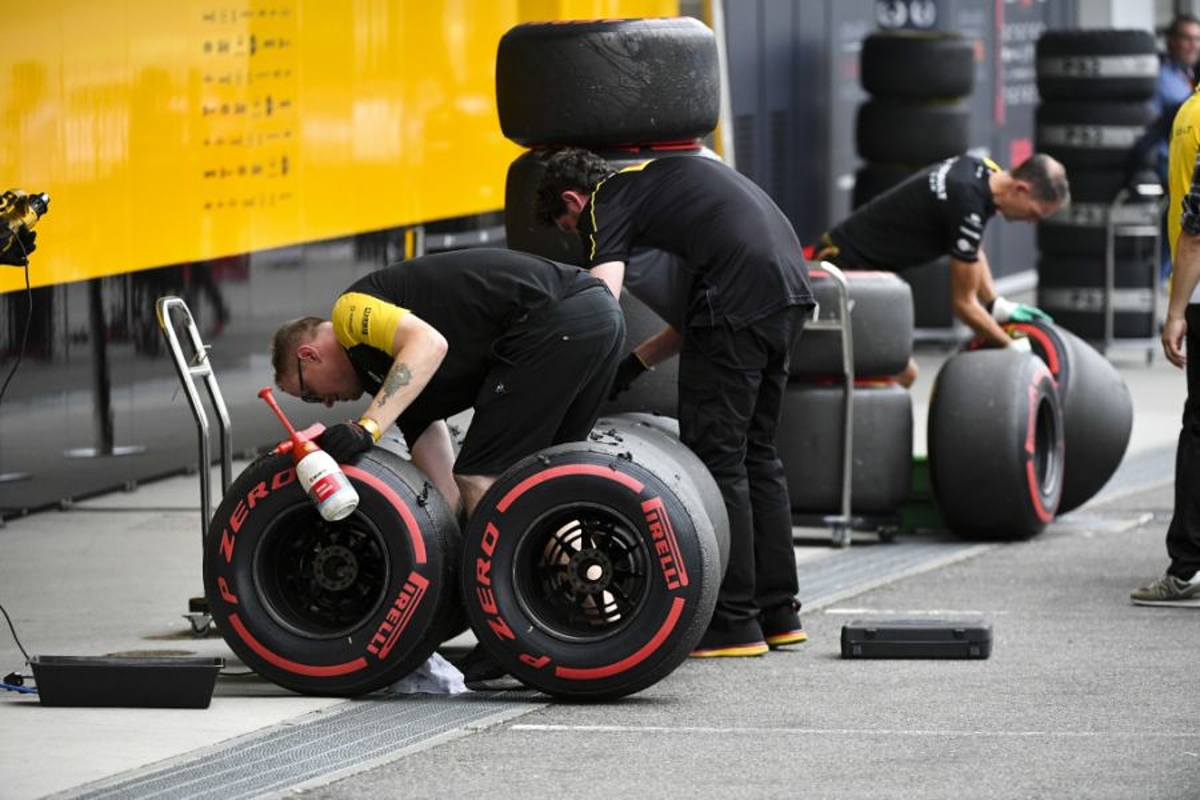 Pirelli F1 boss Mario Isola has blamed "a lack of communication" for the driver revolt that followed the Bahrain 2021 tyre test last year but has revealed the issues have now been resolved.
There was an outcry from the majority of the field after a 30-minute test during free practice for the Bahrain Grand Prix last season, lamenting the general grip and balance of the prospective tyres for the upcoming campaign.
Those creases appeared to be ironed out at the season-ending Abu Dhabi GP, with Isola explaining where the problems lay between the Italian manufacturer and the teams and drivers.
"I believe there was a lack of communication on that because the test in Abu Dhabi was much better," he told GPFans Global.
"Some teams decided to test the tyres in Bahrain without, for example, changing the set-up or adjusting the tyre pressure but it was their decision.
"It was a discussion we had after Portimão where we selected a new construction, a fine-tuning of the current construction design to cope with the additional loads that are expected for next year.
"In Portimão, we had different solutions and not all the teams had the possibility to test the new tyres. So, together with the FIA, we said 'Okay, what should we do in terms of sporting equity to give everybody the chance to test the 2021 tyres?'
"I believe we made a big effort in producing tyres for Bahrain and Abu Dhabi and to give them the opportunity to test the tyres."
The teams were initially given a variable allocation at the Portuguese Grand Prix so that Pirelli could assess different prototype constructions ahead of further testing later on in the year.
Isola continued to suggest the initial sticking points with the new specification of tyre came from the teams not adjusting the car set-ups for the different construction.
"After Portimão, we discussed also the opportunity to give more freedom to the teams because in Portimão, for example, all the conditions, all the run plans were enforced by Pirelli," he explained.
"It was for Pirelli to decide in that 30 minutes in FP2, what to do. After Portimão, the teams said 'we would like to get a bit more freedom in order to test the tyres in a way that is useful for us, to gather data for our preparation for next year.
"Obviously, we know that, for example, the balance of the new tyres is more towards understeer if you don't balance the car, you go out on track you will have a lot of understeer.
"But if this is useful for them to collect data, then why not. What is important is they to explain to the drivers what we are doing and why we are doing that.
"It is to supply a better tyre that is able to cope with this additional load this year and that was the purpose."