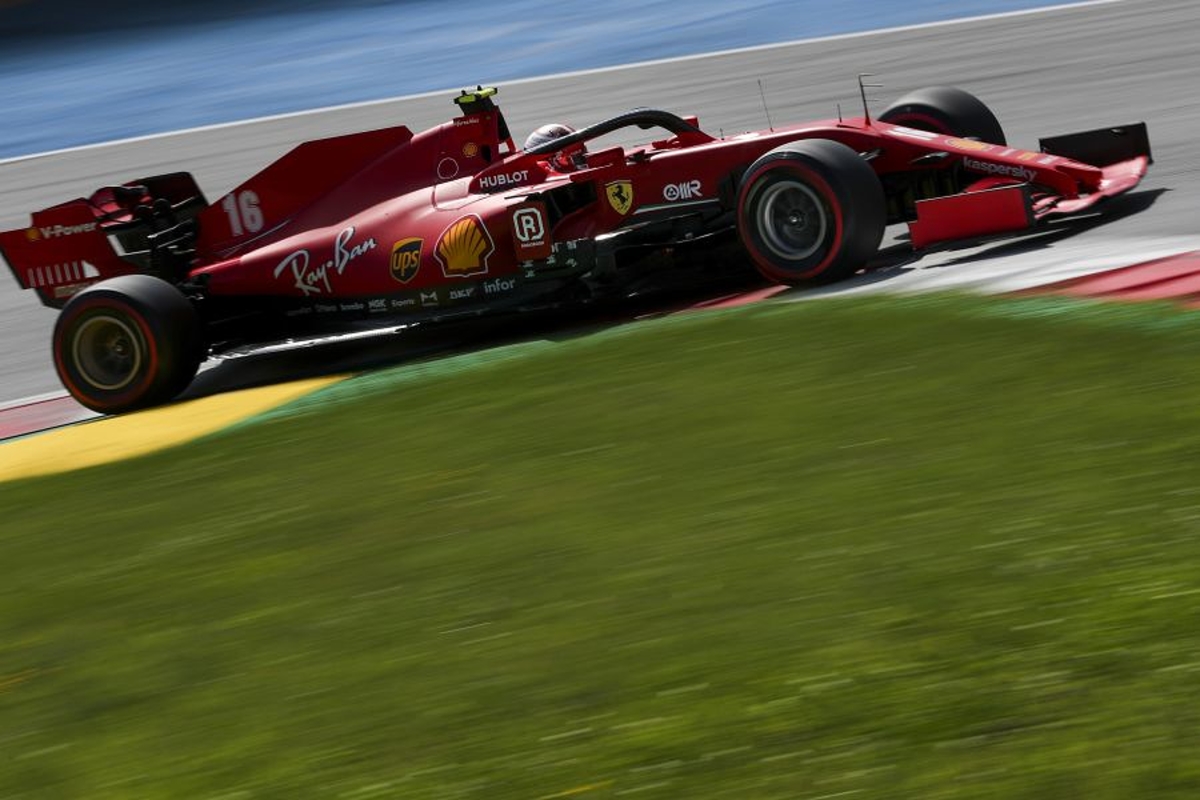 Ferrari will not decide on when to switch focus to 2022 until after testing - Binotto
Ferrari will not decide on when to switch focus to 2022 until after testing - Binotto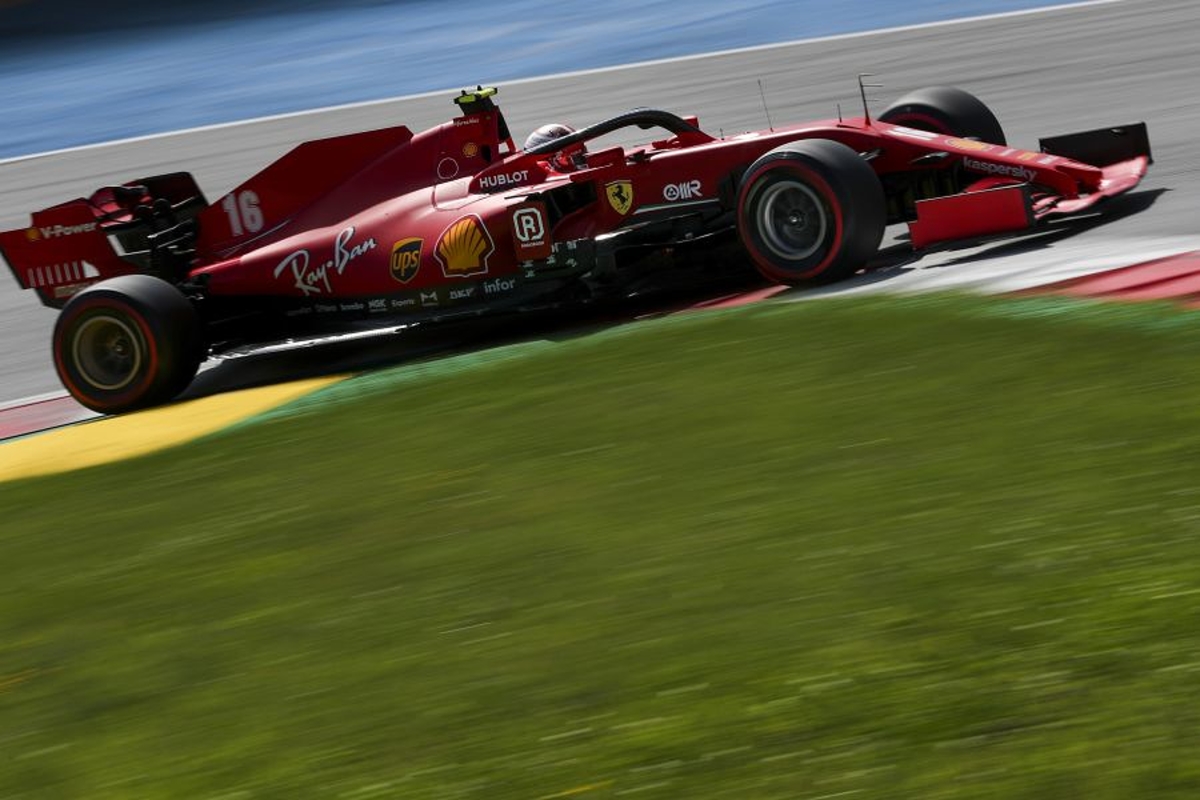 Ferrari team principal Mattia Binotto has said he will not make a decision on when to switch complete focus to 2022 until he has analysed the team's performance in winter testing.
After its worst season since 1980 last year, the Scuderia is expecting an improvement in its fortunes this campaign as the SF21 will boast a new power unit, while Carlos Sainz will offer a fresh competitive outlook.
But with the disastrous results of 2020 still weighing heavily on his mind, Binotto has stated it "is not obvious" when the team will look to 2022 despite the significant rules overhaul that year.
"I think, as Ferrari, we cannot accept a similar season to 2020," said Binotto. "So we need to do something better compared to what we are doing.
"I think that if I look the way we are developing the car, I have some hope the season will be better but you can never know until the point you are on track and you are comparing yourself to the others.
"It will be important not to have such a difficult season as well. So the minimum will be competing for position."
This season could turn out to be a survival race with different teams already declaring different philosophies as to when they will start developing the cars for 2022.
While naturally ruling out abandoning the season completely, Binotto has marked the transition into the new era of F1 as Ferrari's biggest priority for the next 12 months.
"2022 will be more important than 2021," insisted Binotto. "In 2022 we are opening a new technical era and if you are already having a gap to close, it will be more difficult the following season.
"So I think 2022 will be the top priority in 2021, developing the car but if we are doing some jobs on the 2021 [car], it is only because the situation is worse than expected, or because some activities are required on the 2021 for learning and trying to do better for the future."