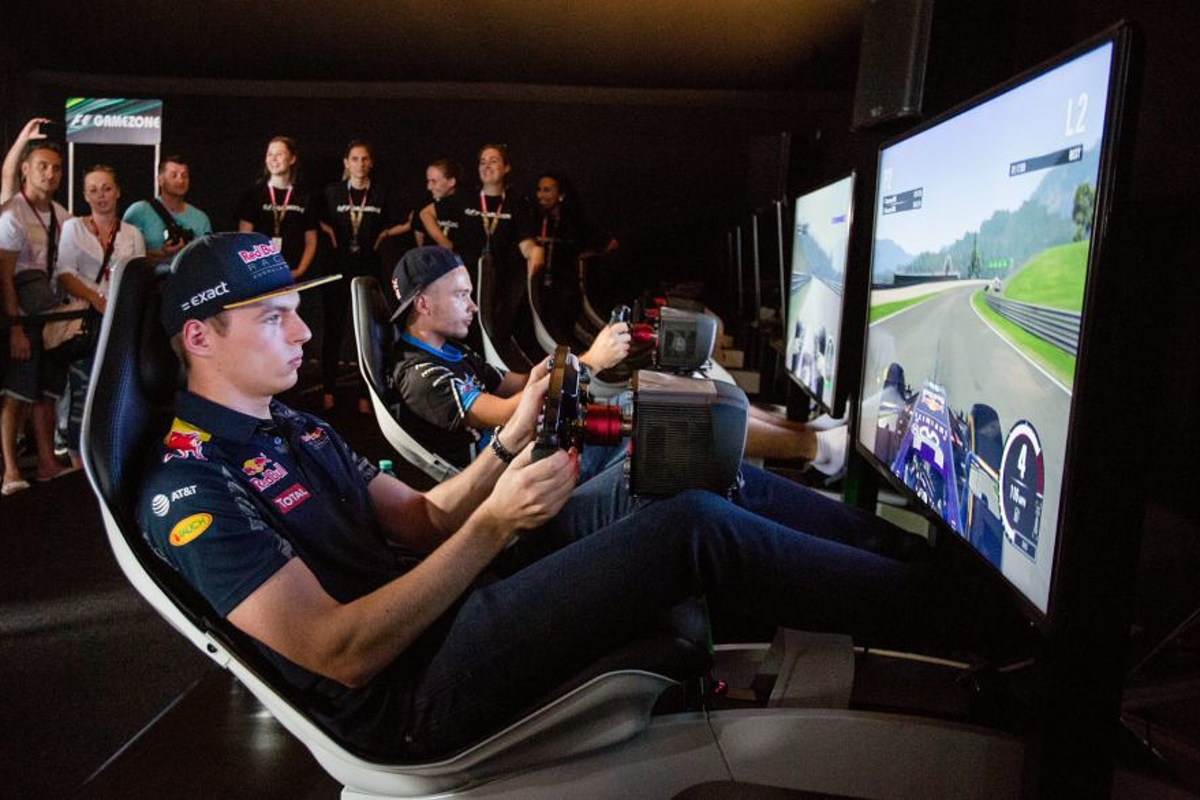 Lockdown "no problem at all" for Verstappen
Lockdown "no problem at all" for Verstappen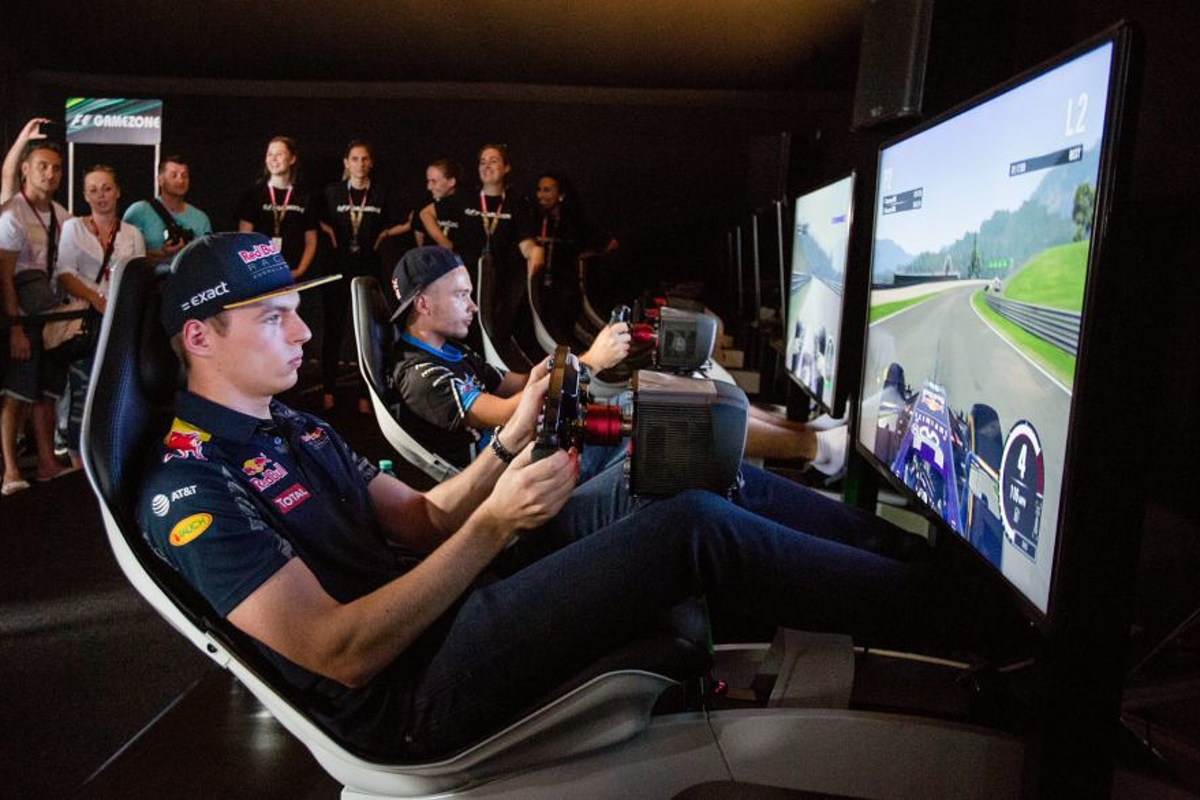 Max Verstappen has claimed the 2020 lockdown was "no problem" for him as the Red Bull driver switched focus from real racing to the world of online racing.
Verstappen is an official driver for esports Team Redline and, as the world adapted to lockdown scenarios in the early part of last year, the Dutchman showcased his talents to an audience of real-world racing fans who were starved of action.
The Dutchman competed in a variety of classes, racing alongside McLaren driver Lando Norris in the Virtual Le Mans 24 Hours.
Asked by GPFans Global how he had coped with the lockdown, Verstappen said: "I do a lot anyway online and I have a lot of fun still. I still had a good year.
"My friends also got tested a lot and if it happens [catching Covid-19] it happens.
"I think the younger guys, we seem to cope with it a bit better and it's not like I'm looking for Covid but I'm very laid back. Of course, you look after yourself and you are careful but you can't control everything in life.
"I saw my family a little bit less but, again, there is FaceTime. There is a lot of technology so you still talk to them and for me it was no problem at all."
Questioned further on his belief that younger people found it easier to cope with the lockdown scenario, he added: "It might be a bit easier going – it also depends what your interests are.
"If you're a guy who really loves the outside all the time and loves to meet people every day, then, of course, the lockdown is very tough.
"I think I am very happy to just be at home and just really chill out because we are travelling so much. So, for me, actually the lockdown wasn't that bad.
"I loved being at home for once for so long. You actually discover your apartment a bit more!"