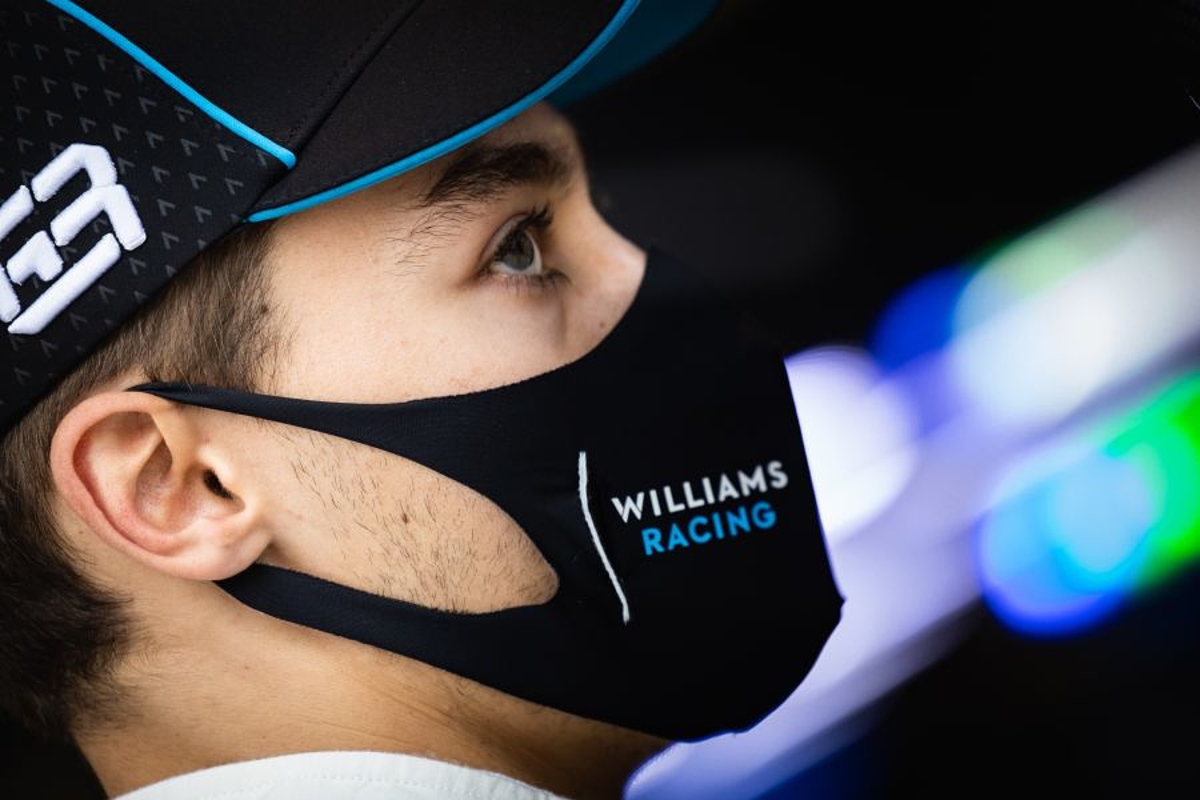 Russell reveals mental challenges of Covid-affected season
Russell reveals mental challenges of Covid-affected season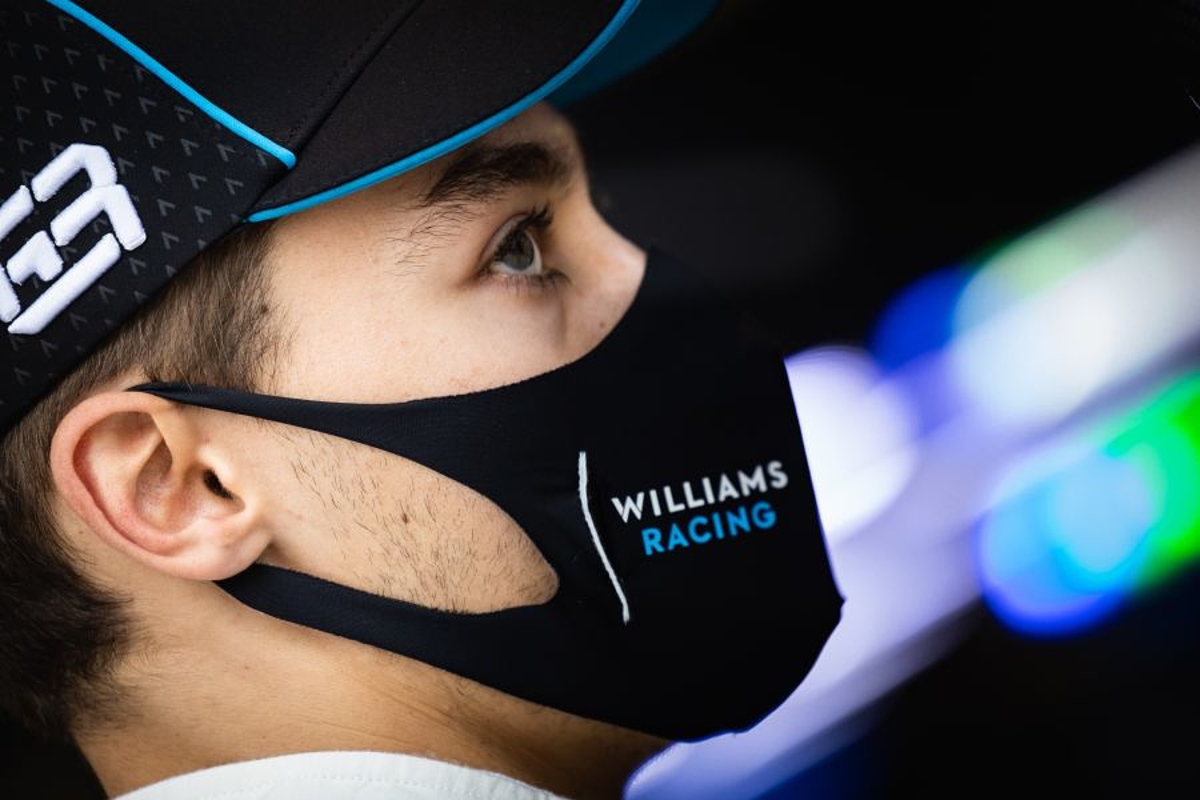 Williams driver George Russell has revealed the mental challenges he was forced to contend with during the Covid-hit 2020 Formula 1 season.
The campaign was delayed from March to July due to the global pandemic, with a revised calendar congesting 17 races into a six-month period.
With multiple restrictions in place as the sport travelled between Europe and the Middle East, personnel were required to remain within carefully monitored bubbles.
Explaining the issues to GPFans Global, Russell said: "It was incredibly difficult, not seeing friends, family. Being locked away in my flat.
"It was a sacrifice I was willing to take because ultimately, Formula 1 is my life and it is the most important thing to me.
"There are a lot of worse positions to be in but we are all human at the end of the day, we need this interaction and not having it is difficult and that's why everybody was looking forward to going back to families and living a normal life.
"Formula 1, we already live in a bubble. Everyone used to say before Covid that Formula 1 is a big bubble, it is our real life. All of a sudden, you have bubbles within bubbles and you can't exit the bubble so it is tricky."
Russell was not without his own Covid scares after undertaking extra tests when trainer Aleix Casanovas self-isolated ahead of the Emilia Romagna Grand Prix at Imola.
But whilst the British driver was able to complete all 17 races, he conceded his mood fluctuated throughout the season.
"As everyone, you have your good days and your bad days," he added. "I am fortunate that I do have a great team of people around me.
"My trainer Aleix, people at Williams, my engineers, my friends and family who I obviously speak to daily to help get through, and to be honest, last season was just relentless.
"In some ways, we have been fortunate that we have been able to do this with the people we get along with and almost have a normal life away from home."