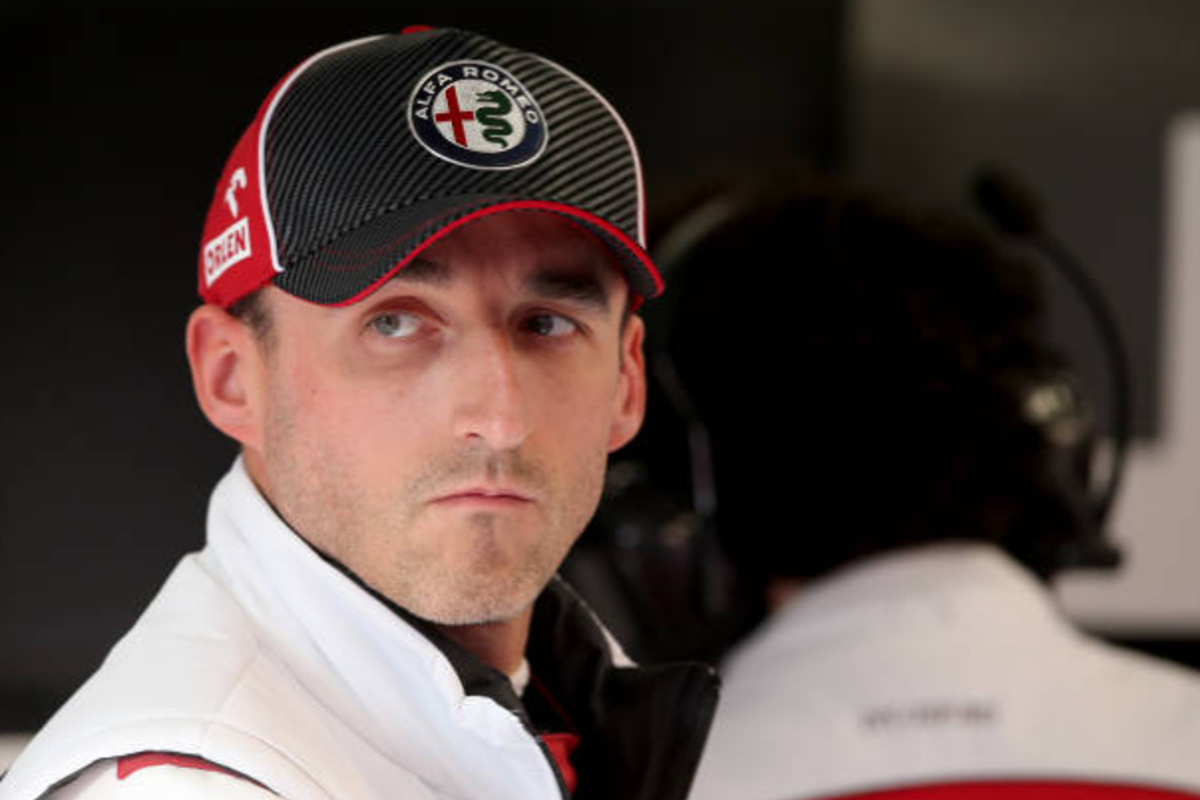 Alfa Romeo hope to retain Kubica in reserve role for 2021
Alfa Romeo hope to retain Kubica in reserve role for 2021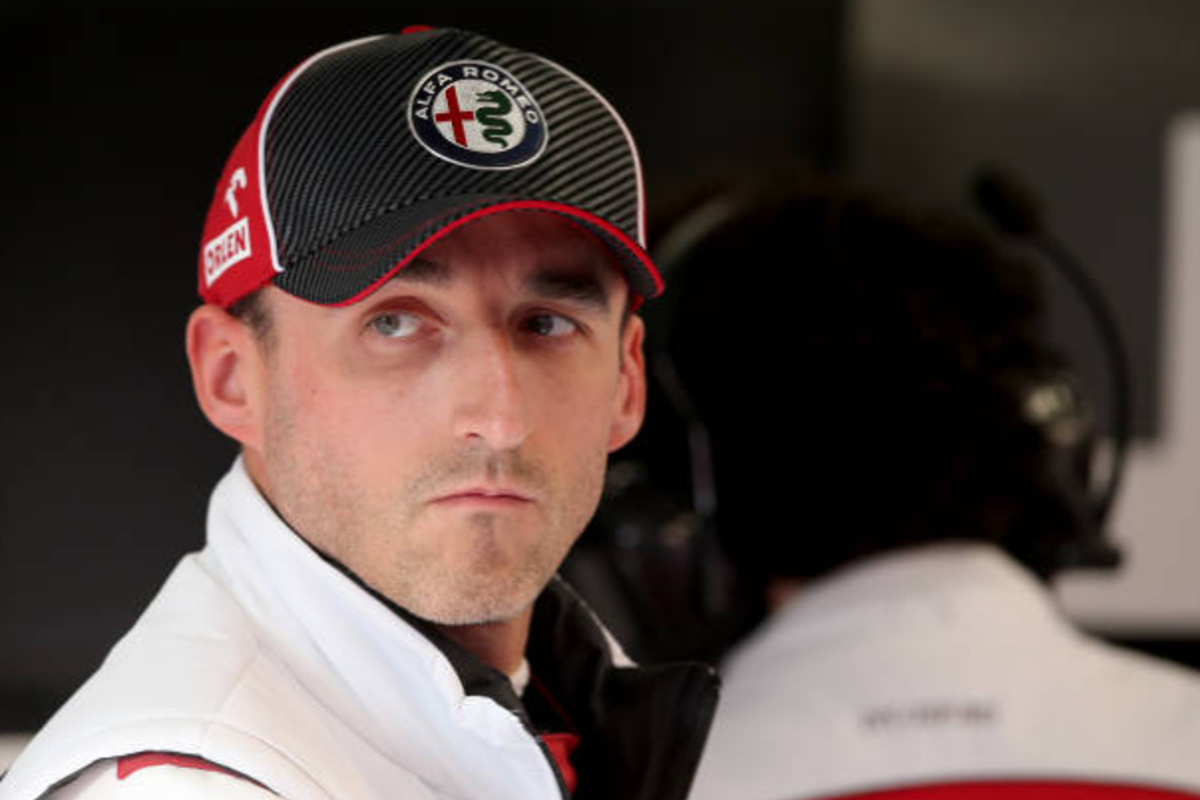 Alfa Romeo team principal Frédéric Vasseur has made clear he is eager to retain the services of Formula 1 veteran Robert Kubica in a reserve role for a second year.
The 36-year-old Pole joined Alfa Romeo earlier this year after being replaced by rookie Nicholas Latifi at Williams.
Across the season, the 36-year-old completed five practice sessions for the team whilst also participating in both pre-season testing and in the post-season young driver test.
Asked of his desire to keep Kubica at Alfa Romeo into 2021, Vasseur answered: "I hope so.
"But for sure the season was difficult and mainly for Robert because he has to do, in parallel the DTM [German Touring Cars] project and the Formula 1 and it was a crazy season, at least, a crazy six months."
Kubica's personal sponsor PKN Orlen joined Alfa Romeo alongside the Pole as a co-title sponsor in a "multi-year partnership", a factor that will likely keep negotiations on a contract extension relatively short.
Explaining how he hopes to expand Kubica's role, should a deal be done, Vasseur added: "We would like to have him a little bit more into the car, a little bit more into the simulator to develop our tools and he's fully committed with us.
"He's doing a very good job and he has shown us that the pace is still there and I'm very happy to keep Robert in the team for next year."