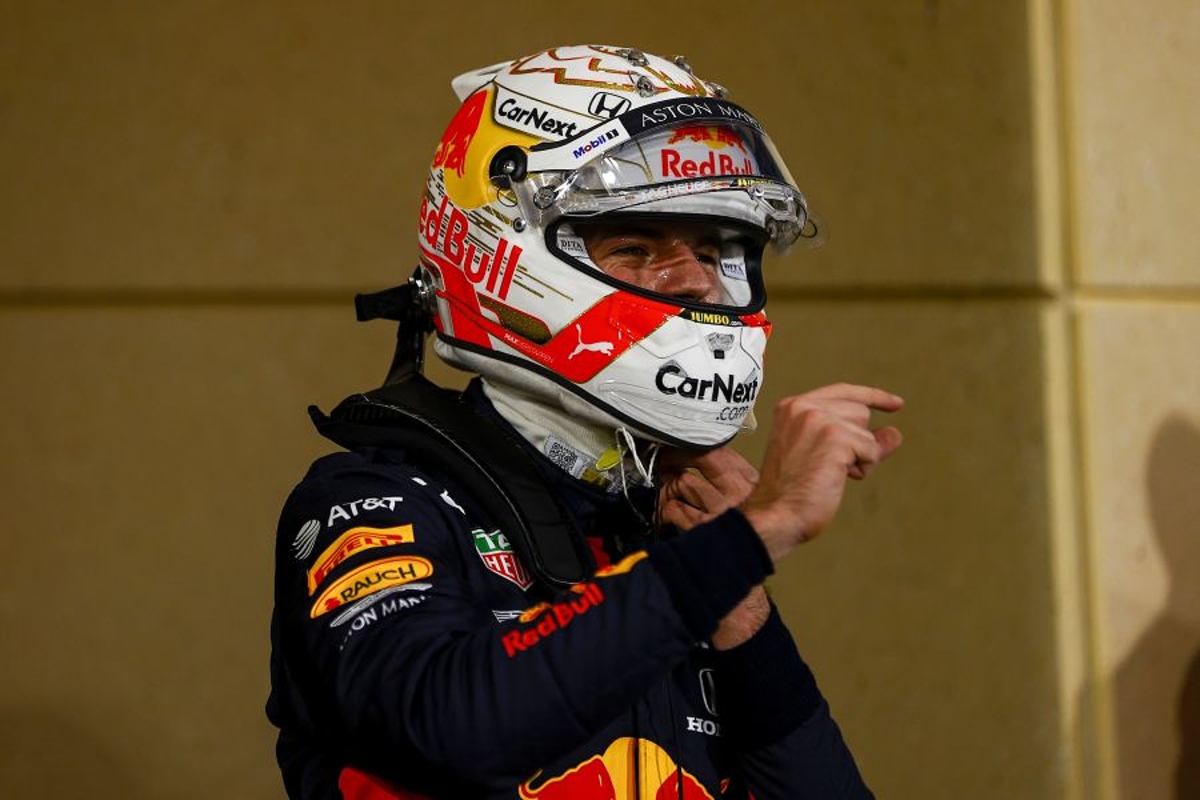 Verstappen demands Honda power push for sustained 2021 title tilt
Verstappen demands Honda power push for sustained 2021 title tilt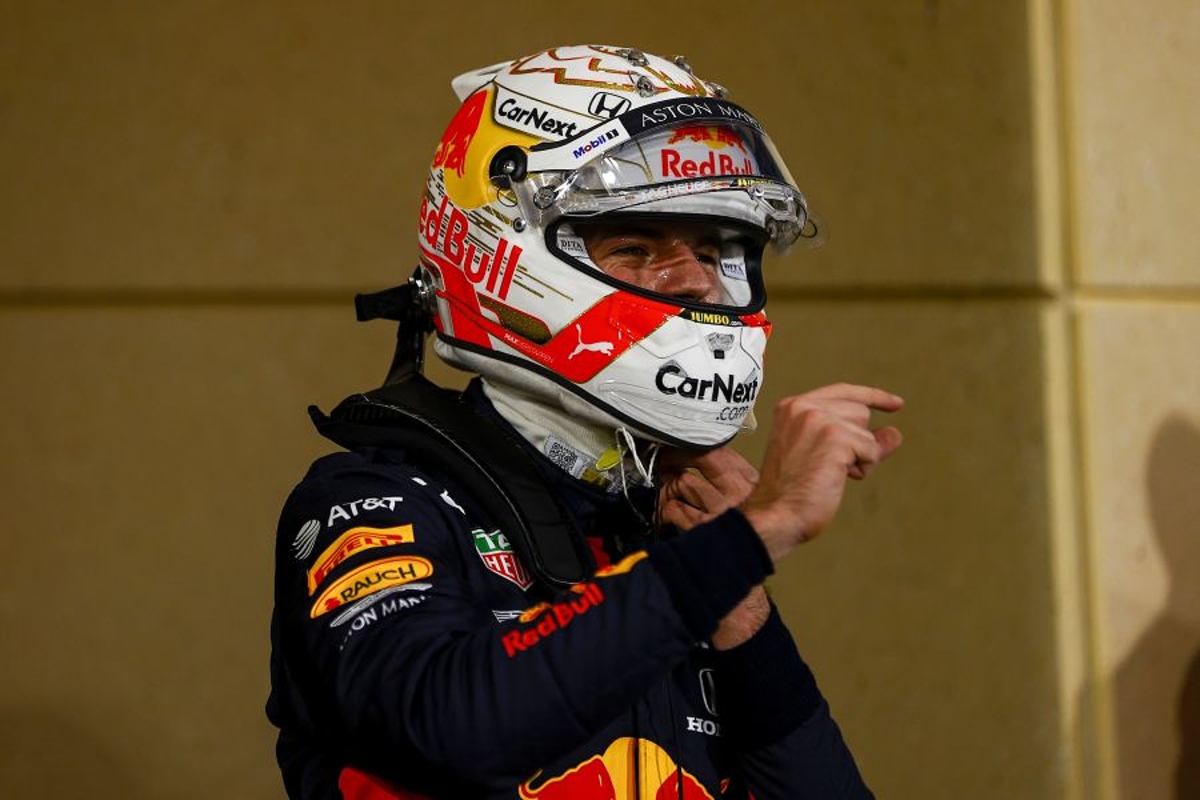 Max Verstappen has called for more power from Honda ahead of its final year in Formula 1 if he is to finally push Lewis Hamilton and Mercedes for the titles in 2021.
Verstappen enjoyed a stunning campaign this year, finishing on the podium in 11 of the 12 races in which he saw the chequered flag - including two victories - albeit blighted by five retirements, none of which were his fault, and 133 points adrift of Hamilton in the standings.
The Dutch driver has headed into the winter break buoyed by his triumph in the season-ending Abu Dhabi Grand Prix in which he out-performed Mercedes on merit.
Verstappen knows, though, if he is to maintain that level of performance next season then he requires all-round improvement from the car, notably with the power unit.
"We know we have to work hard over the winter to be better and stronger because you can't just rely on this result," said Verstappen on his success at the Yas Marina Circuit.
"We know that we still have to improve the car a lot, and we know it's some areas we have to really work on, and that's not only on the car but also power-wise – we need more!"
Even though Honda confirmed earlier this year it would be bowing out of F1 at the end of 2021, it does have a new upgraded system in the pipeline for the RB16b, as the car is to be called as it is an iteration of this year's model.
Verstappen is now hoping the break will serve as a tonic to the team after an intense campaign of 17 grands prix in 23 weekends caused by the effects of the Covid-19 pandemic.
"We definitely go into the winter with a good feeling," added Verstappen.
"It's always nice to win the last race, for the whole team, especially after a year like this when it's been very tough and a lot of races followed up after each other.
"It's been hard on everyone, especially the mechanics but also the people back in the factory manufacturing all the new parts because we brought quite a lot this year.
"I just hope we learn from our mistakes, also at the beginning of this year [with those] we made and hopefully build a better car to start next year."