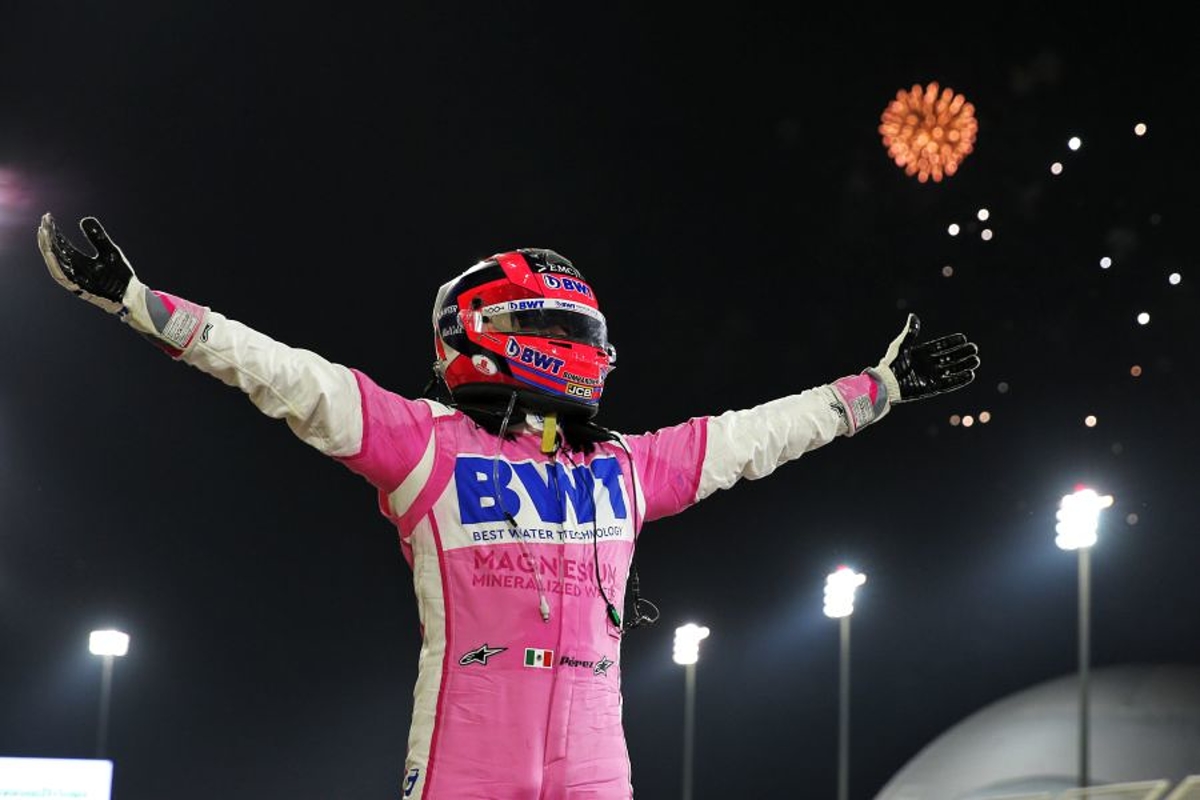 F1 victory will give young Mexicans a marker for success - Perez
F1 victory will give young Mexicans a marker for success - Perez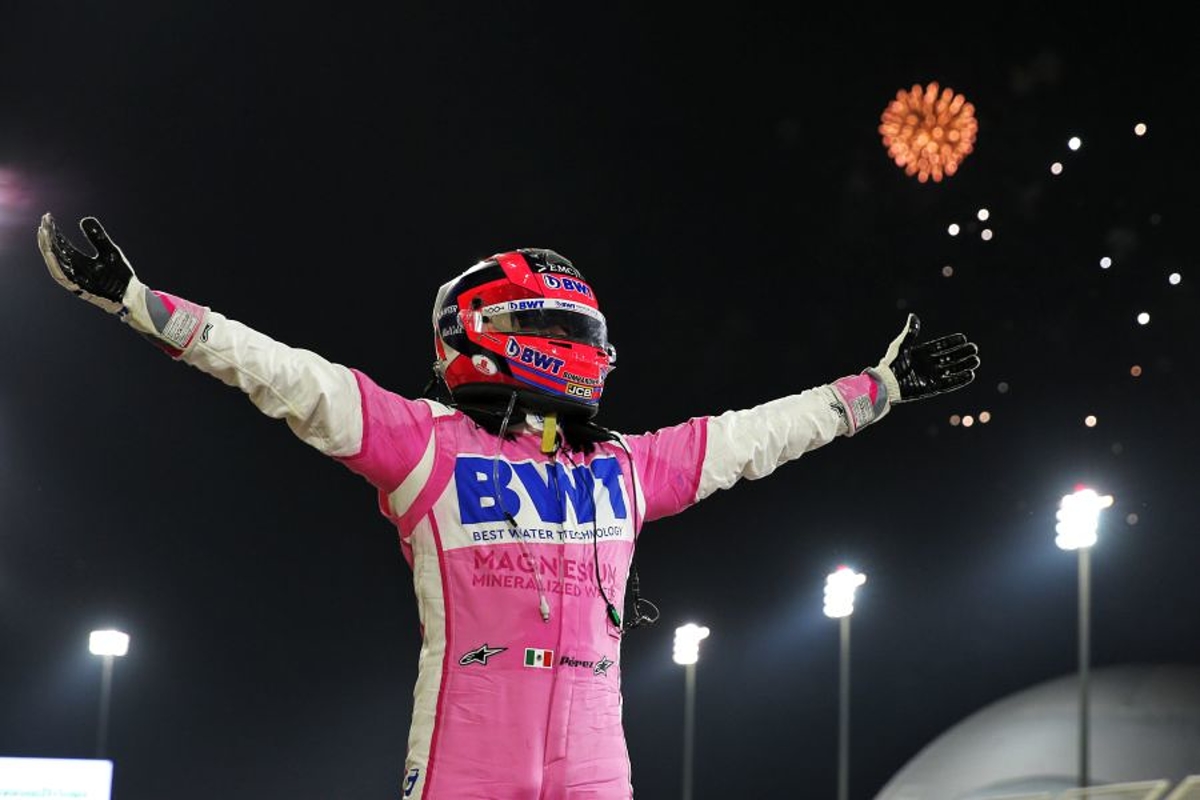 Sergio Perez is hoping his Sakhir Grand Prix victory will serve as a springboard for young drivers in Mexico to show a career in Formula 1 is possible.
After 10 years in F1 and on his 191st career start, Perez finally achieved his dream of a race win, and in dramatic circumstances after fighting back from last place at the end of lap one following a collision with Ferrari's Charles Leclerc.
The result meant Perez became the first Mexican to take an F1 victory since Pedro Rodriguez won the 1970 Belgian GP.
The former McLaren and Sauber driver would like to believe he has now built upon Rodriguez's legacy, and hopefully others will follow on the back of his.
"Obviously I know a bit about Pedro," said Perez. "[I have] never been able to share experiences with any Formula 1 drivers in terms of winning or being on the podium and so on because Pedro [drove] many years ago.
"I heard that he had tremendous talent. Obviously, that was another era but all I've heard about the talent that he had was very special. Unfortunately, he died at a very young age but it's good, it's good to have good memories.
"We are leaving good marks in the sport for Mexicans. It's not easy to get into Formula 1 and succeed in this sport so it's important to leave a mark and hopefully, in the near term, we can have another strong Mexican on the grid."
Expressing what the win meant to him personally and for his home nation, particularly towards the end of a difficult year due to the Covid-19 pandemic and his ousting from Racing Point, he said: "It means a lot, a lot to me, especially this year.
"It's been very difficult for all the world, so to have this kind of happiness in the homes for many Mexicans means a lot to me, for my family, just such a tremendous day, a historic day in our sport. I'm just very pleased."