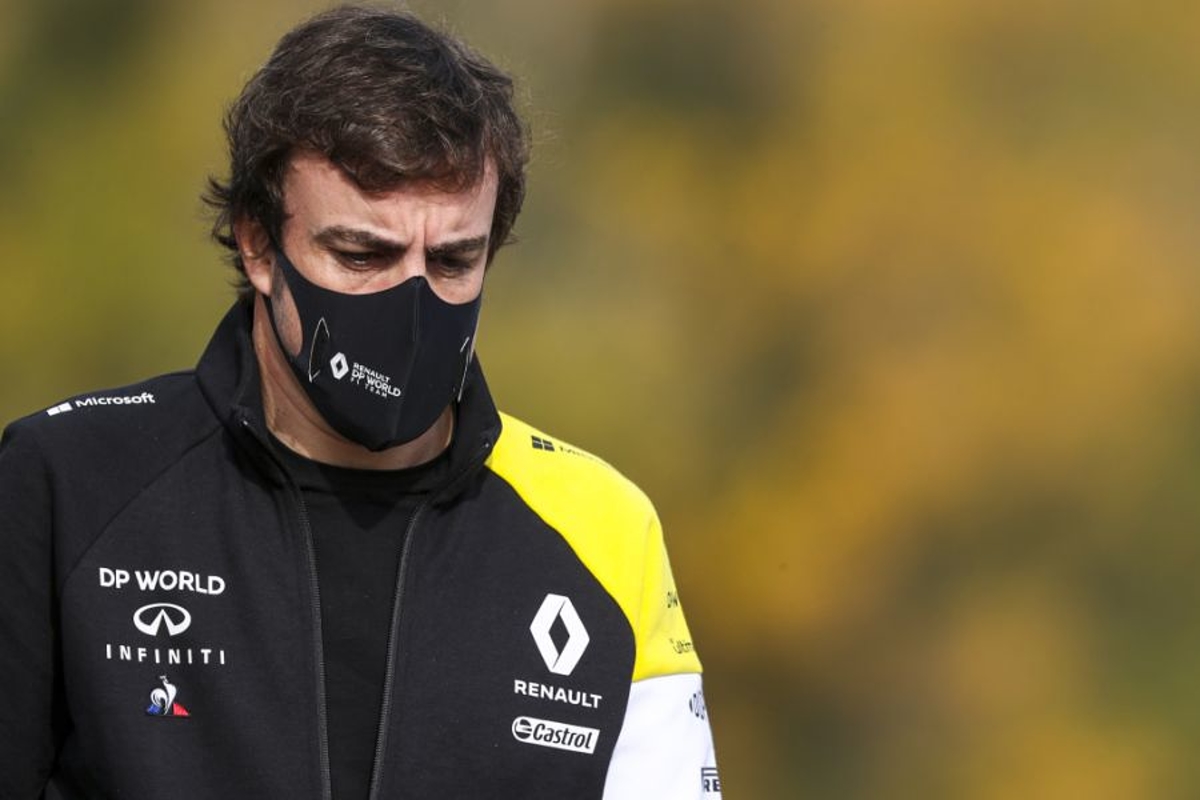 Racing Point to seek FIA clarification of Alonso 'young driver' test participation
Racing Point to seek FIA clarification of Alonso 'young driver' test participation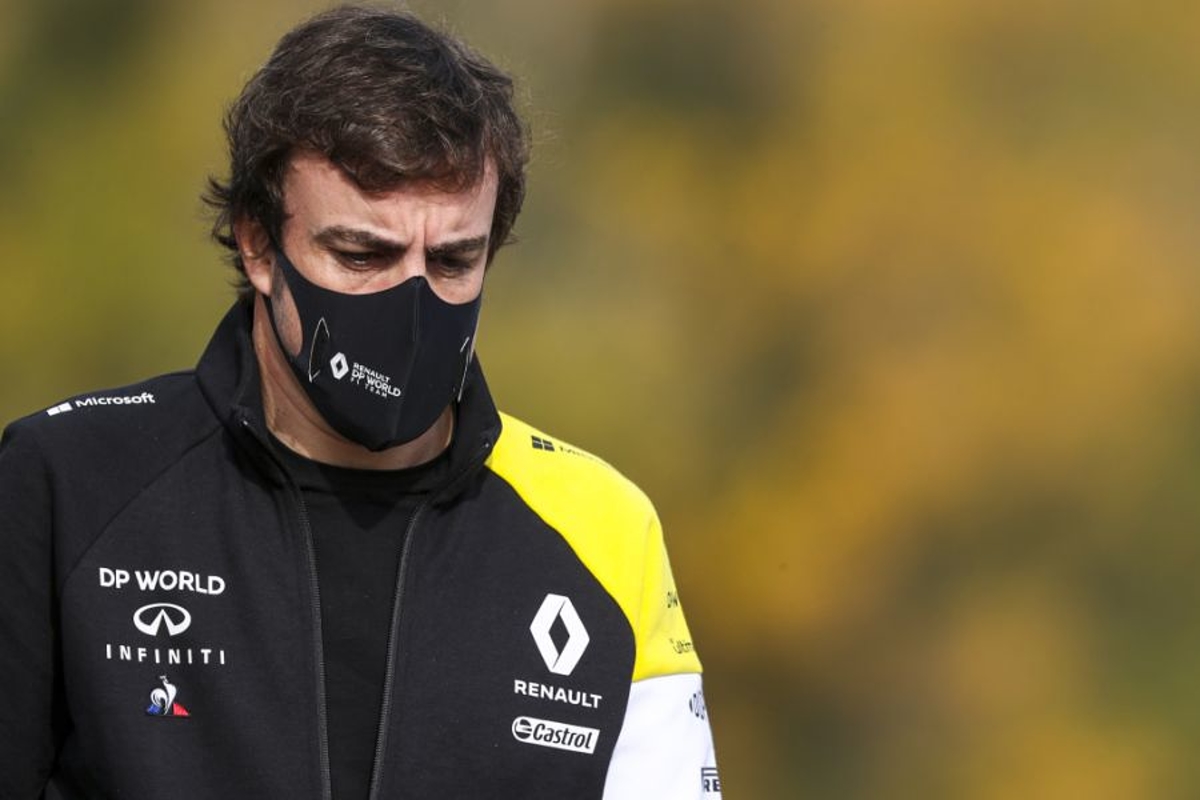 Racing Point boss Otmar Szafnauer has indicated the team will contact the FIA over the possibility of running Sebastian Vettel in the post-season young driver test.
That follows the governing body's decision to permit Fernando Alonso to drive for rivals Renault that has caused a stir in the Formula 1 paddock.
The 39-year-old Alonso has been given special dispensation to take part as he attempts to re-adjust to Formula 1 following a two-season hiatus and as Renault look to make up for the reduction in pre-season testing days at the start of 2021.
The decision made by the FIA has come under fire from many as it jeopardises the potential opportunities junior drivers are afforded to gain mileage and experience in F1 machinery.
With Vettel moving from Ferrari to soon-to-be Aston Martin, Szafnauer has revealed he will discuss the matter with the FIA in order to "understand the rules".
"I was surprised to see Fernando being allowed to test so we have got to have that discussion with the FIA," he explained.
"I think the rules are pretty clear – it's a young driver test and a two-time world champion almost in his 40s to me isn't a young driver. I've got to understand what the rules are first and foremost and then see what we do thereafter."
When pushed on whether he would look to run four-time champion Vettel in Abu Dhabi, Szafnauer conceded: "If we can and the rules permit it and… there's a bunch of ifs and we'd have to consider it."
Red Bull team principal Christian Horner could potentially be fielding Szafnauer's current driver Sergio Perez alongside Max Verstappen next season and would potentially be in a similar situation of wanting to give a new driver extra track time.
Horner labelled the situation as "interesting" before questioning whether all of the fuss is warranted given it is not a full week of testing and even poked fun at Alonso's inclusion by suggesting he would invite another ex-champion to test for the team.
"It's one day of testing," he pointed out. "Is one day really going to change the world?
"We're allowed to run two cars there. We had no problem with Fernando driving the Renault as we would really if Carlos wanted to drive a Ferrari or Sebastian a Racing Point.
"But as a young driver test, I'm not sure how Fernando… I'm feeling younger already! The fact that he's classified as a young driver, maybe we could get Nigel [Mansell] - he never retired, we could get Nigel to come and do the young driver test!"