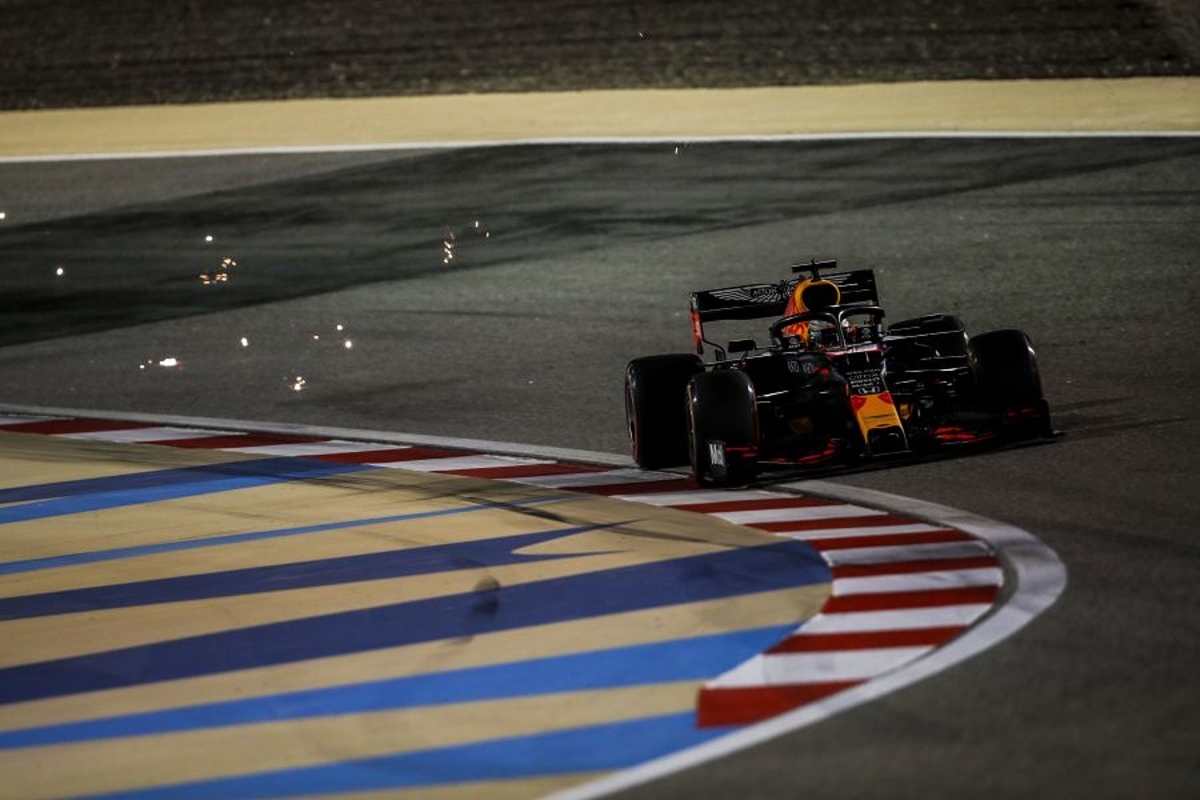 "Blind" middle sector "dangerous" - Verstappen
"Blind" middle sector "dangerous" - Verstappen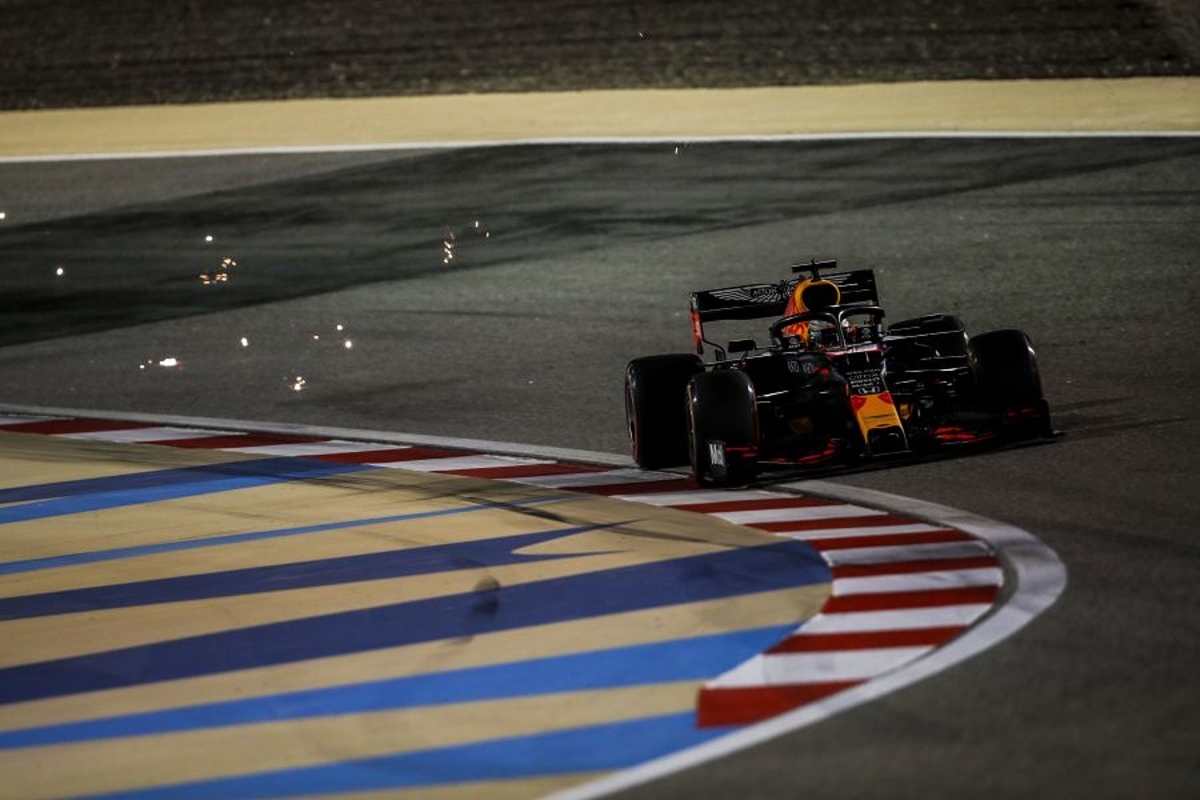 Red Bull driver Max Verstappen has labelled the middle sector of Bahrain's Outer Track as "dangerous" after traffic issues in both Friday practice sessions for the Sakhir Grand Prix
Formula 1 is using the layout in Bahrain for the first time this weekend, with lap times being completed in under 55 seconds.
George Russell was fastest in both sessions on his Mercedes debut, although Red Bull initially appears to have the advantage on high-fuel long runs.
Whilst the layout has created an interesting dynamic in terms of downforce philosophy heading into the weekend and spectacular shots of cars sparking over the bumps through turn six, Verstappen believes the blind entries over the rises through the new mid-sector is dangerous due to the volume of traffic.
"It is not the most exciting to drive, to be honest," Verstappen said of the circuit.
"Because of the small track, the radio is constantly open, it is like, 'Be careful here'. 'There is traffic here'. It is not really what you want.
"In the second sector, it is quite blind through a lot of corners. It is quite dangerous around there. We slow down, we have to cool the tyres to be able to do another lap so it is not the nicest, not the easiest to guide but it is what it is."
In the early stages of second practice, both Verstappen and team-mate Alex Albon could be heard complaining of significant understeer on their qualifying simulations.
Verstappen suggested that in spite of the team's strong long-run pace, the issues regarding the balance of the car had still not been completely eradicated from the set-up, resulting in the sessions being "quite tricky".
"Balance wise, we still didn't find the optimum set-up, especially short runs it seems we are still lacking a bit," added Verstappen. "The long runs didn't seem too bad but I think we can do better."
On whether Red Bull can compete for pole and the race victory, the Dutchman said: "Valtteri's [Bottas] lap got cancelled but we were still three-and-a-half tenths off so it is still quite a bit.
"We still need to find more, especially working towards qualifying. In the race, we also need to improve a bit more to be competitive.
"I tried to follow [other cars]. Some slower cars are easier to pass of course but when you start to follow cars that are within three-tenths of your pace, it is very tricky to get by so I don't think it is particularly great to follow."