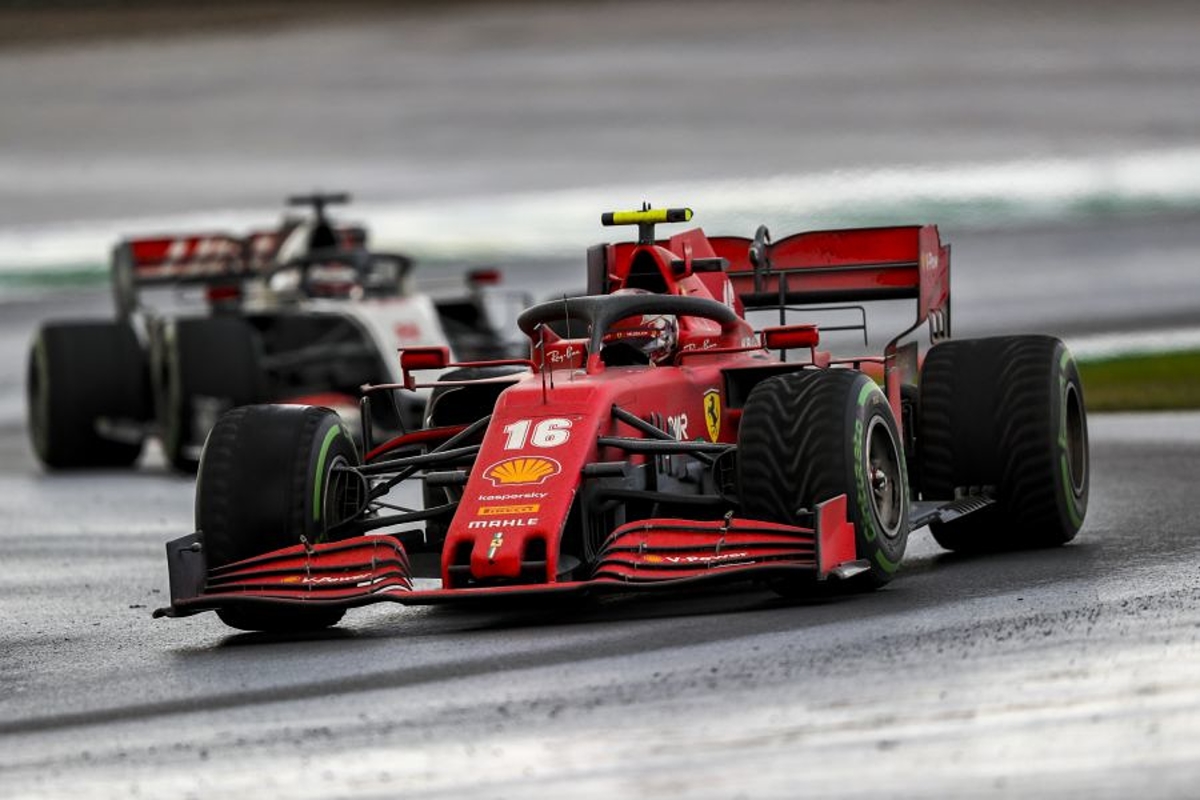 Angry Leclerc "****** up" podium chance with last-lap mistake
Angry Leclerc "****** up" podium chance with last-lap mistake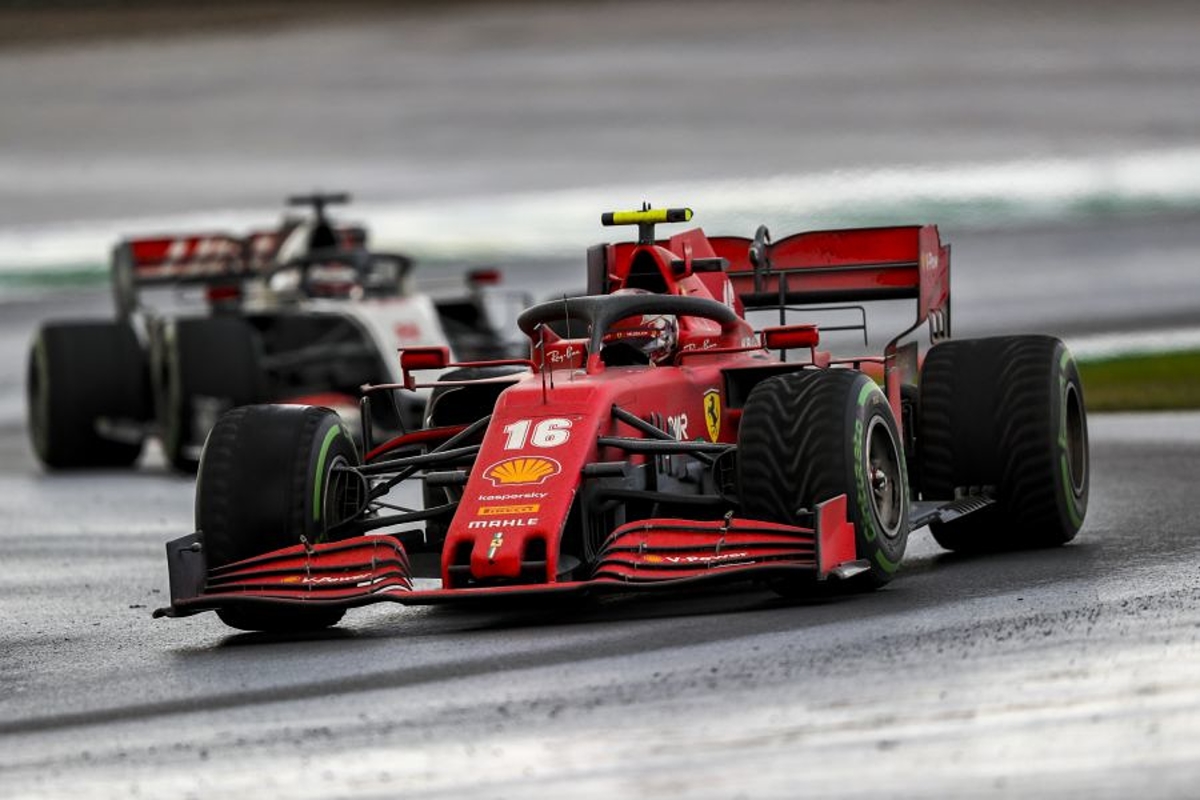 Ferrari driver Charles Leclerc heavily criticised himself for his error in the final three corners of the Turkish Grand Prix by conceding he "****** up" his chance of a podium.
Leclerc had fought back from a deficit of half-a-minute in the early stages of the race to battle Sergio Perez for second position on the final lap.
When the Racing Point ran wide at turn nine, Leclerc looked to capitalise into turn 12 but locked-up and ran wide, allowing both Perez and team-mate Sebastian Vettel through onto the podium, leaving the Monégasque fourth.
"I ****** up in the last corner," conceded Leclerc. "Nothing else to say. I mean the last three corners, so at the end, the end result counts.
"I have been good for one part of the race but **** when it matters so that's it, fourth. I am so disappointed."
Elaborating on Sky Sports F1, Leclerc expressed his delight at being able to find form mid-race to put himself in a position to challenge and whilst left frustrated with his error, he was full of praise for Vettel after the German's first podium of the season.
"I am so angry with myself," he said. "I only feel disappointment.
"I am very happy when I see where we were after 10 laps, we were 25 or 30 seconds behind the guys we were fighting at the end but on one hand, I cannot afford to do a mistake three corners to the end.
"Sure, it was fighting for position, I was fighting for second place and to finish out of the podium because of the mistakes, it feels very bad.
"Congratulations to Seb, first podium of the season. It has been a very difficult season on his side and happy he can finally show on track what he is worth."
Before you go...
Verstappen frustrated by 'survival' drive in Turkey