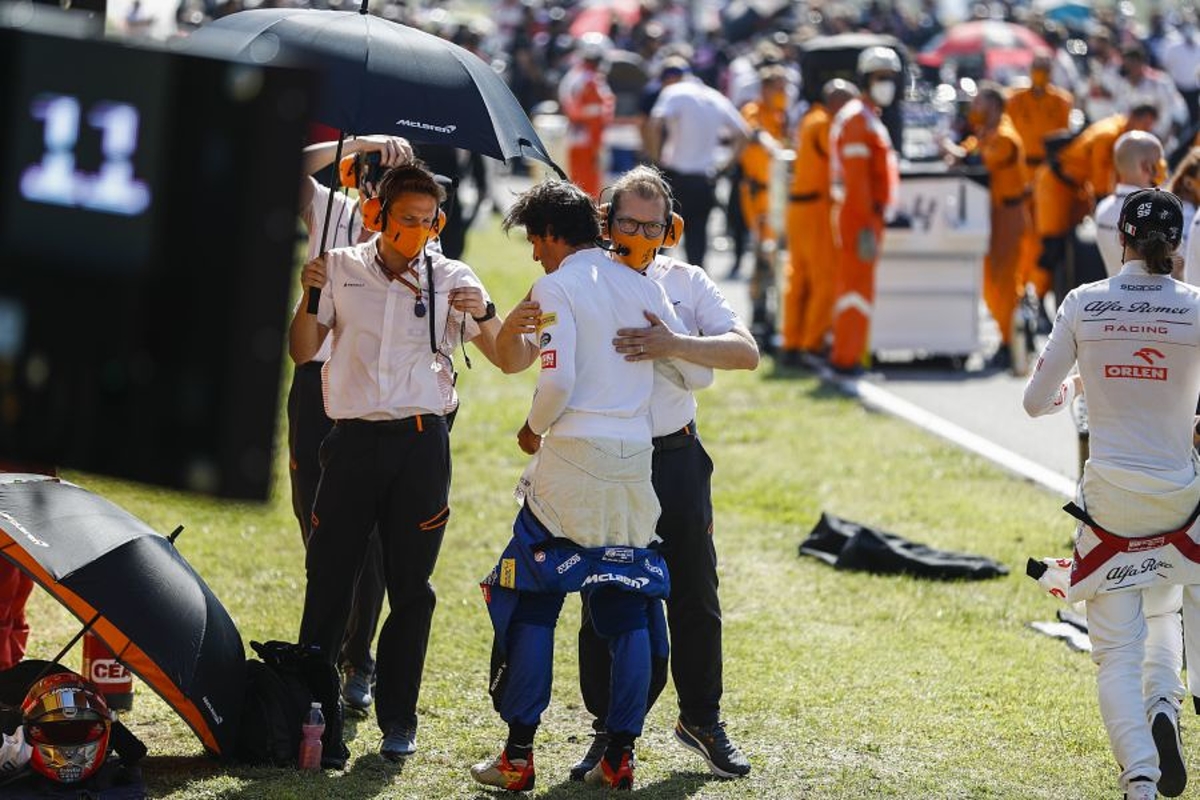 Transparency has got the best out of Sainz ahead of Ferrari move - Seidl
Transparency has got the best out of Sainz ahead of Ferrari move - Seidl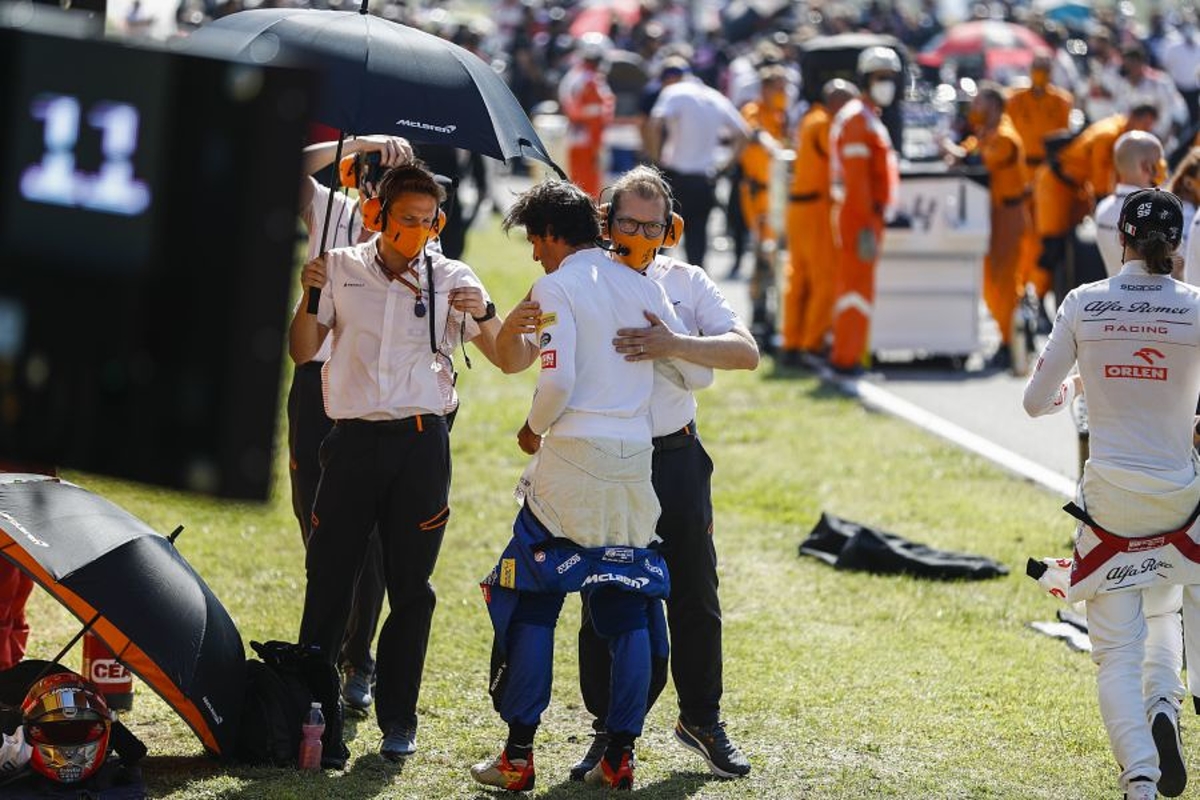 Andreas Seidl has revealed McLaren's "open and transparent" relationship with Carlos Sainz has ensured there has been no acrimony this season despite his impending departure to Ferrari.
It was announced before the start of the campaign that Sainz would be leaving McLaren at the end of this year to join the Scuderia as the replacement for Sebastian Vettel.
That could potentially have resulted in a degree of friction between the driver and the team, but as Daniel Ricciardo has given his all for Renault, so Sainz has equally left no stone unturned with McLaren.
"The most important thing, from the beginning, was to work in an open and transparent way with Carlos, and we made it clear from the first day that we keep going as we did last year," said Seidl.
"Our philosophy, my philosophy is clear - we can only get the maximum out of these guys if they are fully connected to us as a team, and fully embedded in everything we are doing because that's important to score maximum points.
"In the end, we share the same goals, we go for maximum points, which is good for Carlos, good for McLaren, and this is how we have approached it all season.
"And this, together with the personality, the character Carlos has, to be honest, it was never really an issue at all.":
Seidl believes such an approach has empowered the team in its battle to clinch third in the constructors' championship, even if recent results have not gone its way.
But alongside team-mate Lando Norris, it means McLaren at least has a powerful combination as it takes on Renault and Racing Point. Seidl added: "One big asset we have in the team is having two strong drivers that always manage to pull it off.
"We have a great record of going into Q3, and also, in terms of what these guys do on Sunday in the race, is outstanding in terms of bringing the results home. It is definitely a big asset in this battle for P3."
Before you go...
How Hamilton can equal Schumacher's illustrious record in Turkey
Two-day weekend helped "aggressive" Alfa Romeo score double-points finish