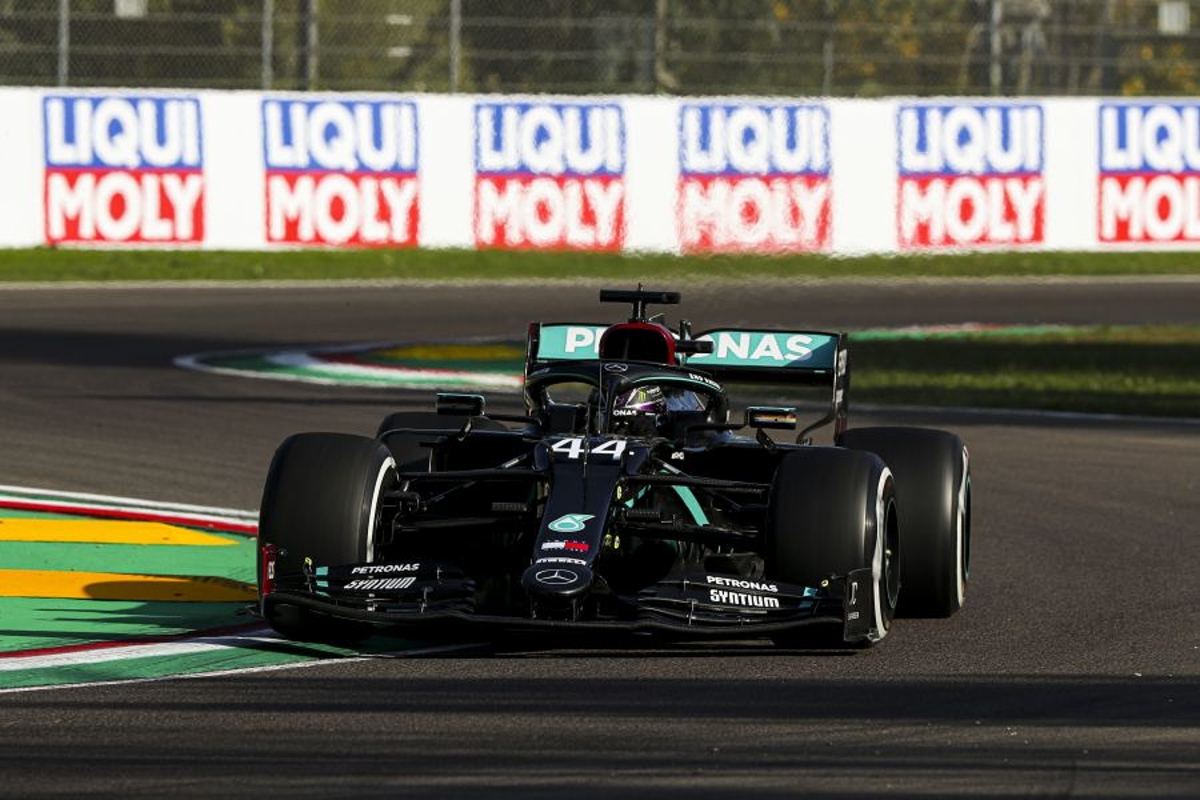 How Hamilton can equal Schumacher's illustrious record in Turkey
How Hamilton can equal Schumacher's illustrious record in Turkey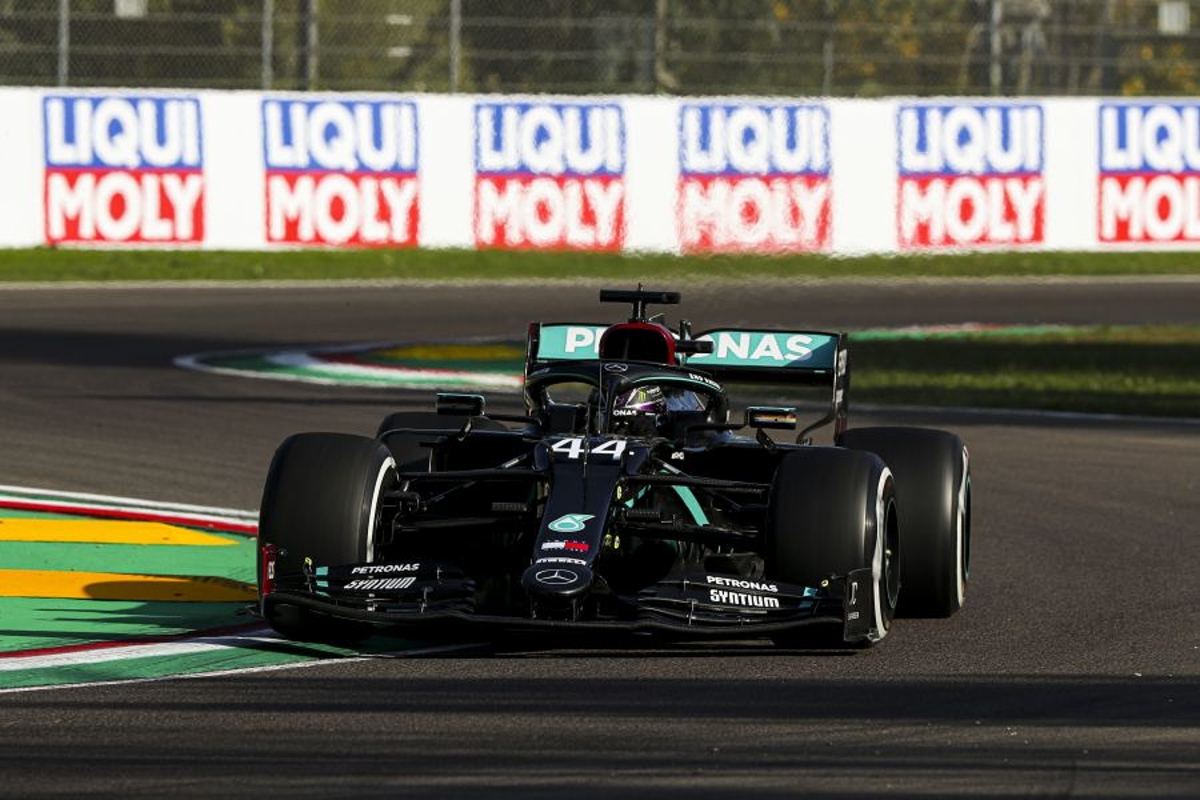 Lewis Hamilton will arrive in Turkey on the cusp of equalling Michael Schumacher's record of seven world championships in Formula 1.
The Briton has only one challenger attempting to stop his title charge after Max Verstappen saw his threadbare aspirations eroded with retirement at the Emilia Romagna Grand Prix.
Hamilton leads Mercedes team-mate Valtteri Bottas by 85 points heading into the final four races. With a maximum of 104 points available, let's see how history can be made at Istanbul Park.
Hamilton wins
Quite simply, Bottas must outscore Hamilton by at least eight points in order to take the challenge into Bahrain, so with this scenario, the 35-year-old is champion again.
Therefore, a Hamilton victory would seal the championship in style.
Bottas wins with or without fastest lap bonus point
With 25 points on offer for victory plus a bonus point for fastest lap, Bottas can lead a one-two finish and take wafer-thin hopes to Bahrain as he would be 77 points adrift with 78 to play for. Only a trio of disastrous races would then disrupt Hamilton.
If Bottas fails to secure the bonus point, however, Hamilton would need only to finish second to take the title. Although they would be level on points, should Hamilton not take the fastest lap, they would be level on points and he would take the title on countback.
Bottas second with or without fastest lap bonus point
In the somewhat unlikely event that neither Mercedes wins, then Hamilton would only need fourth to secure his seventh title, regardless of whether Bottas claims the fastest lap.
Bottas third with or without fastest lap bonus point
Third place would earn Bottas 15 points. With a bonus point, Hamilton would still need to finish fifth but if the Finn did not achieve the fastest lap, then his team-mate would require sixth.
Bottas fourth with or without fastest lap bonus point
The six points available for seventh would be enough for Hamilton to wrap up the championship, regardless of whether his team-mate secured the fastest lap.
Bottas fifth with or without fastest lap bonus point
Ten points for Bottas would mean eighth place would suffice for Hamilton, regardless of whether the Finn secures fastest lap or not. If Bottas fails to clinch the fastest lap, ninth place plus fastest lap for Hamilton would be good enough on countback.
Bottas sixth
If Bottas scores a fastest lap whilst finishing sixth, then Hamilton would need a ninth-place finish. However, without a bonus point, 10th would be enough for the British driver to reign victorious.
If Bottas finishes any lower than sixth, Hamilton will take the title regardless of his own fate in Turkey.
Before you go...
Two-day weekend helped "aggressive" Alfa Romeo score double-points finish