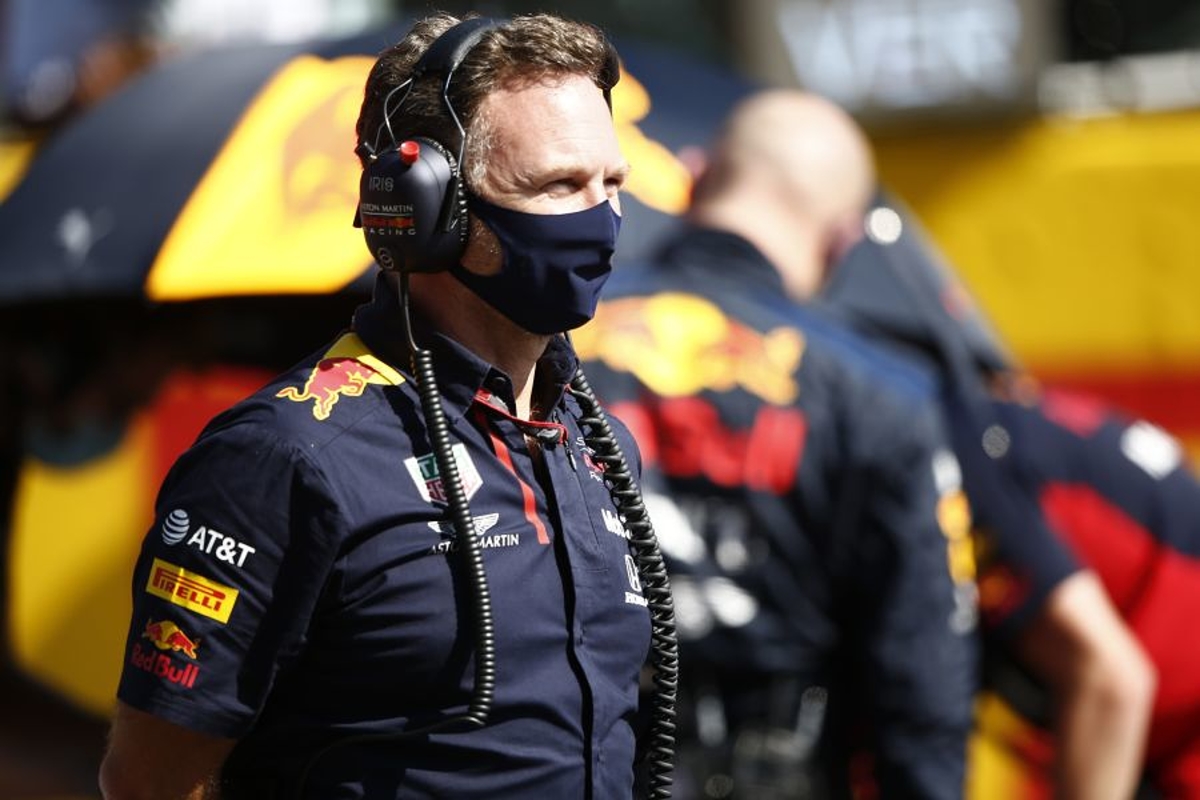 Drivers' salary cap faces "legal ramifications" - Horner
Drivers' salary cap faces "legal ramifications" - Horner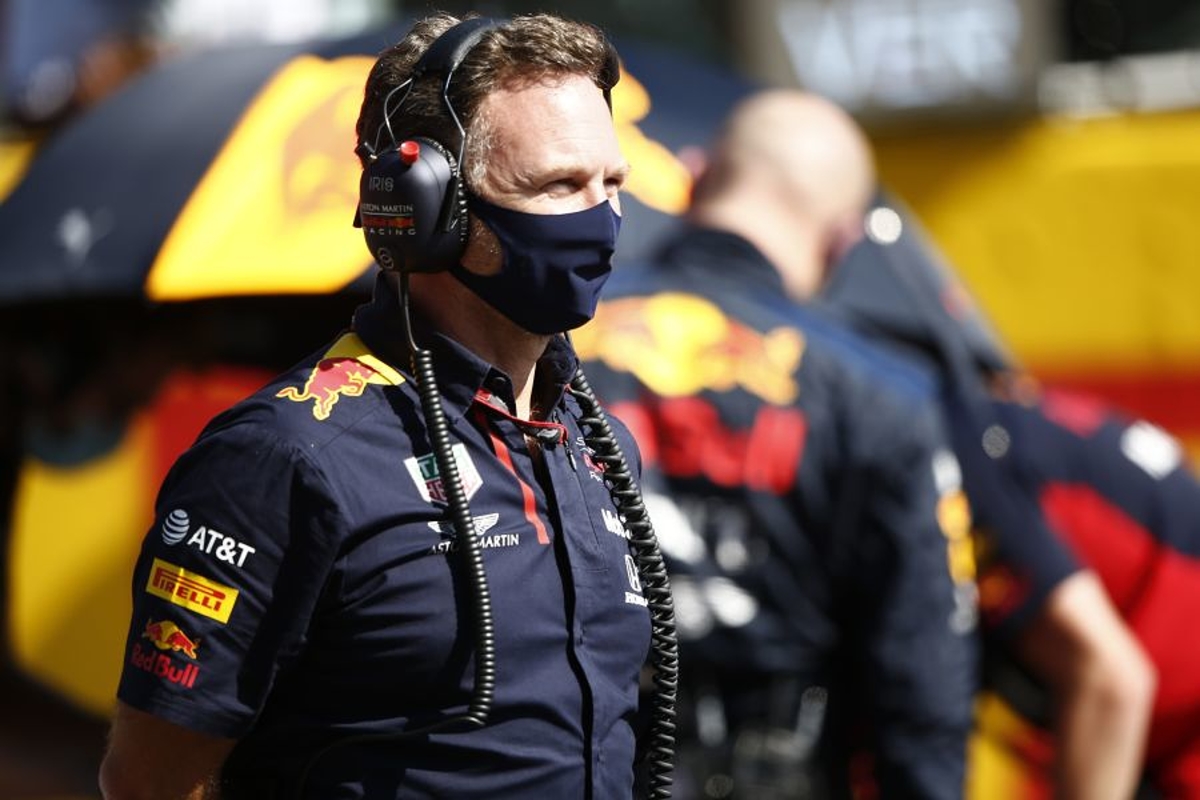 Red Bull team principal Christian Horner has revealed the future implementation of a drivers' salary cap is far from a done deal due to the "legal ramifications" involved.
At a recent F1 Commission meeting prior to the Emilia Romagna Grand Prix, all 10 teams voted in favour of introducing a salary cap from 2023 which at present is understood to be $30million per year across a driver pairing.
The news came as a surprise to the most highly paid driver on the grid in Lewis Hamilton who is believed to earn around $30m each season on his own.
It led to the six-time F1 champion calling for the GPDA [Grand Prix Drivers' Association] to "work closely with F1, and get into discussions".
Horner, whose own driver Max Verstappen is believed to earn a figure in the region of $20m per year, said: "The discussion of a cap at the moment is exactly that. There is no rule or regulation, it has not been voted in, it is not part of any sporting, financial or other regulations.
"But costs are sensitive to everybody at the moment. It was tabled, it got a response so we will see where it goes.
"But it is far from being a set of regulations because there are all sorts of legal ramifications that need to be looked at before we found out if it is implementable."
Horner has explained there is a workaround involving the budget cap that is due to be introduced from next year set at $145m. From 2023, the potential introduction of a driver salary cap, that figure drops to $135m.
"Of course, if a team chooses to spend more than the [drivers' salary] cap, it comes out within the [budget] cap so it is not, therefore, limiting the amount a driver can earn," added Horner.
"It is just simply dictating to the team that there would be a maximum allowance for the drivers and anything beyond that would have to be out of the chassis cap."
Before you go...
Confidence-hit Stroll has "learnt his lesson" after dismissing Racing Point upgrades