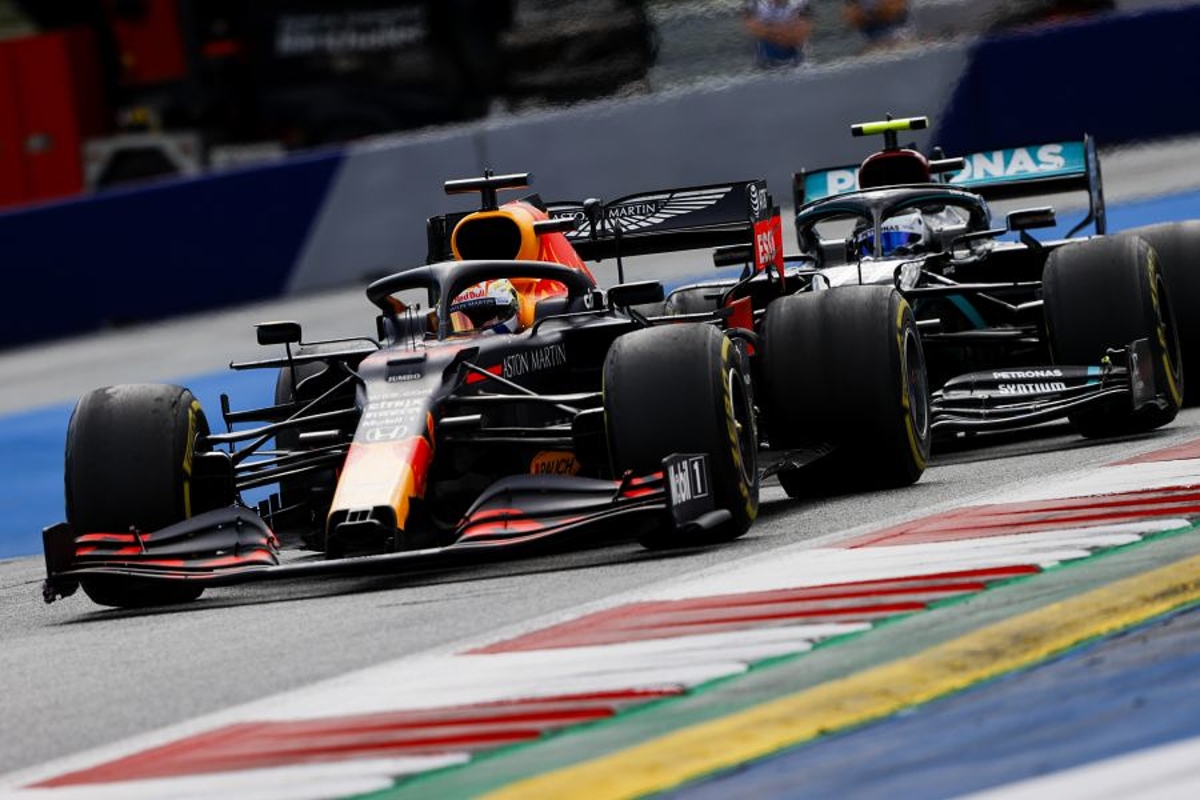 Wolff explains why a Mercedes-Red Bull partnership is a non-starter
Wolff explains why a Mercedes-Red Bull partnership is a non-starter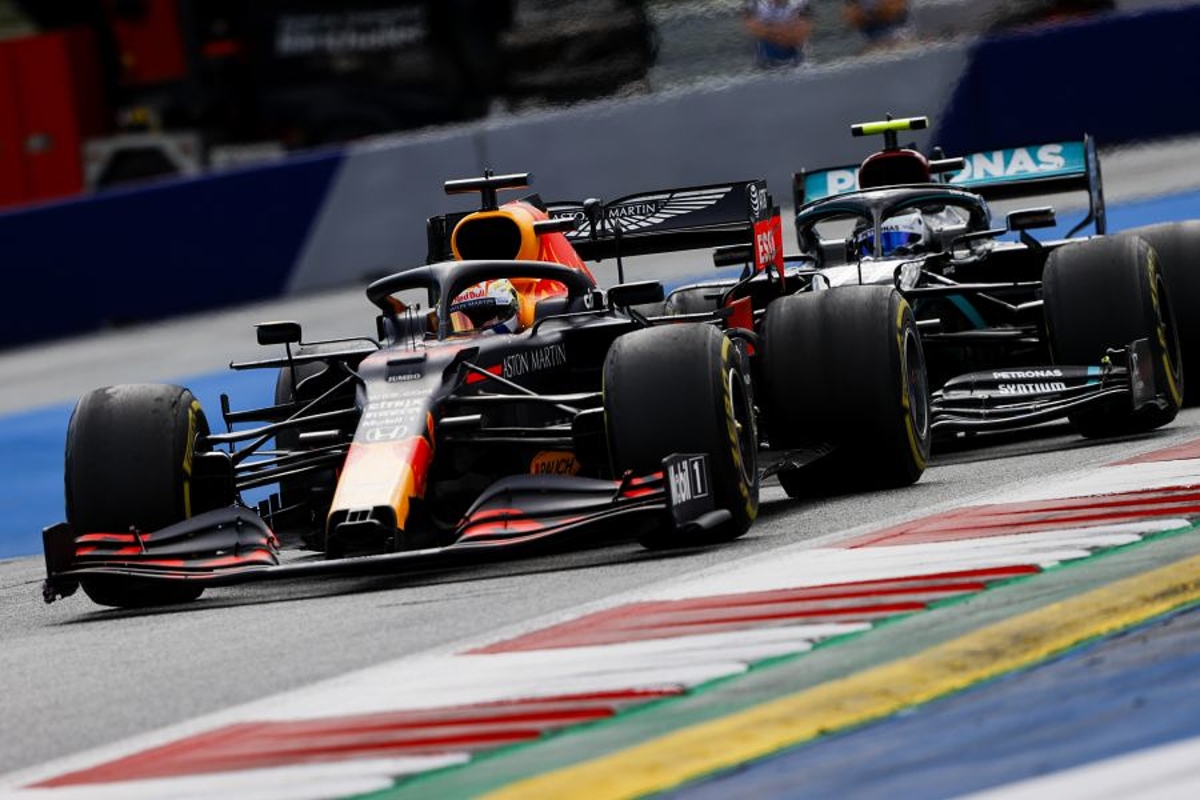 Toto Wolff has provided a number of reasons as to why Mercedes will not supply Red Bull with power units following the announcement Honda will leave the sport at the end of 2021.
As of next year, Mercedes will power not only its factory team, but also Racing Point - that will be rebadged as Aston Martin - Williams and McLaren, making the German power unit the most popular on the grid.
By comparison, Ferrari will power three teams, Honda two and Renault one.
Although competition reasons may have played a role in the decision, Wolff pointed to the increased costs a partnership would lead to as the primary factor for a union being a non-starter.
"We need to look at the costs and particularly today, from a logistical point of view and a cost point of view, we cannot afford to supply Red Bull with a power unit," said Wolff.
"From a marketing point of view, power unit suppliers haven't benefited greatly from working with teams and this is why we bought the team, why we didn't stay a power unit supplier and why we are now reaping the benefits of having a team, so it isn't really our priority to supply engines.
"We build them, we race them in our cars and, to refinance the costs, we supply to customers."
Although ruling out a deal, Wolff was pushed on comments made in 2016 when he claimed to be open to making a deal with one of its main rivals.
"Back then the idea was that Red Bull and Mercedes could work together on marketing, we were interested in the platforms that Red Bull provided," added Wolff.
"They are a super cool brand and very innovative in what they do and this is what I said to Christian [Horner].
"If we are somehow able to link the two and find in the lines something on the Daimler board level, allow something at least for proper consideration, but that never came to fruition.
"Today, it is simply a capacity problem. These power units are very complicated and we are in a situation where we cannot just expand continuously."
Before you go...
Humble Hamilton prefers to be remembered as "a good human being"