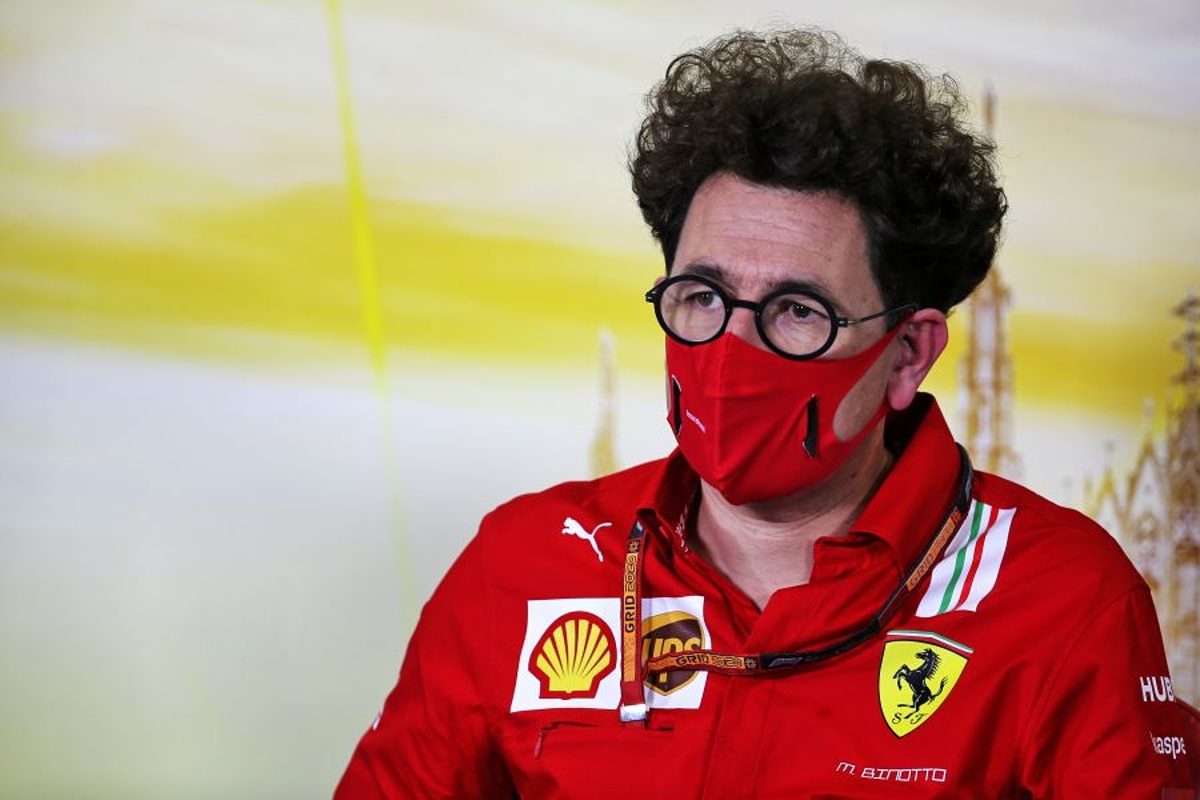 Ferrari to consider possible Red Bull reunion
Ferrari to consider possible Red Bull reunion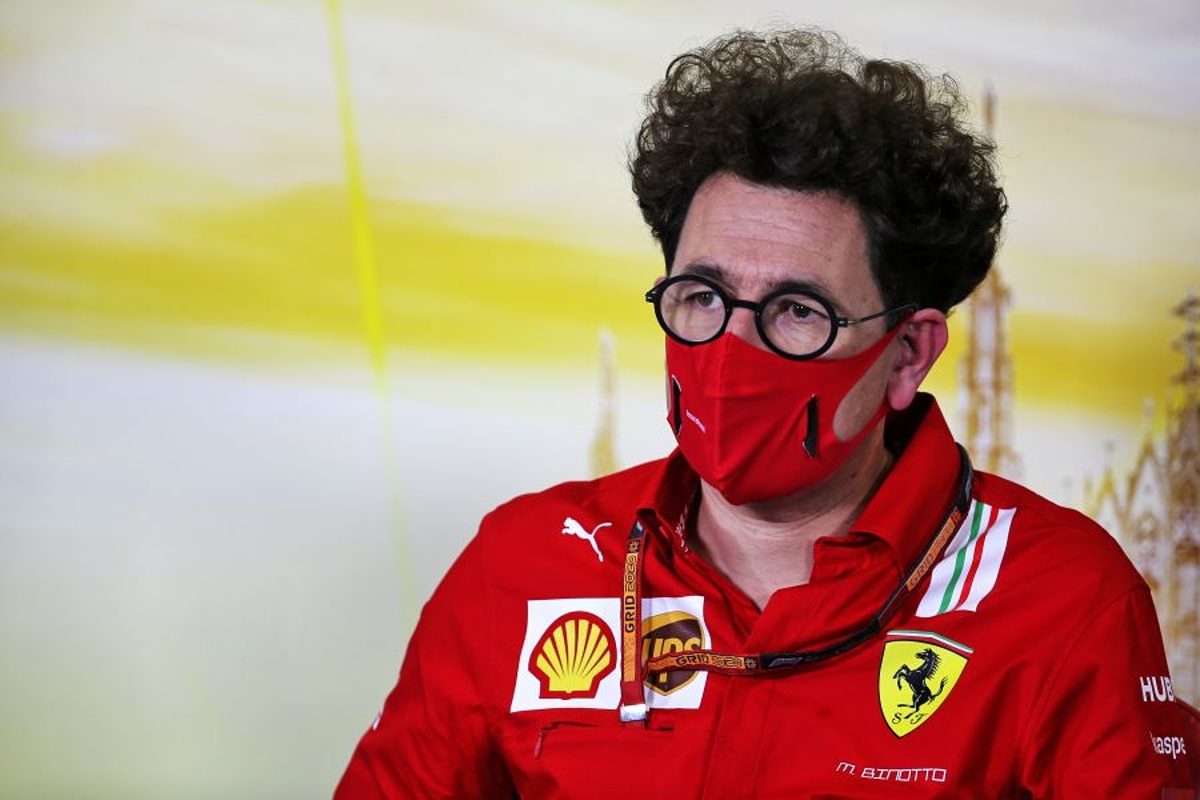 Ferrari team principal Mattia Binotto has said the Scuderia "need to start considering" rekindling a relationship with former customer team Red Bull.
Following the shock announcement Honda will leave Formula 1 at the end of 2021, Red Bull is currently evaluating its options as to who will replace the Japanese manufacturer.
While Mercedes team principal Toto Wolff has ruled out the possibility of a partnership with Red Bull, Binotto is open to at least giving the matter some thought.
Ferrari and Red Bull have a history of working together as the two joined forces in 2006, while Toro Rosso, now AlphaTauri, ran under Italian power until the end of 2013.
Asked if a reunion was possible, Binotto said, "Obviously we are not considering it. [It is] something that we need to start considering now.
"At first I think it will be down to Red Bull eventually to look at us and to ask for a supply. They are a great team no doubt, but I think that supplying them is a lot of energy required.
"But [it is] something which we need to consider and we have no position yet on which we need certainly to take our time to think about and have a decision."
Christian Horner has made clear it would be "inconceivable" for Red Bull and AlphaTauri to run different power units to each other.
As Ferrari currently powers three teams, Binotto is concerned at the lack of time it would have to adapt the production line to manage another two teams.
He added: "I think timing-wise there is very little time because we need to analyse ourself.
"2022 is just here behind so as we said it was sad news from Honda and it is with that now that we really need to consider something that was not a consideration a few days ago."
Before you go...