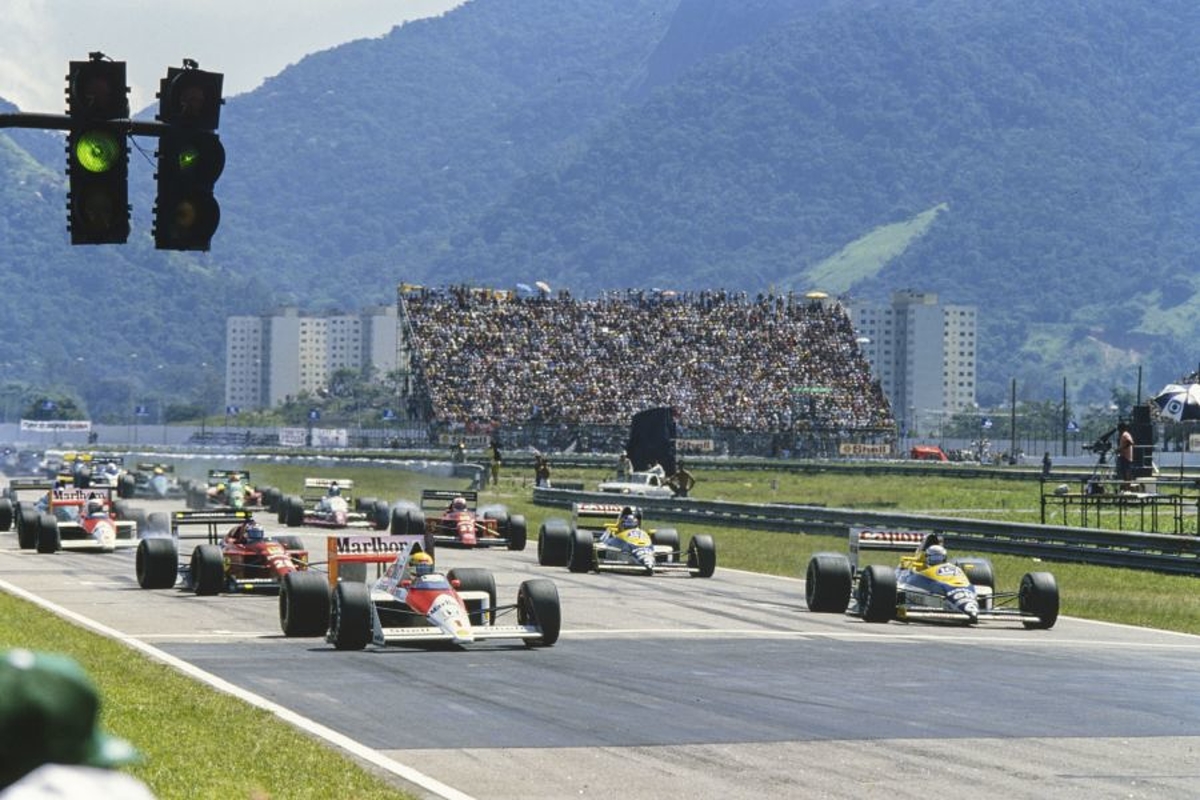 F1 Rio return edges closer as environmental concerns addressed
F1 Rio return edges closer as environmental concerns addressed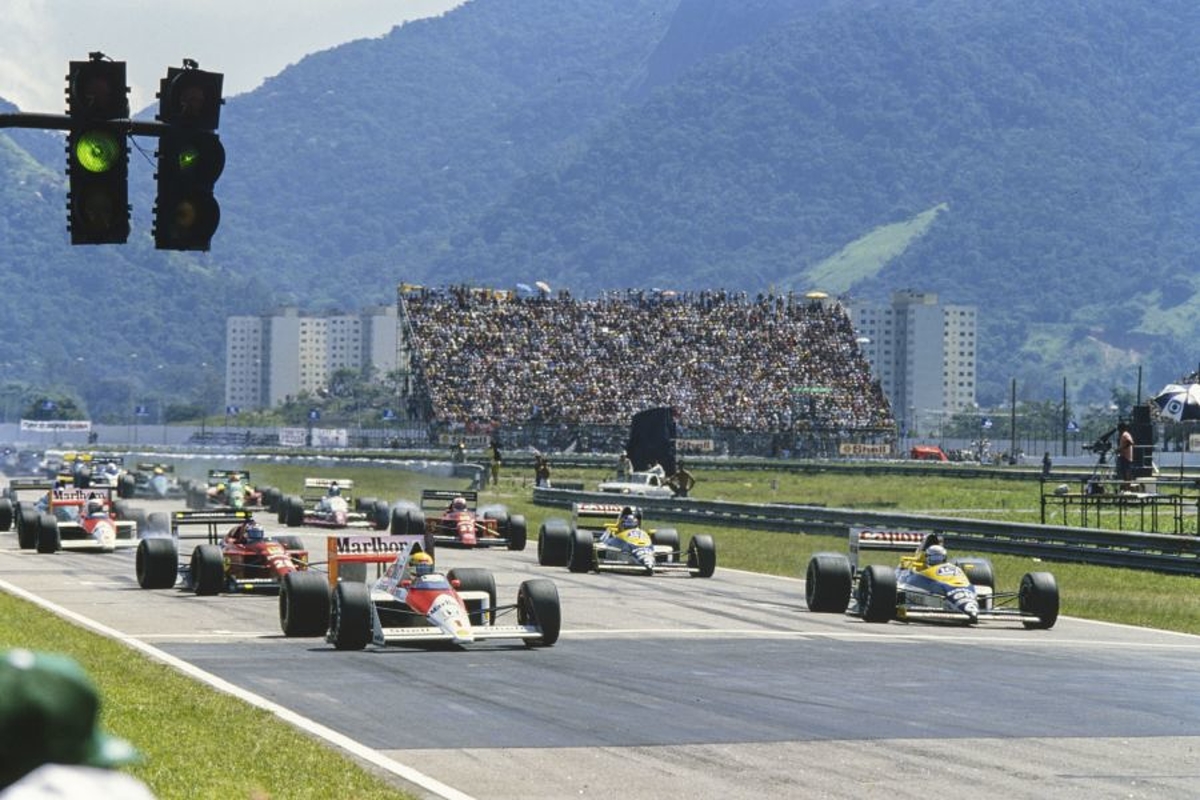 Organisers of a hoped-for Brazilian Grand Prix in Rio have plans in place to appease growing environmental concerns that have delayed its sign off by Formula 1, GPFans has learned.
As one of his final acts as F1 CEO before departing at the end of this year, Chase Carey is ready to agree to a long-term deal for a race in the Deodoro province of Rio. It is understood, however, there is opposition from environmental groups upset at the location of the track in the Camboatá Forest area of Deodoro.
The circuit would be constructed on what is now a disused military base and would involve the felling of numerous trees and the removal of the local flora and fauna.
The counter-argument is that the derelict land is already unusable and no matter what was constructed on the site, it would require ground clearance.
It is understood that to ensure the circuit can be built, the State Institute of the Environment, and the State Environmental Control Commission, have been offered certain assurances by the Rio organisers.
Namely, they would remove and replant a large majority of the trees and plants, while there would be the additional plantation of multiple times the trees currently in the circuit area around Rio and the site.
Further, there would also be the construction of a sustainability and environmental protection centre to educate the local population, while it is hoped the circuit would be the first zero-carbon on the F1 calendar.
At this stage, the possibility of there being a Brazilian GP in 2021 is slim.
Interlagos' contract expires this year, with little likelihood of a renewal given the discord that currently exists between F1 and the organisers, while the construction of the Rio track would take more than a year, even if work began immediately.
Before you go...
"Relentless pursuit of perfection" key to Mercedes' success - Hamilton
No Red Bull contract escape clause for Verstappen with Honda exit