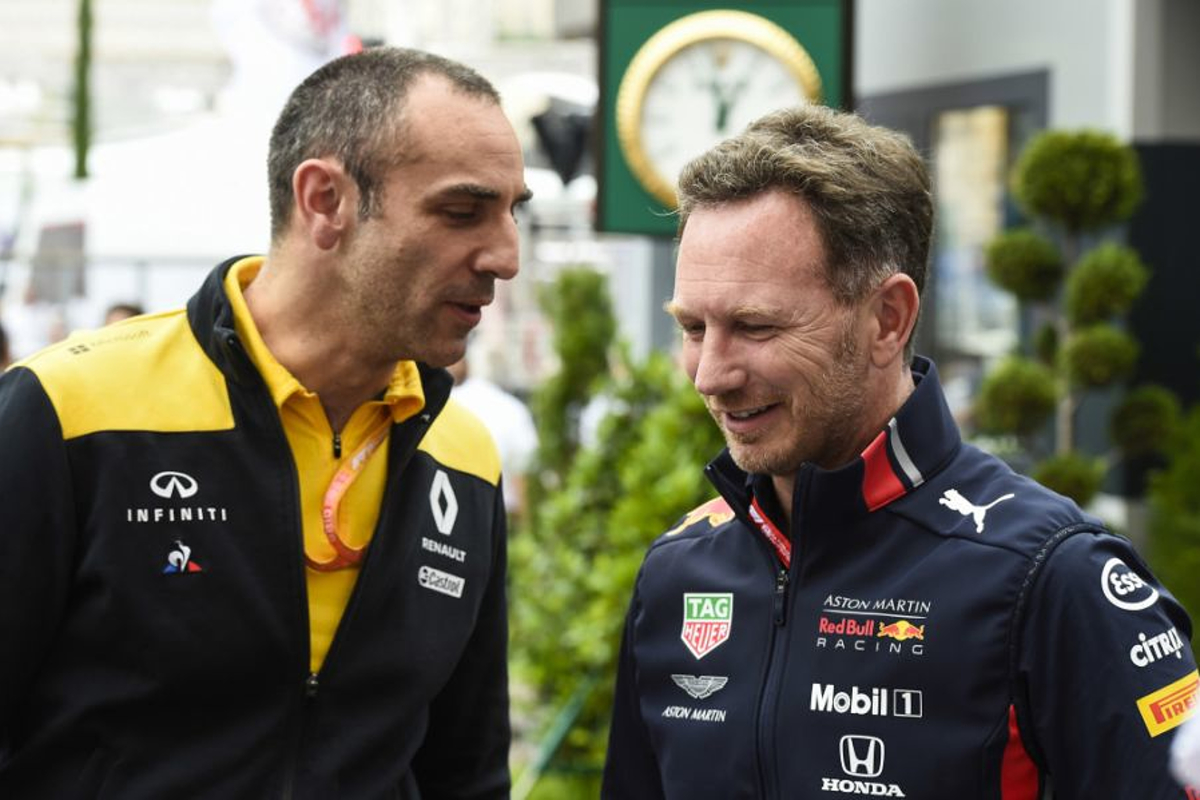 Red Bull open to reuniting with Renault - Horner
Red Bull open to reuniting with Renault - Horner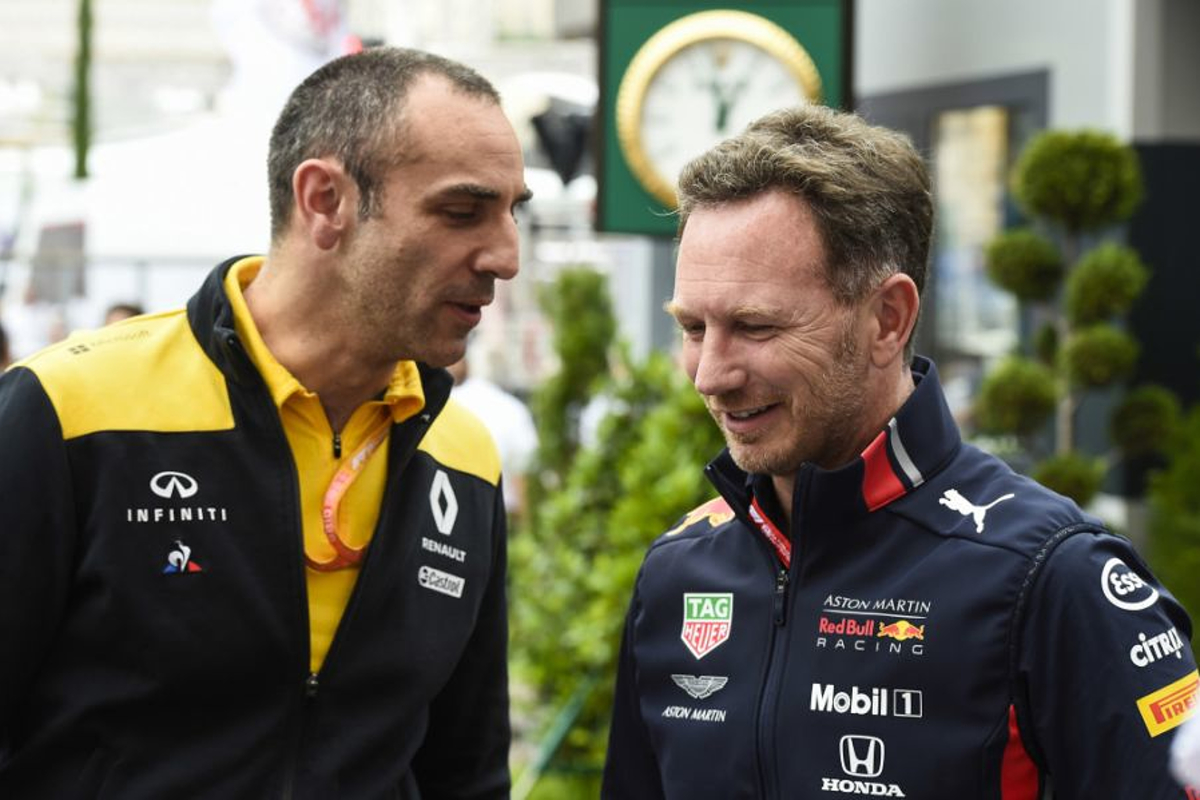 Red Bull team principal Christian Horner has opened the door to a possible power unit reunion with Renault from 2022.
Honda's announcement that it is to leave F1 at the end of 2021 has left Red Bull again searching for a new power unit partner less than two years after it joined forces with the Japanese manufacturer following an acrimonious departure from Renault.
Despite Renault powering Red Bull to four consecutive constructors' and drivers' championships from 2010 to 2013, the relationship soured dramatically over the following years during the turbo-hybrid era.
It led to Red Bull linking up with Honda, that has at least enabled the team to continue to score victories, albeit falling short in its battle with Mercedes.
With a Mercedes power unit almost certainly out of the question, it leaves Red Bull with only Ferrari or Renault as options, unless it can develop its own system.
Horner has already suggested time is running out for a decision as he told ServusTV: "We already have to start thinking about the incorporation of the engine into the 2022 cars.
"Really, by the end of this year we need that clarity, we need that clarification, so we have to consider all options, all possibilities, and ultimately it will be Mr [Dietrich] Mateschitz's decision what he wants to do.
"For us, it is important that we have the right power unit so that we can challenge Mercedes in the future years."
Crucially, Horner has not ruled out Renault, in particular as it is now under the direction of a new CEO in Luca de Meo.
"Renault is different now to the Renault we left, with a new chairman, with the few changes he would bring moving forward," added Horner.
Before you go...
Grosjean rues Nürburgring missed opportunity
Gasly and Kvyat sad and surprised to see Honda quit Formula 1