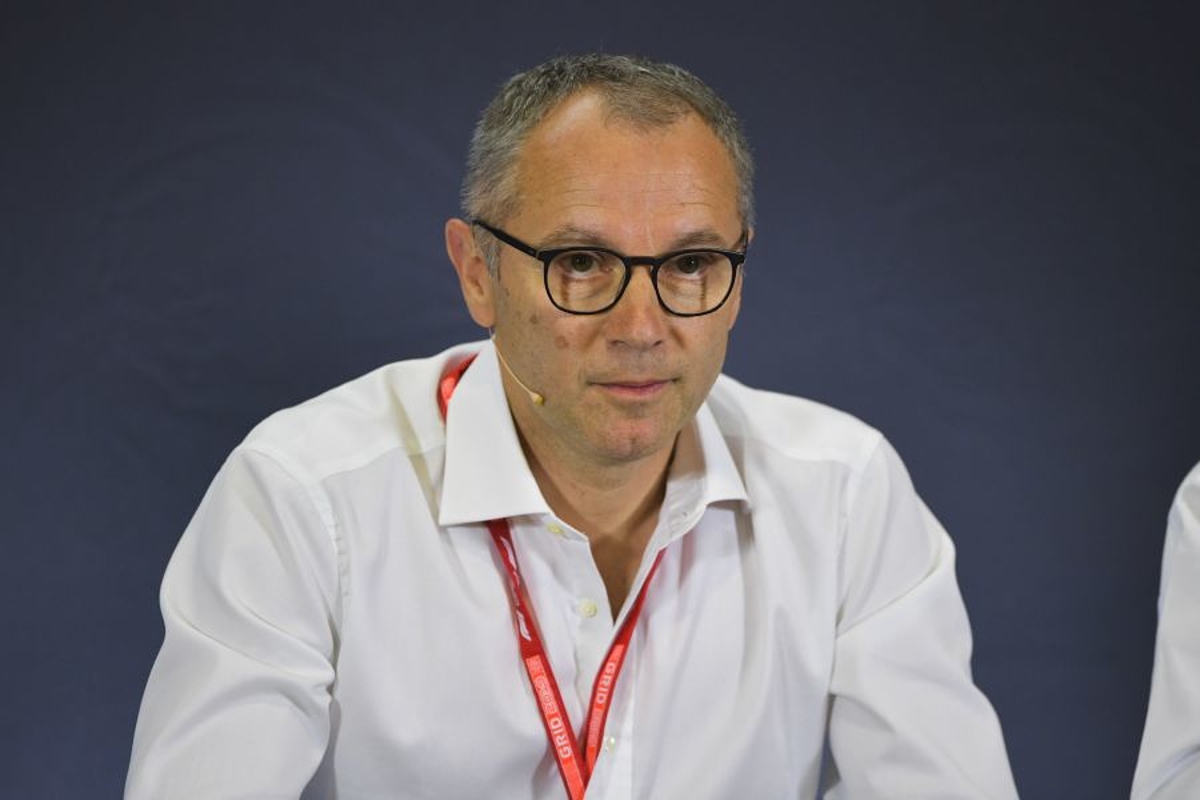 Domenicali "jumped out straight away" to take over F1 - Carey
Domenicali "jumped out straight away" to take over F1 - Carey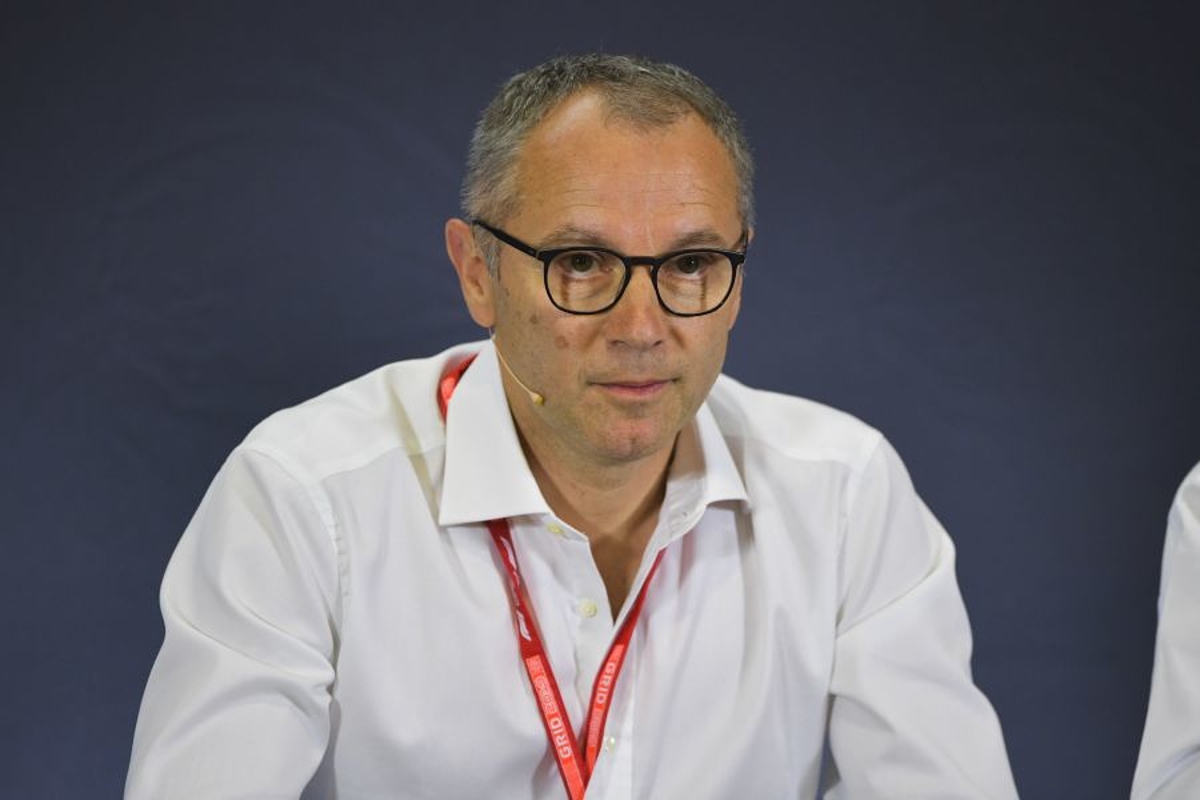 Formula 1 CEO and chairman Chase Carey has claimed Stefano Domenicali was the stand-out candidate to become his successor to lead the sport into the future.
Domenicali, currently in position as Lamborghini CEO, previously worked his way through the ranks at Ferrari before becoming team principal from 2008-'14.
F1 recently confirmed that as of January 1 next year, Domenicali will become F1's new CEO and president, with Carey taking up a non-executive chairman role
"Certainly he's a candidate that jumped out straight away," said Carey. "We wanted to go through an organised process to look at obvious and not-so-obvious candidates, look at some people from the motorsport world and people from other places."
In his first year with Ferrari, the team took what remains its most recent success in the constructors' championship, with Felipe Massa and Kimi Raikkonen as drivers.
Despite failing to add to that triumph, and remaining on board for another five years before leaving the Scuderia in April 2014, Domenicali is widely regarded as an enigmatic and engaging character ideally suited to lead F1.
Carey has explained the change was a long time in the making but was delayed by the global pandemic.
"The virus slowed down the process a little bit," added Carey.
"But we wanted to get far enough along through this year that we thought it was the right time to go forward, which we think, now we've got 2020 in place and are largely prepared to go forward, [it is].
"Our plans in 2021 for the business, [will] probably [be] not normal but close to normal."
Before you go...
Family life trumps F1 success for Wolff
McLaren join forces with Mercedes to oppose F1's latest reverse-grid proposal