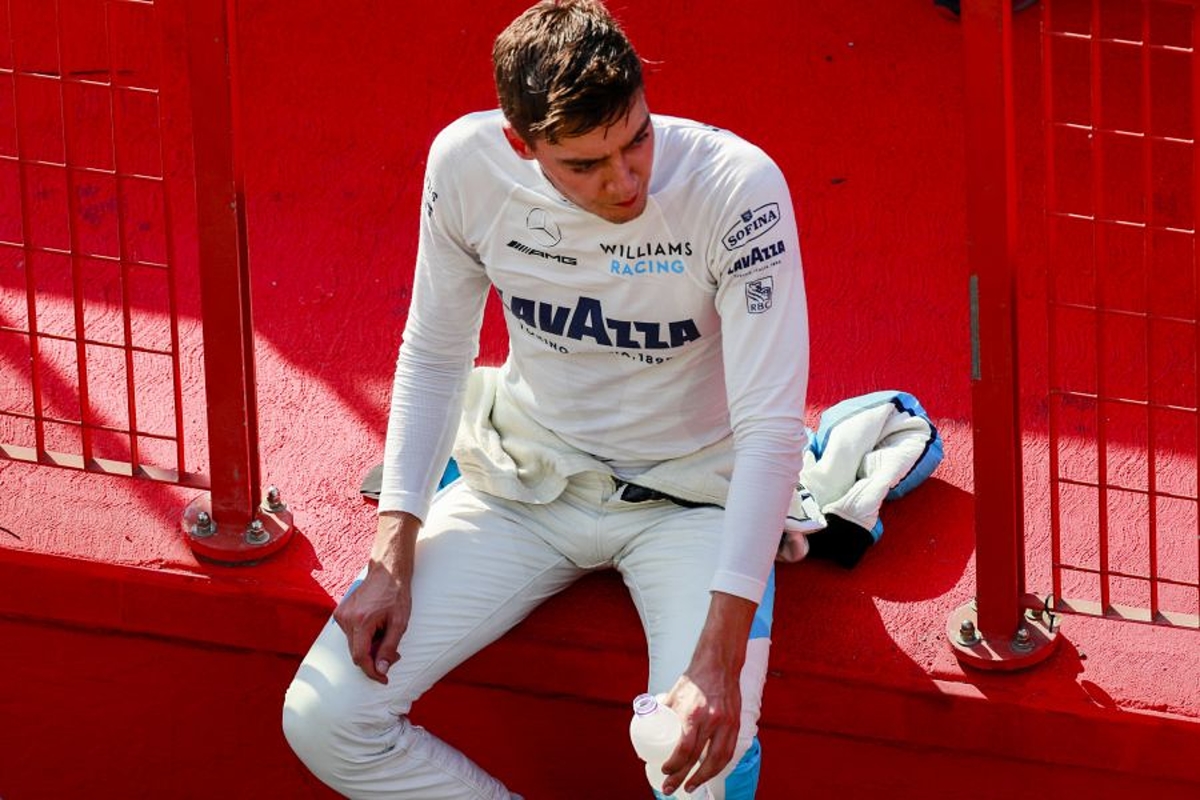 Sochi turn two shocker needs Bahrain re-design - Russell
Sochi turn two shocker needs Bahrain re-design - Russell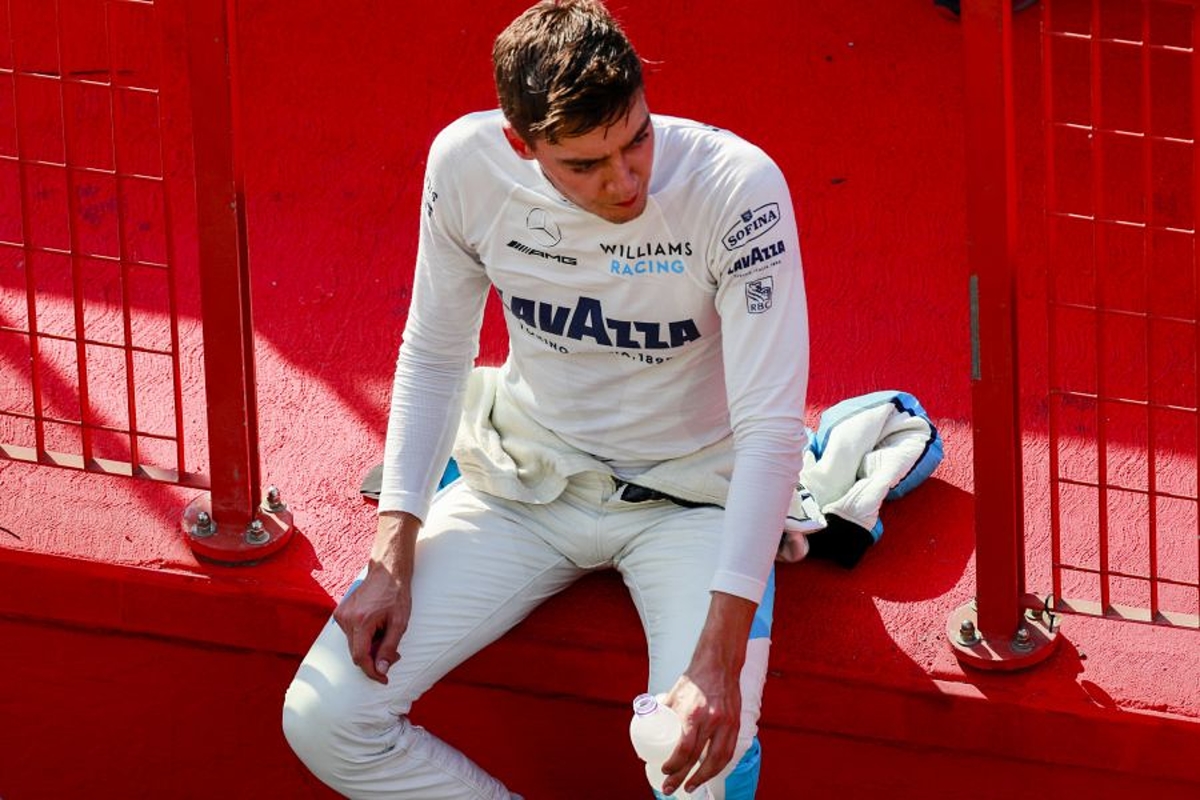 Willaims driver George Russell has slated the second corner at Sochi and suggested a complete re-design to mirror the opening complex at Bahrain.
The corner descended into a scene of farce over the weekend as multiple drivers were penalised for not following race director's notes to escape through the bollards.
Sainz crashed into the outside retaining wall trying to follow the instructions and Romain Grosjean was left weaving in all directions trying to make sense of the area designed to help drivers rejoin the track in a safe manner.
Russell made no bones about the fact the corner was awful for the sport and has even put forward a remedy to improve the design and in turn the racing spectacle.
"Turn two at this circuit is firstly, one of the worst corners on the calendar and secondly, for racing, is a terrible design," he said.
"I actually suggested this in a drivers' briefing earlier in the season that we have got the space to create almost a Bahrain-style turn one and two, almost a hairpin into a kink.
"It will firstly allow drivers to lunge one another into turn one to give better racing and it will avoid people having to cut the track because when you go into a 90-degree corner that tightens upon itself when you are three-or-four abreast, obviously cars are going to get pushed off.
Russell endured a torrid race at Sochi, finishing 18th and last of the runners to complete the race.
After struggling on lap one in the first nine races of the season due to a cautious approach, the Mercedes junior driver attacked the start in Russia with new-found aggression but concedes he would have actually been better off sticking to his guns.
"It has been evident this year and even the last that I have been struggling with confidence on the first lap," he explained.
"This was a time where I felt I need to be more aggressive. Ironically, that counted against me. I made a really good start, I kept it absolutely pinned, I was alongside the McLarens.
"I broke really late, I was right behind Gasly but unfortunately, there were three cars up the inside of me. Somebody pushed Norris off which pushed me off.
"Ironically, had I been fannying around slightly more, as I have been in some of the other race starts this year, I would have been in a strong position."
Before you go...
Door "always open" for Hamilton to discuss 'victimisation' claim - FIA