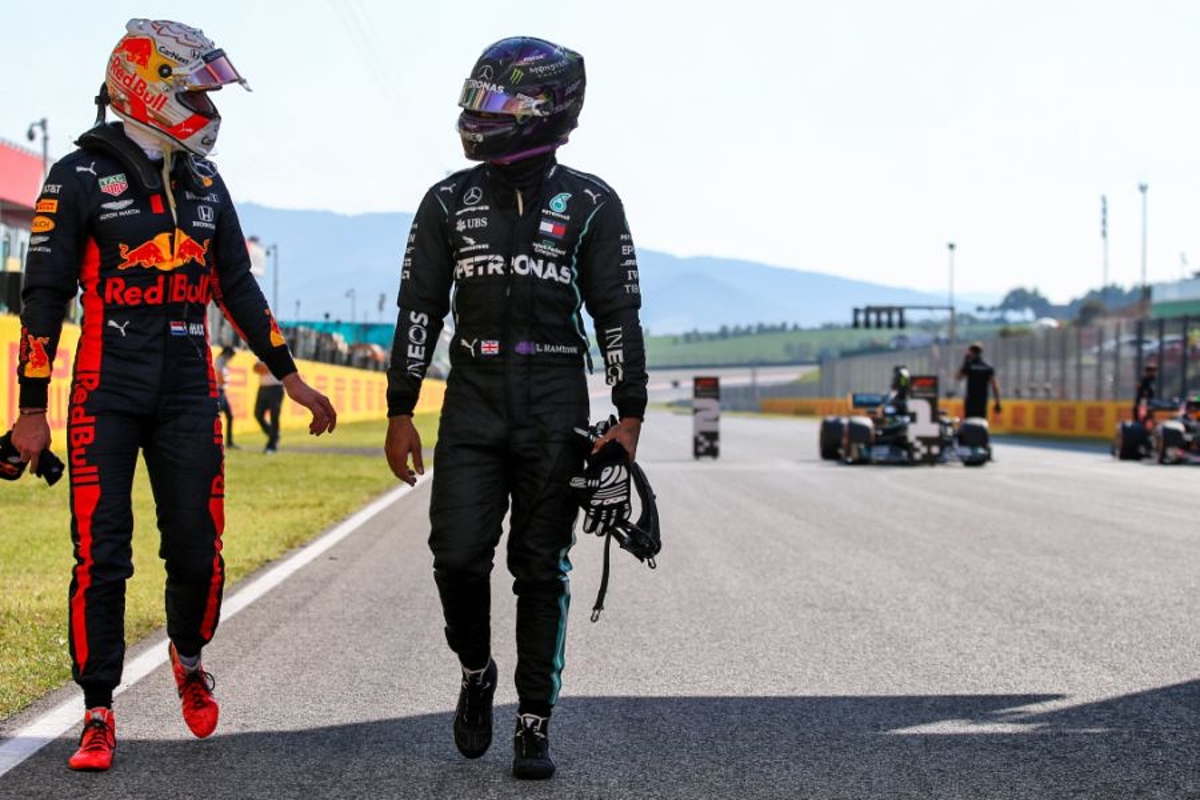 Verstappen puzzled why Hamilton would want Red Bull move
Verstappen puzzled why Hamilton would want Red Bull move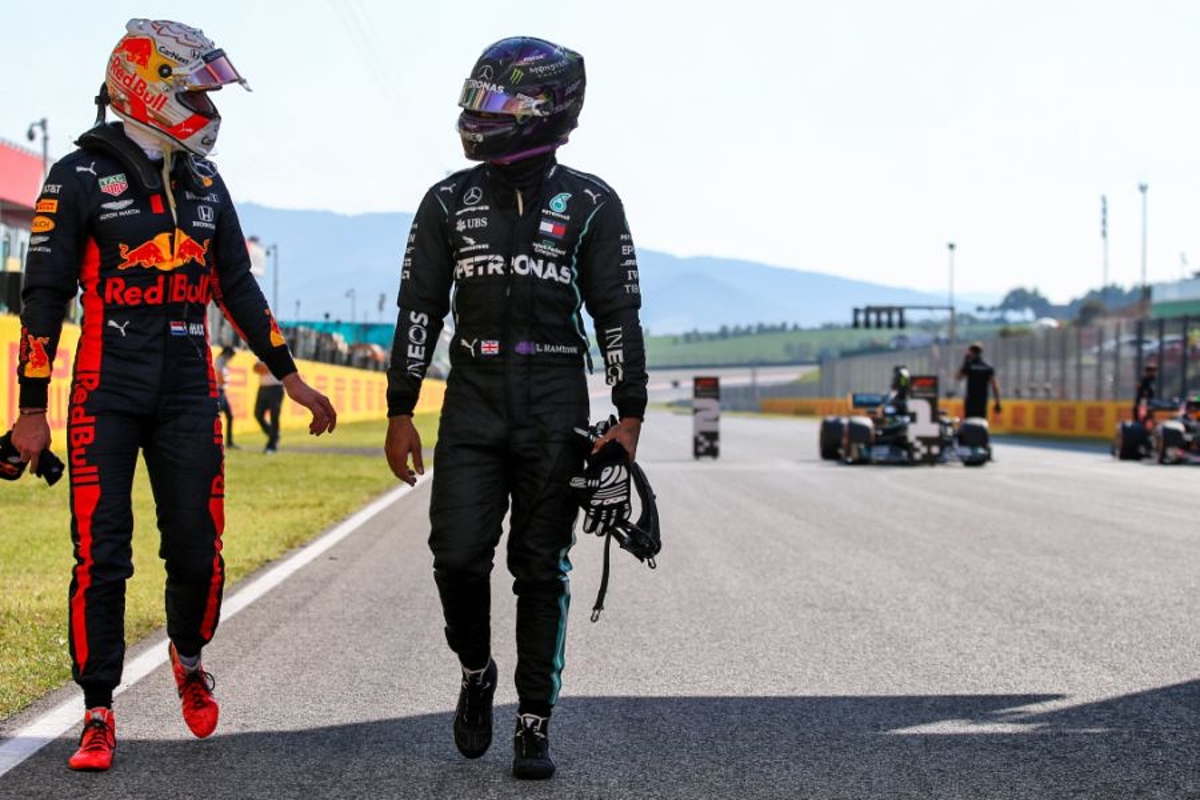 Max Verstappen has been left puzzled as to why Lewis Hamilton would want to move from his all-conquering Mercedes team to Red Bull as suggested by former Formula 1 team owner Eddie Jordan.
The outspoken Jordan has urged both Hamilton and Mercedes team principal Toto Wolff to leave the Silver Arrows, arguing the six-time F1 champion should take on the sport's best young driver.
In what could be viewed as his best season in F1 to date, nine-time grand prix winner Verstappen has claimed a podium place in each of the six races he has finished.
The Dutch driver, however, is unable to fathom why Hamilton - who has yet to sign a new deal with Mercedes for next year - would want to leave.
"Why would he [Hamilton] do that?" said Verstappen ahead of this weekend's Russian Grand Prix.
"He also wants to win the championship, I want to win the championship, you try to, of course, be at the right team.
"At the moment, he is at the right team to win the championship, but let's see what happens."
Hamilton could equal Michael Schumacher's all-time record of 91 grand prix wins this weekend with a victory at the Sochi Autodrom on Sunday.
While acknowledging the potential for Hamilton to draw level with the seven-time champion as "pretty impressive", he is unconcerned by such an achievement when racing the 35-year-old.
"I don't really think about that. I just look at myself," insisted Verstappen.
"I try to win races, I try to win championships. I'm not really too bothered about who's driving in the championship and the amount of race wins they have or championships.
"That's nothing I can control. The only thing I can control is myself and I try to work with the team to be more competitive so they stop winning."
Before you go...
Hamilton 'no regrets' over t-shirt tumult with FIA set to impose new guidelines
Perez accuses Racing Point of 'hiding things' ahead of split