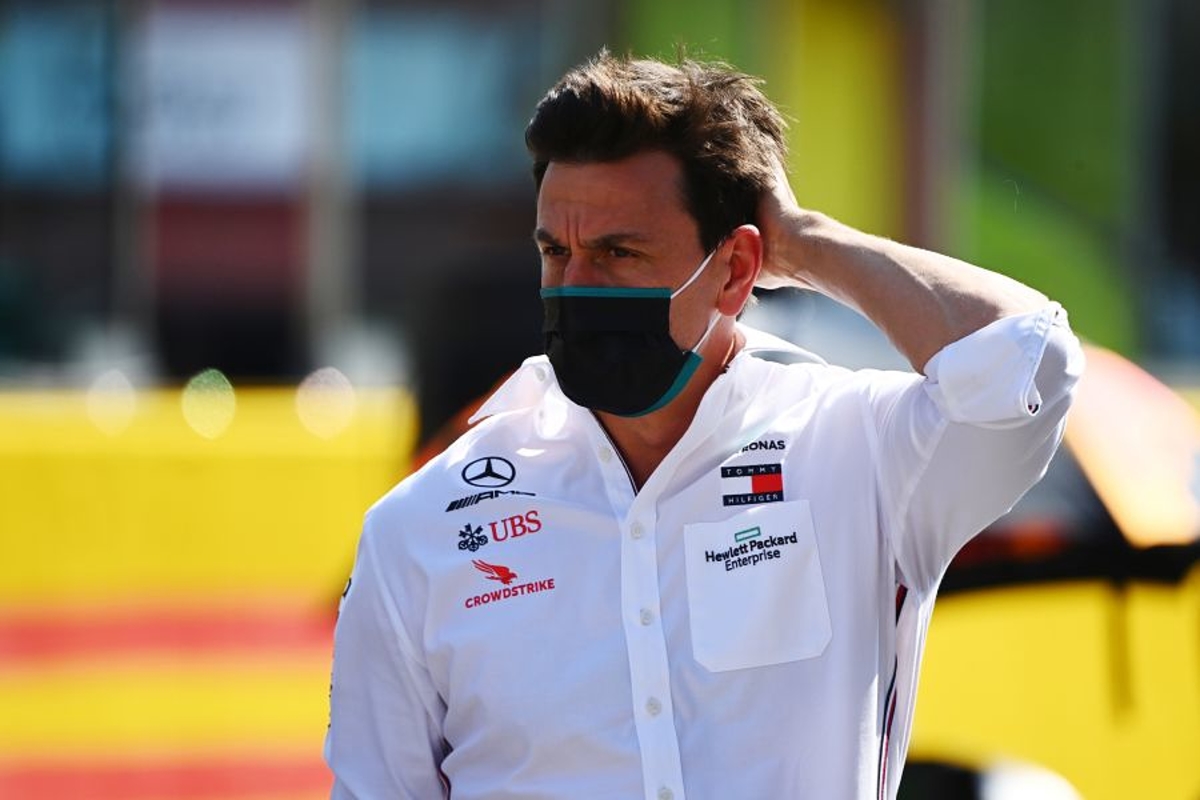 Mercedes boss Wolff open to circuit rotation on Formula 1 calendar
Mercedes boss Wolff open to circuit rotation on Formula 1 calendar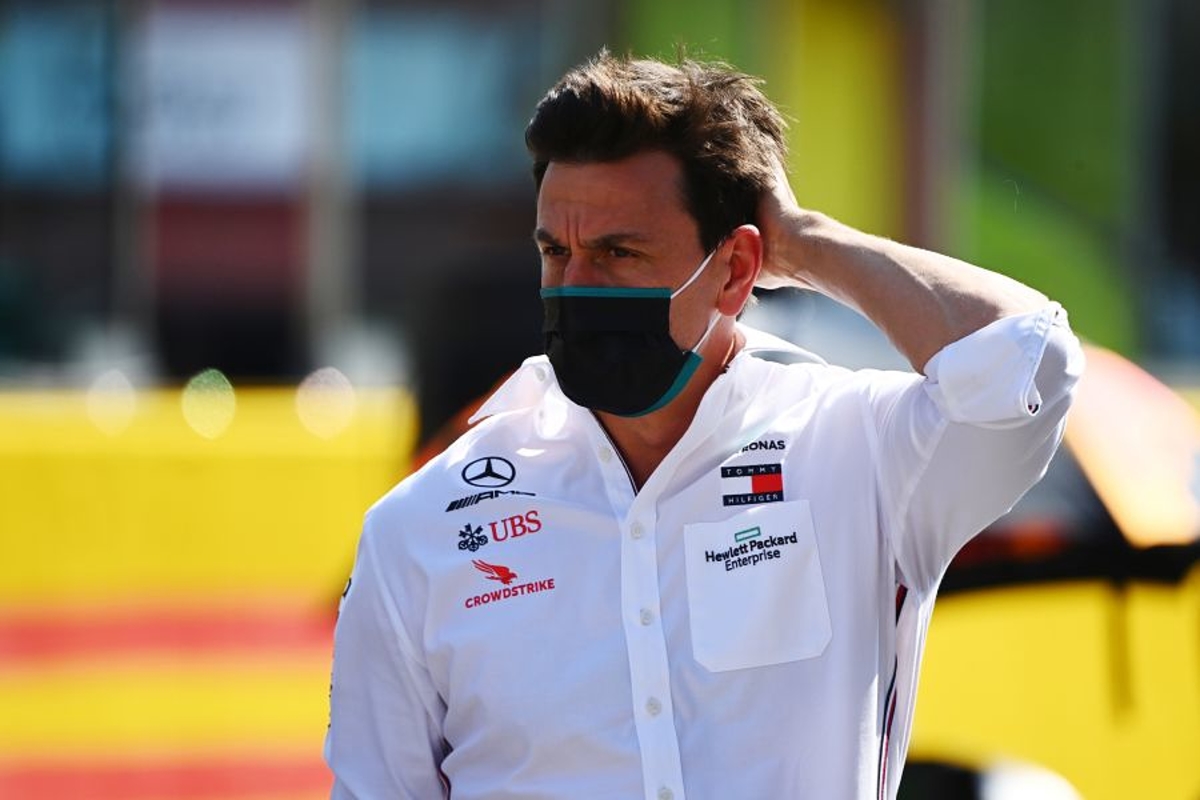 Mercedes CEO Toto Wolff said he "likes the concept" of a rotational Formula 1 calendar following the success of the Tuscan Grand Prix weekend.
The championship has produced a much-changed schedule due to the effects of the Covid-19 pandemic. Mugello and Portimao were added to the calendar for the first time and Imola, Istanbul Park and the Nürburgring all make long awaited returns.
Wolff pointed to the unpredictability of new venues as a reason to consider rotating races year-on-year because the teams would have to scramble to gather data during the practice sessions and not beforehand.
"I think it is an interesting new concept that was born out of necessity to have more races in this Covid era," Wolff explained.
"It is interesting. You certainly see more variability, teams show up with not a lot of knowledge of these tracks and you can see the performances are very different to the tracks that we have to a lot of times.
"You come to Silverstone and you have been here every single year so therefore there is not a lot you can optimise by just being creative, being flexible in the thinking because we have been there so many times. I like the concept."
However, as often is the case in Formula 1, money talks and Wolff conceded the financial implications to the promoters involved would likely ground any possibility of track rotation becoming a reality.
"I think the refinancing would obviously be much more difficult because the promoters need to have money by selling tickets and therefore, having a year off and a year on, I am not sure it works for them."
Before you go...