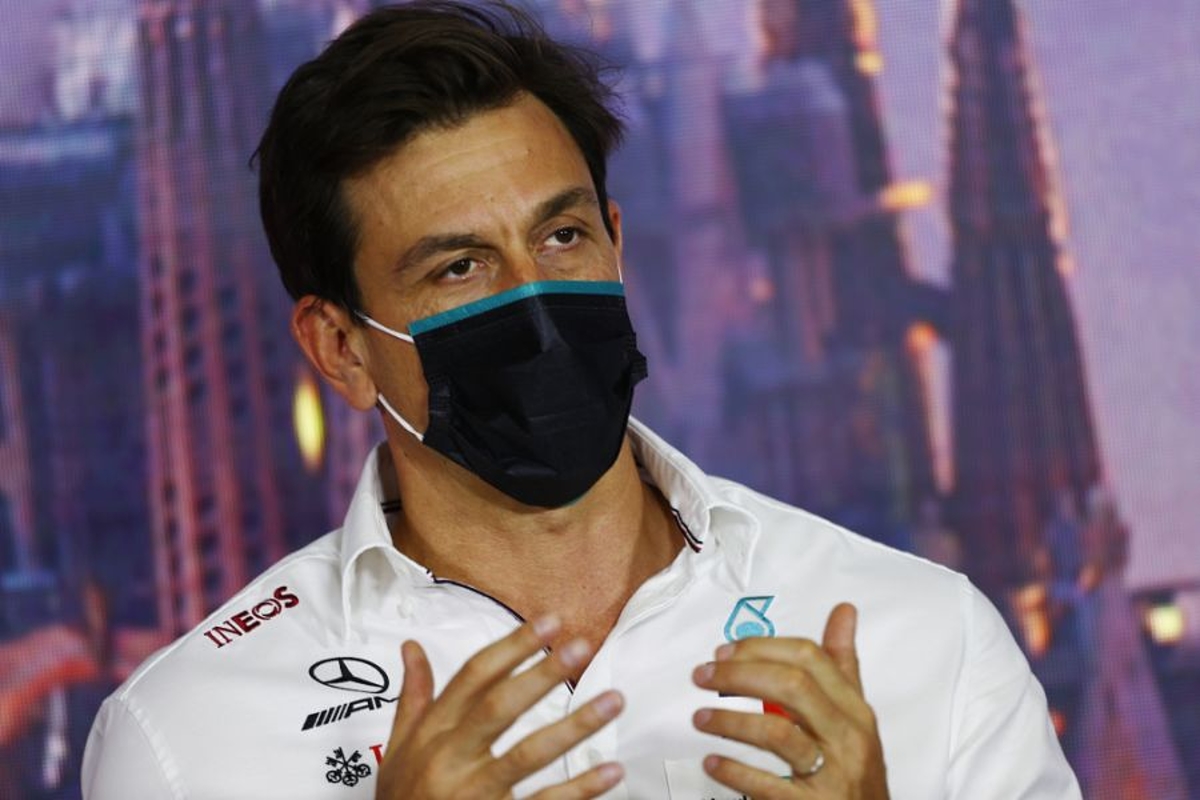 $200m entry fee ensures F1 remains "special" - Wolff
$200m entry fee ensures F1 remains "special" - Wolff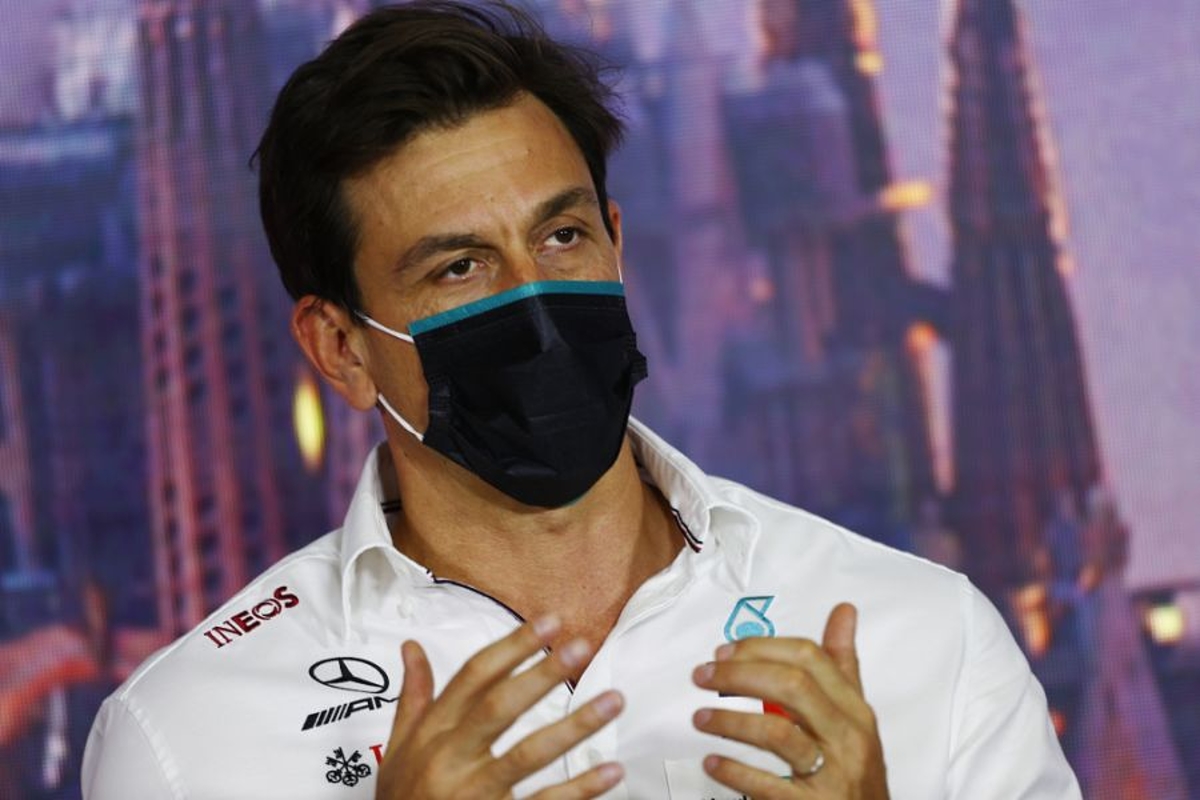 Mercedes motorsport boss Toto Wolff believes the decision to levy a $200million entry fee on a new team wishing to enter the sport ensured Formula 1 remained "special".
The imposition of the fee is understood to protect the franchise value of the 10 teams currently competing, whilst also attempting to prevent the false starts from 'wannabe' owners as seen in the past such as USF1.
Such a substantial sum is almost certain to put off many who had perhaps been considering entering, notably due to the introduction of new rules for the 2022 season, and the budget cap from next year.
Asked whether the fee - which would be split between the current teams - was off-putting, Wolff replied: "On the contrary, I think it is very important. It sets a floor for team valuation.
"Obviously, it is the discretion of the [commercial] rights holder [Liberty Media] if we are less than 10 teams. But I think such franchise value is completely normal.
"It should be limited to 10 teams, it is something special to have an entry into Formula 1 and that is valid for most professional sports leagues."
McLaren CEO Zak Brown recently stated that there was a provision within the regulations that have been drawn up that the figure could be revised providing there is agreement between Liberty Media and the teams.
Brown argued that the high figure was to ensure that any potential new owner of an F1 team had "the wherewithal to do it".
Before you go...
Single Imola practice will mask 'true performance gaps' - Ferrari