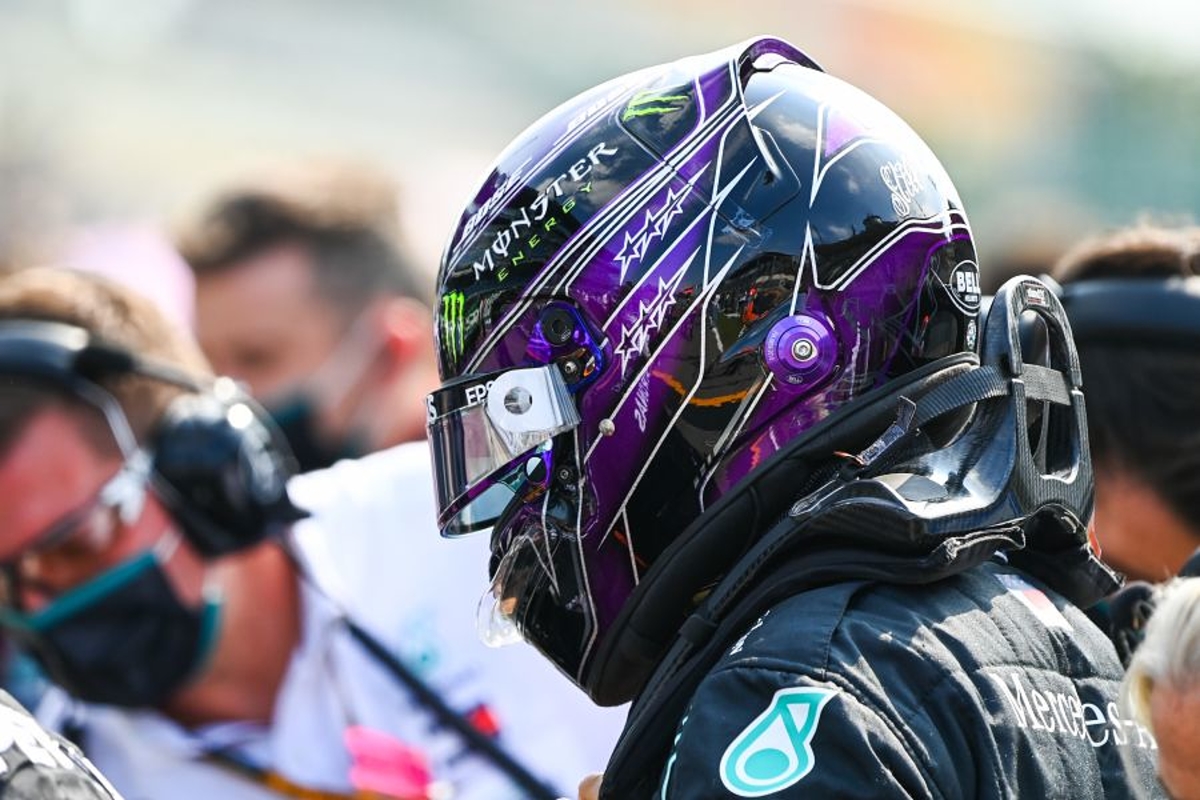 Hamilton needs "a lot of studying" to rectify "weak" areas of Mugello
Hamilton needs "a lot of studying" to rectify "weak" areas of Mugello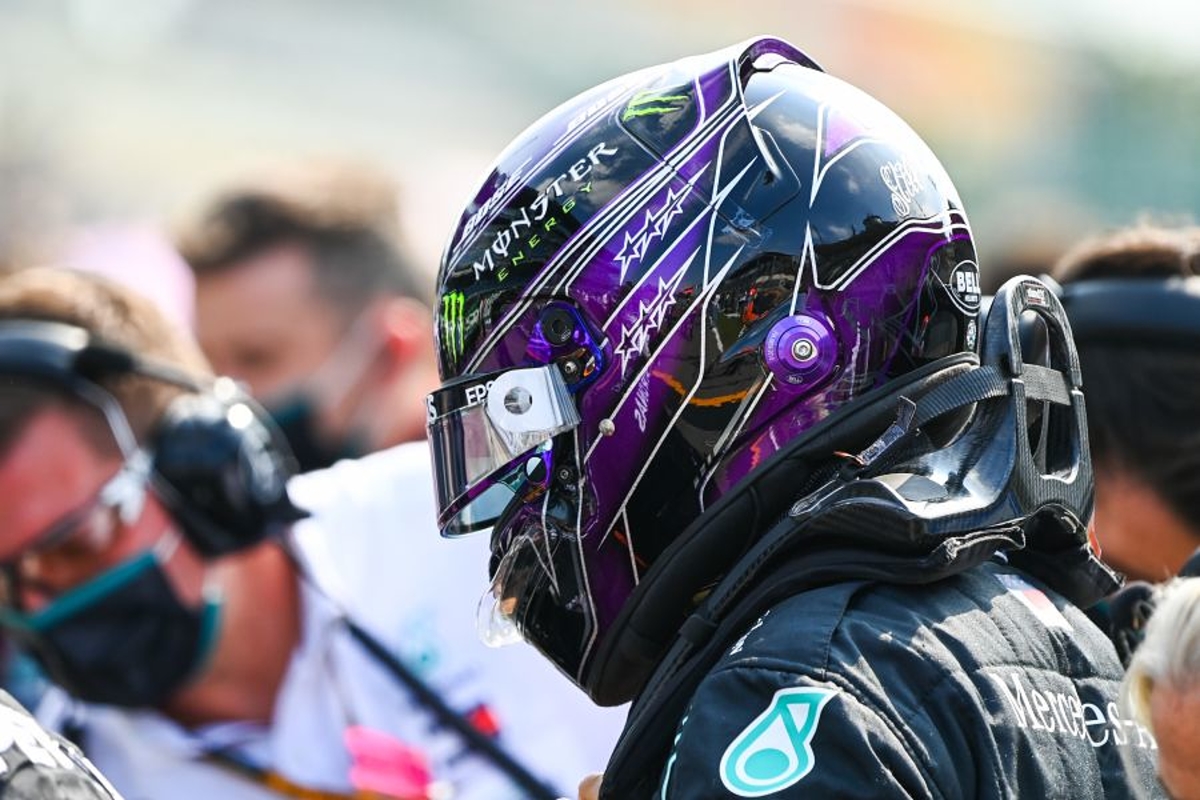 Lewis Hamilton has vowed to overcome what he has identified as his "weak" areas of Mugello ahead of Saturday's qualifying session for the inaugural Tuscan Grand Prix.
Hamilton finished Friday's two practice sessions in fourth and second respectively behind Mercedes team-mate Valtteri Bottas, who topped both Friday runs for the first time this season.
With Red Bull's Max Verstappen also quicker than Hamilton in the first two sectors of the lap, the six-time F1 champion conceded he has some work to do in order to take pole position.
"I'm trying to push it to the limit," said Hamilton. "I think there are sections like the last sector, I got that sorted. I'm pretty happy with that.
"The first and the second sector are a little bit weak for me, particularly the first sector. There's plenty to come from that section. Max and Valtteri were very, very quick through there."
Hamilton then added it will now require "a lot of studying. Hopefully, I'll rectify it tomorrow."
Hamilton finished just over two-tenths of a second adrift of Bottas' lead time of one minute 16.989secs at the conclusion of Friday's running.
Although the Finn was happy with his first day at Mugello, he still felt he left some time time on the table.
"It felt really good," said Bottas. "The first session, I struggled quite a bit with understeer. Still, in the second session in places, but a bit better.
"I think there is quite a bit of lap time to unlock. Always on a track where you haven't been driving with a Formula 1 car, as a driver you can really find pretty big gains from one day to another.
"For sure from the car but even more so from the driver you can find performance."
Before you go...
Rivals should have "no complaints" with physical Mugello "challenge" - Verstappen
Norris has "hate" of gravel traps but believes they are right for F1