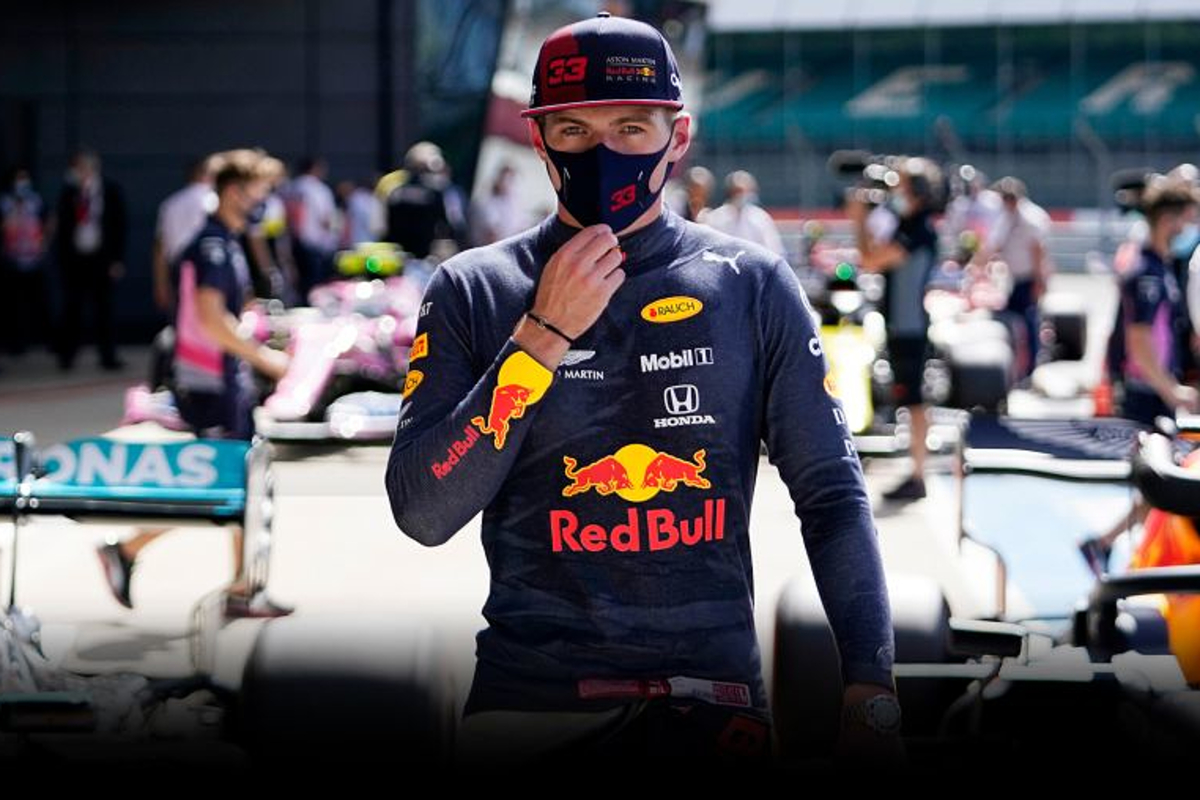 Verstappen reveals to Mugello "head start" with recent GT track day
Verstappen reveals to Mugello "head start" with recent GT track day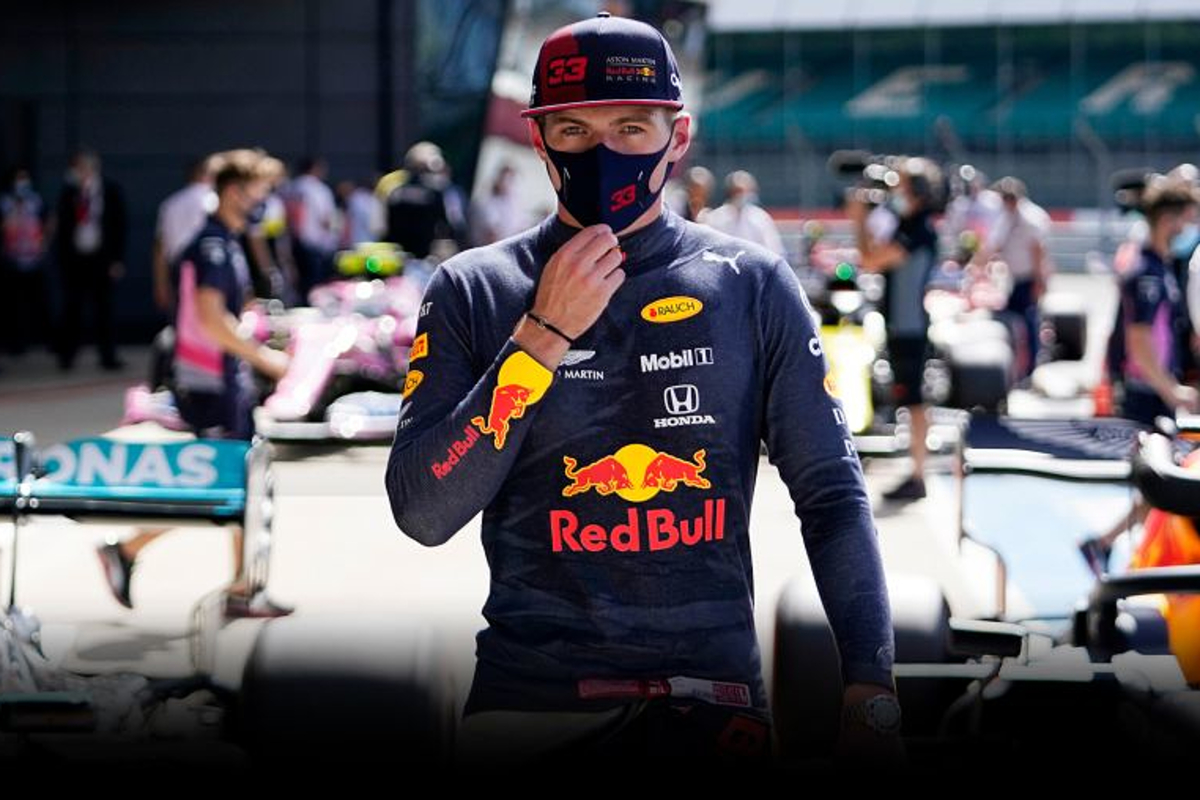 Max Verstappen has revealed to a recent test run out at Mugello in a bid to learn about the track ahead of this weekend's Tuscan Grand Prix.
Verstappen, one of the few current Formula 1 drivers to have never visited the track, felt it was crucial to get up to speed, preferring to understand it in a GT car rather than via a simulator.
"I was here a few weeks ago to drive because I had never been here before," said Verstappen, who will be looking to bounce back from Sunday's retirement in the Italian Grand Prix.
"I think that is the best way to learn a track. You can drive it on the simulator but I haven't done that. You get a bit of a read. Of course, the car is a bit slower but it's still fine."
The Ferrari-owned Mugello has never hosted an F1 race before and will therefore be uncharted territory for the drivers, even if they have previously been at the track and driven in a lower category or in an F1 test.
Verstappen believes his recent visit could prove to be an advantage. He added: "That was important, it just gives you a little bit of a head start.
"I know, of course, that other drivers have been racing here but I had a full day of driving here, so I don't think it will be that bad."
Although Mugello has been compared to Suzuka to some degree, Verstappen said: "It is going to be very fast, [but] to compare it to Suzuka, I don't know.
"I think every track is a bit different and the layout is also very different but it's going to be very fast and I like that."
Before you go...
Vettel was "close" to F1 retirement, joining Aston Martin "not an easy call"