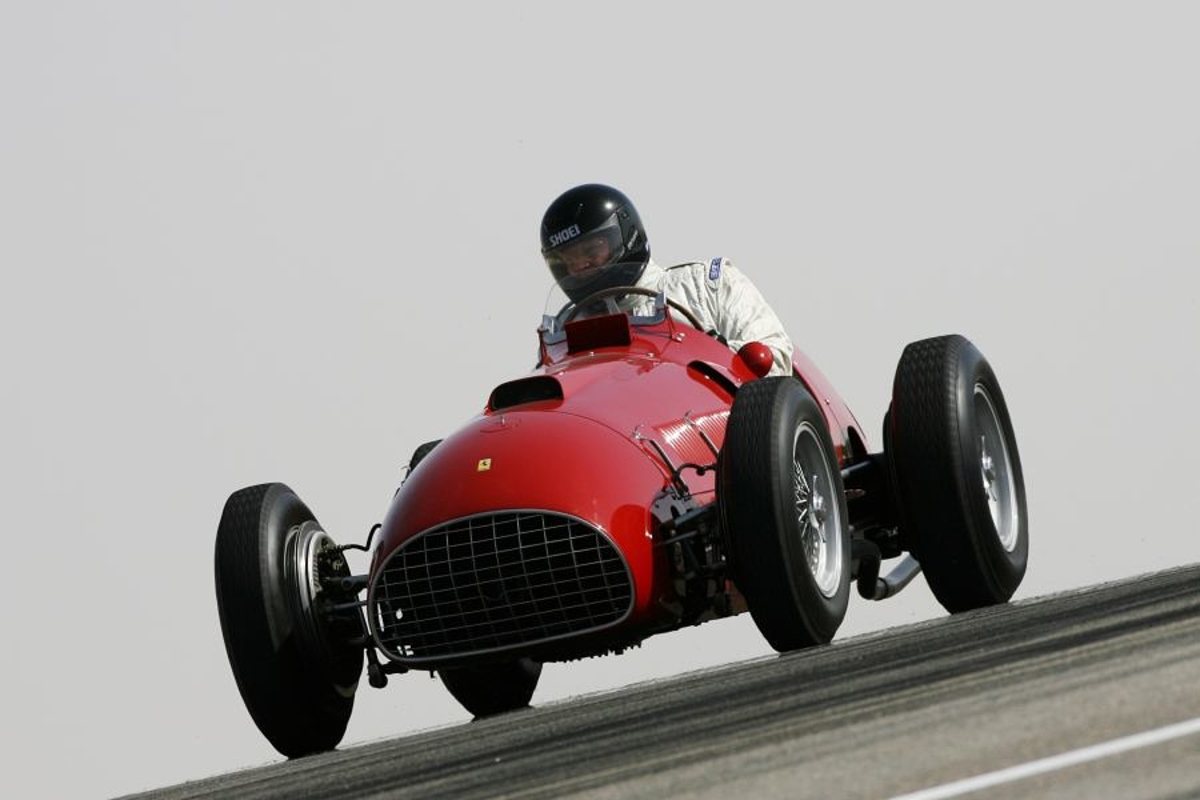 Ferrari to celebrate 1,000th grand prix with unique livery
Ferrari to celebrate 1,000th grand prix with unique livery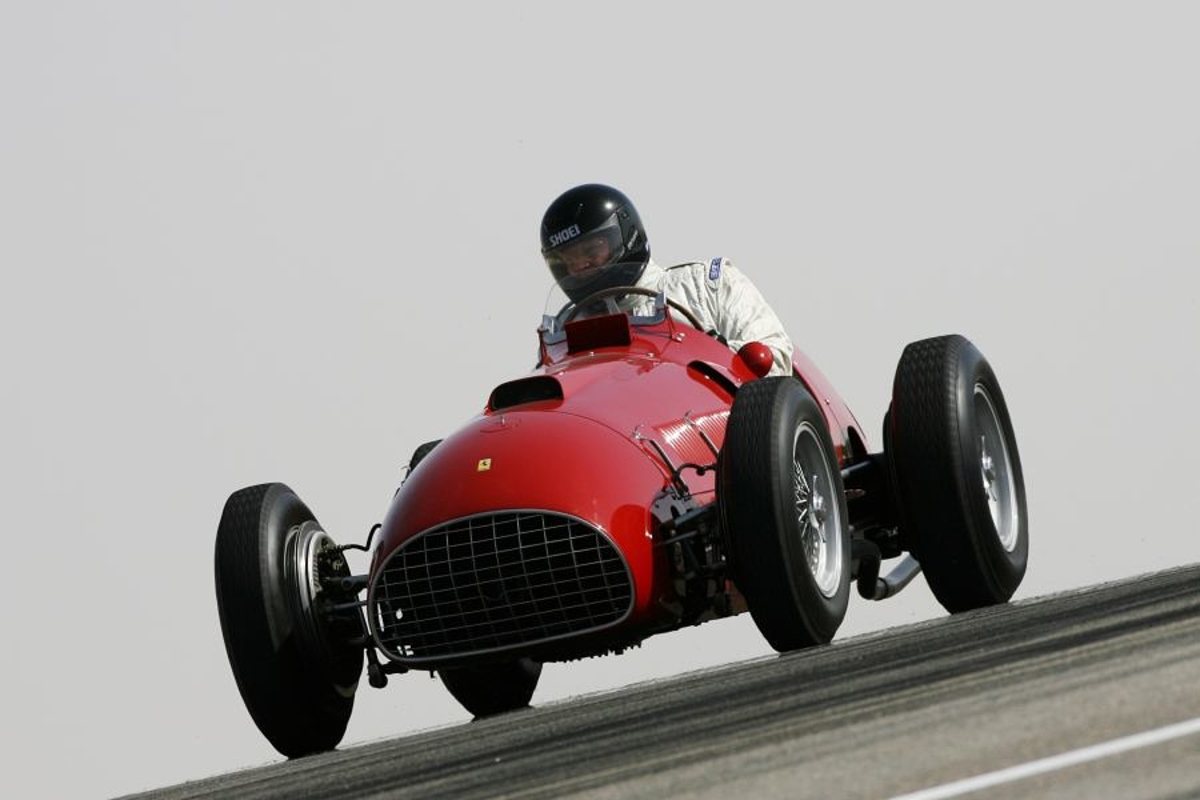 Ferrari is to run a unique livery to celebrate its 1,000th grand prix this weekend, GPFans understands.
The Scuderia will make Formula 1 history on Sunday when it becomes the first team to achieve the landmark in the Tuscan Grand Prix, and at the circuit it owns - Mugello.
To honour the occasion, the SF1000s driven by Charles Leclerc and Sebastian Vettel will sport a darker-red livery that harks back to the 1950s.
It was in 1950 that Ferrari first competed, in the second round of that year around Monaco where future double world champion Alberto Ascari finished second behind Alfa Romeo's Juan Manuel Fangio.
The livery is one of a number of ideas that will come to fruition across the weekend during which a small number of fans, from the Ferrari supporters club, will be present for the first time this season as the first eight races have all been behind closed doors due to the Covid-19 restrictions.
On track, it is expected to be another difficult weekend for Ferrari following on from its worst two-car finish for a decade in the Belgian Grand Prix, and its double DNF in Sunday's Italian Grand Prix at Monza.
It is the first time since 2009 that Ferrari has failed to score points in back-to-back races, a record they will want to erase to ensure their own 'party' does not go flat.
Team principal Mattia Binotto revealed after the race at Monza that his team was currently hurting but was confident that through such travails it would emerge stronger.
Before you go...
Cooled-down Ocon rows back on post-race radio flare-up
Sainz hopeful of another Monza podium celebration with 100,000 Ferrari fans