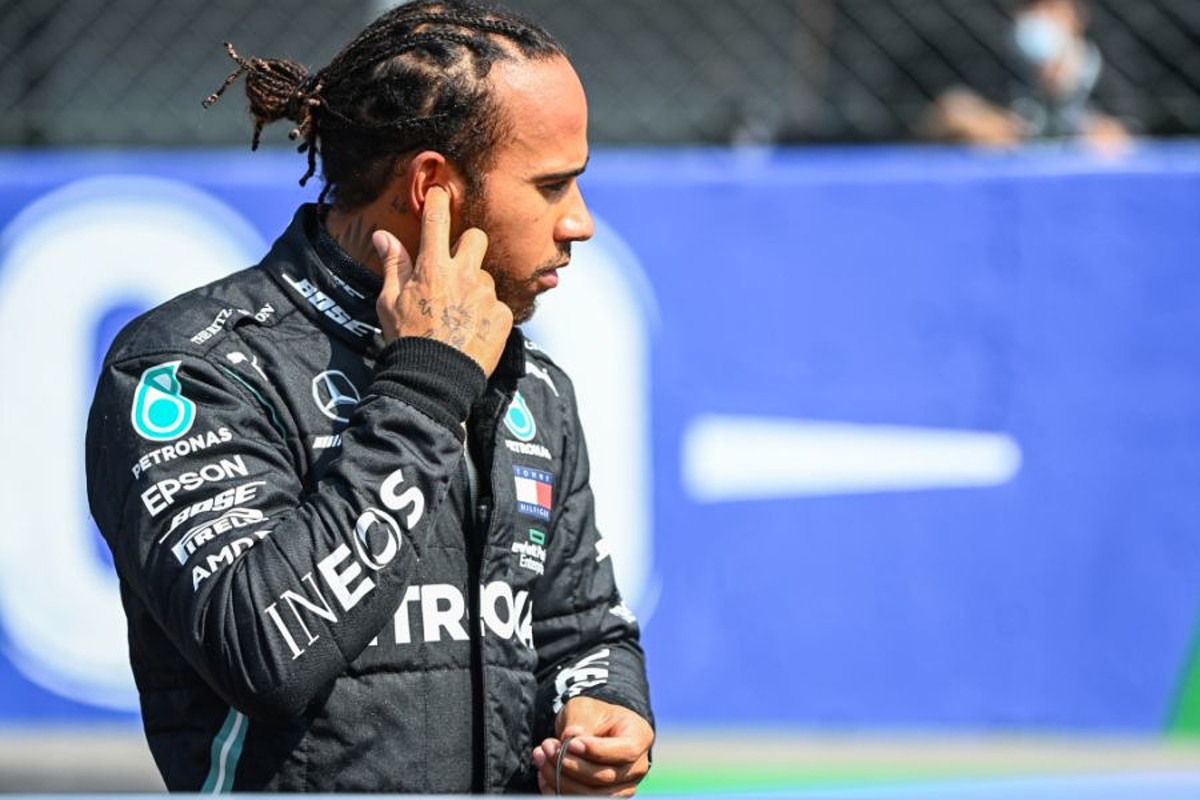 Hamilton left "content" after red flag stewards visit
Hamilton left "content" after red flag stewards visit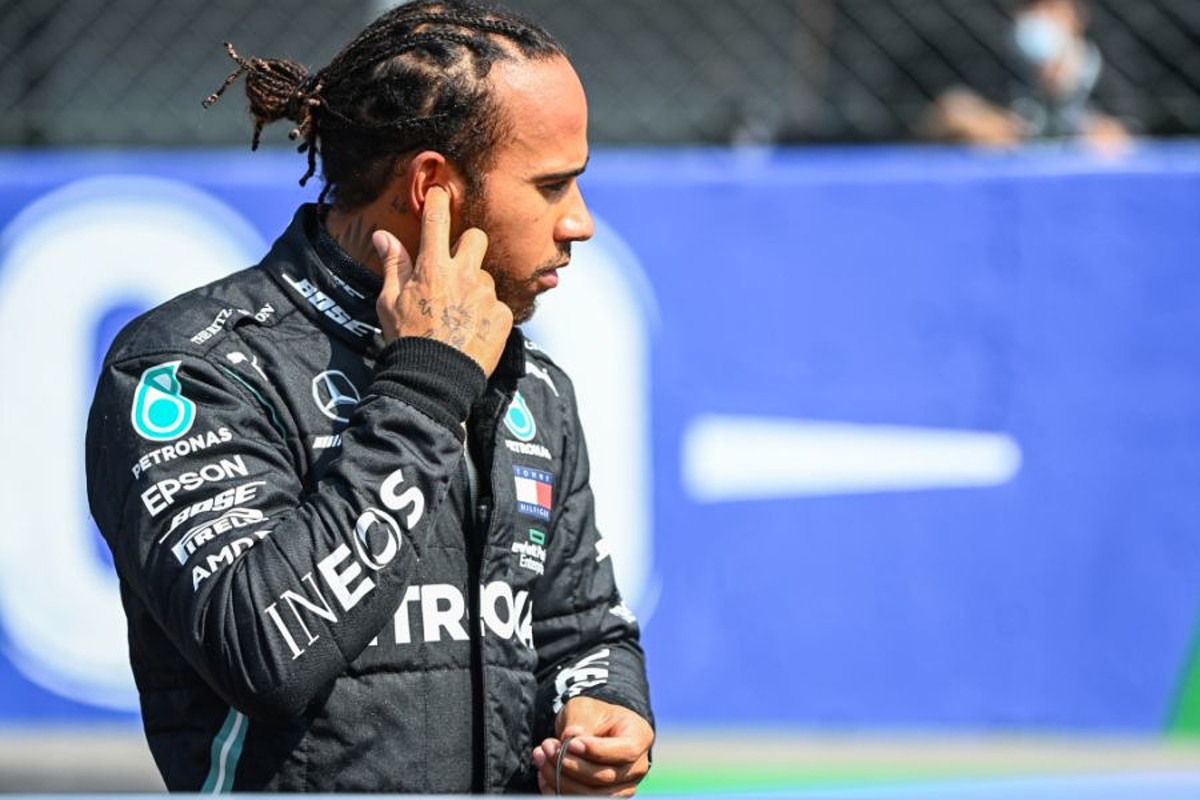 FIA race director Michael Masi revealed Lewis Hamilton was "content" after visiting the stewards to discuss his 10-second stop-go penalty during the red-flag period at the Italian Grand Prix.
Hamilton was handed the punishment for making a stop whilst the pit lane was closed in order for marshals to recover Kevin Magnussen's Haas, a decision that dropped him to the back of the field after the resumption of the race.
Masi has confirmed Hamilton visited the stewards' office whilst the tyre barrier at Parabolica was being rebuilt following Charles Leclerc's crash, and left with no qualms about the penalty.
"During the race suspension, Lewis did go up and see the stewards," said Masi.
"I don't know what was said because I wasn't in there but from my understanding, once he saw the footage, he came across fairly content, or as content, as you can be."
As to whether such a visit is permitted, Masi replied: "There is nothing stopping it and thankfully we don't have too many red flags. The stewards, like everyone, have an open-door policy. If someone has a question, they can ask."
Mercedes motorsport boss Toto Wolff claimed on Sunday "Lewis said 'I didn't see the lights', and we didn't see the lights," but Masi explained the panels were "clear" to all teams as they were mentioned in the event notes.
"The signal used for the closure of the pit lane, there are actually two parts to it," he continued.
"One is for the driver. The light panels actually have a big red 'x' on it. Depending on the circuit, there are either two panels or one panel, so the light panels that are usually displaying safety car and all the other signals have a big red cross on it.
"At this circuit, we have two panels that display the cross to signify the pit lane is closed from a trackside perspective.
"Additionally, the software the teams use has the pit lane shown as red with the pit lane closed and the third element to that is, on the timing page that has all the incident notifications pop up, that actually says 'pit lane closed' on page three.
"Further, just to make it clear, the map indicating those is distributed to all the teams in my event notes and is part of the pit lane diagram, and obviously is part of what forms part of the race director's event notes that is used in the drivers' meeting."
Before you go...
Verstappen determined to "forget" 'beep' Italian GP
Hamilton's Italian GP "screwed" by "weird sequence of events" - Wolff