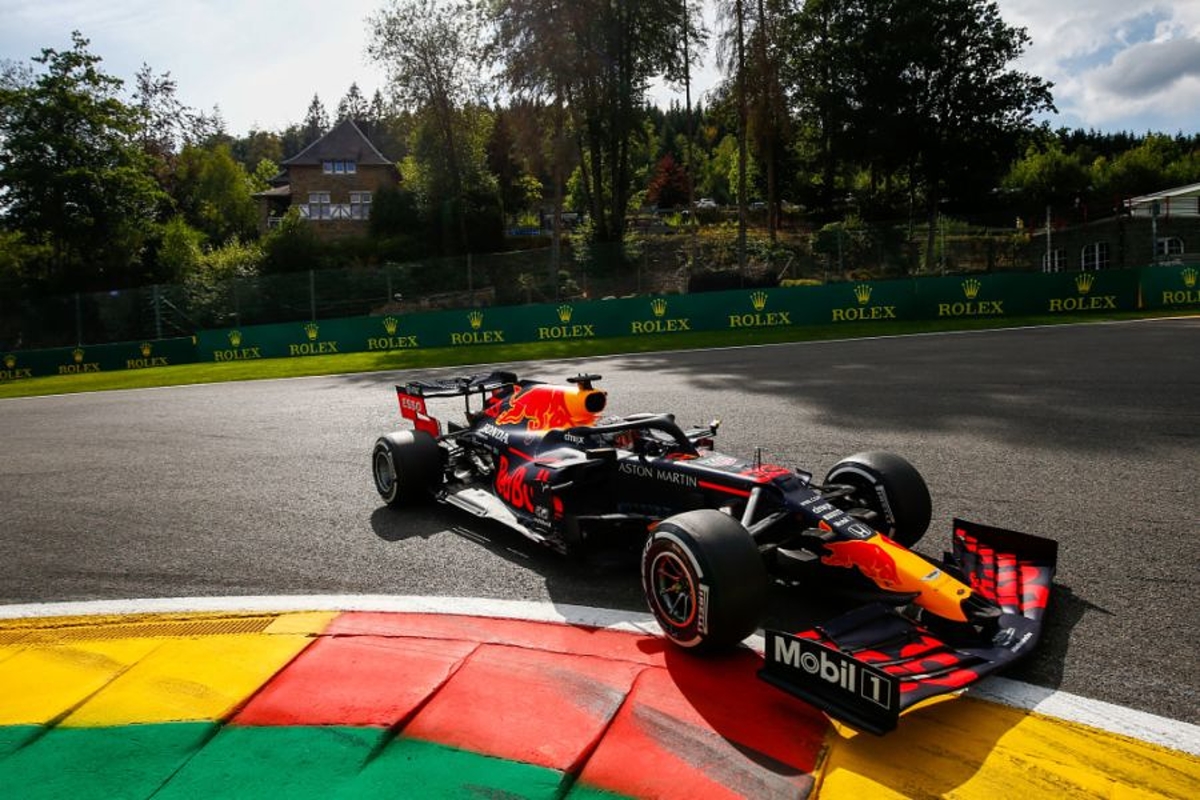 Verstappen breathes sigh of relief after Belgian GP as tyres were "close to a puncture"
Verstappen breathes sigh of relief after Belgian GP as tyres were "close to a puncture"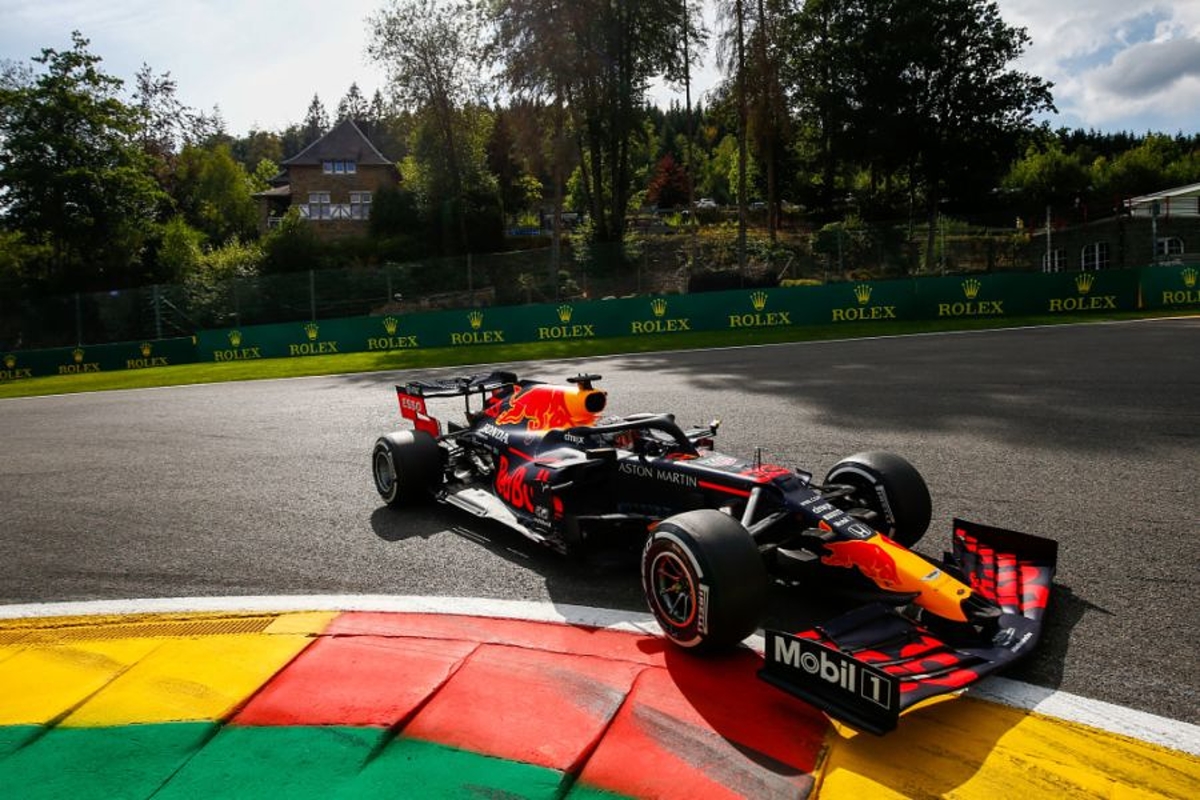 Red Bull driver Max Verstappen revealed his hard tyres were close to a puncture by the end of the Belgian Grand Prix as the Dutchman recorded his sixth straight podium finish.
Verstappen equalled his best-ever result at Spa Francorchamps by finishing third, with the 22-year-old attacking second-placed Valtteri Bottas after both drivers had pitted, though he failed to keep up with the Finn as the race unfolded.
At a track where Red Bull was always going to struggle compared to Mercedes, Verstappen was happy in the end to finish as high as he did.
He said: "I couldn't really keep up with them when they [Mercedes] were pushing. And then from my side, I ran out of tyres at the end for the last eight laps I was just backing it out, saving the front tyres, so it was not really enjoyable out there today. On the medium I didn't really have a lot of grip.
"And then on the hard tyre initially I was trying to put a bit of pressure on Valtteri, but then they told him to speed up and I couldn't keep up. So yeah, a bit lonely.
"I think I was very close to a puncture but we finished P3. More than that was not possible today. Okay, maybe it was not the most satisfying P3 but it's still better than nothing so I'm pretty pleased with that."
In the final laps of the race, Verstappen's former team-mate Daniel Ricciardo was charging from behind, taking as much as 4.5 seconds out of the lead on the final lap.
Verstappen wasn't concerned, however, adding he was just focused on getting the RB16 home in one piece.
He added: "We just had no tyres left. I was not taking any risks. It was probably a good weekend for them. We just maximised what we could."
Verstappen is still in second place in the drivers' standings but his gap behind Lewis Hamilton has ballooned to 47 points.
Before you go...
Victorious Hamilton nervous he was going to suffer "another Silverstone"