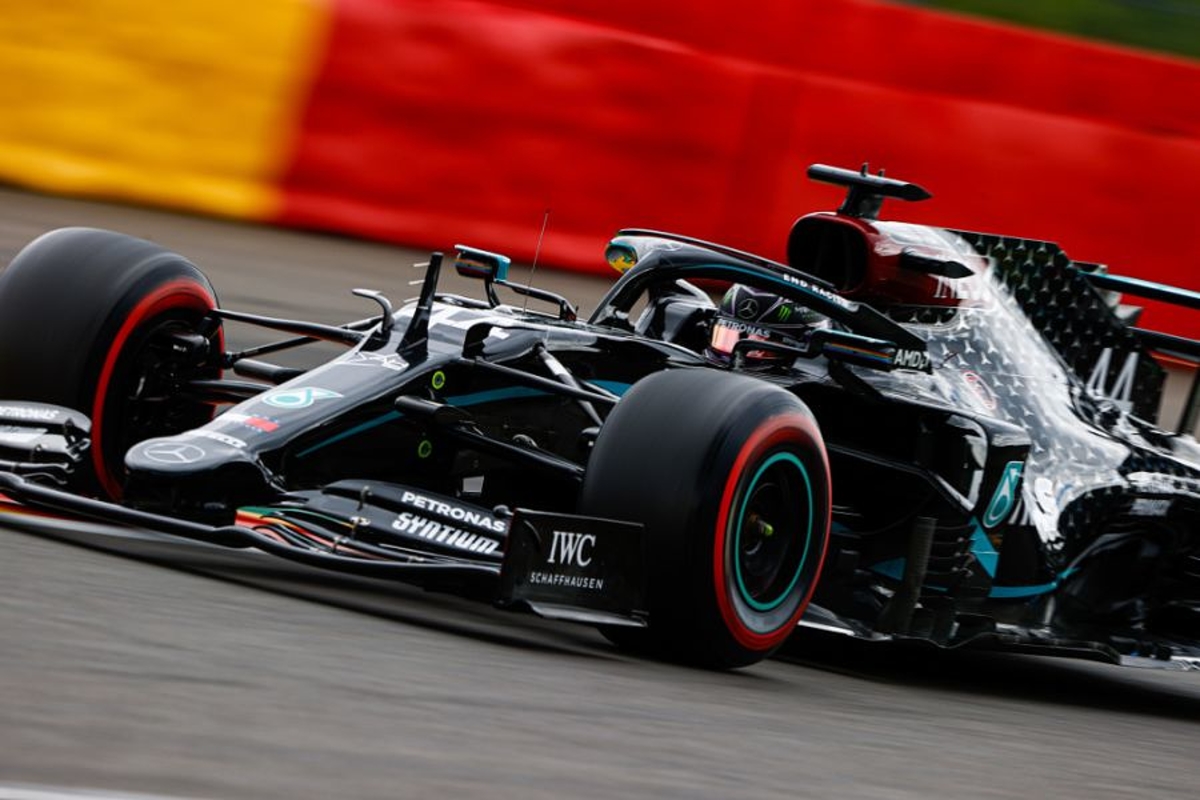 Hamilton dedicates stunning pole lap to Black Panther star
Hamilton dedicates stunning pole lap to Black Panther star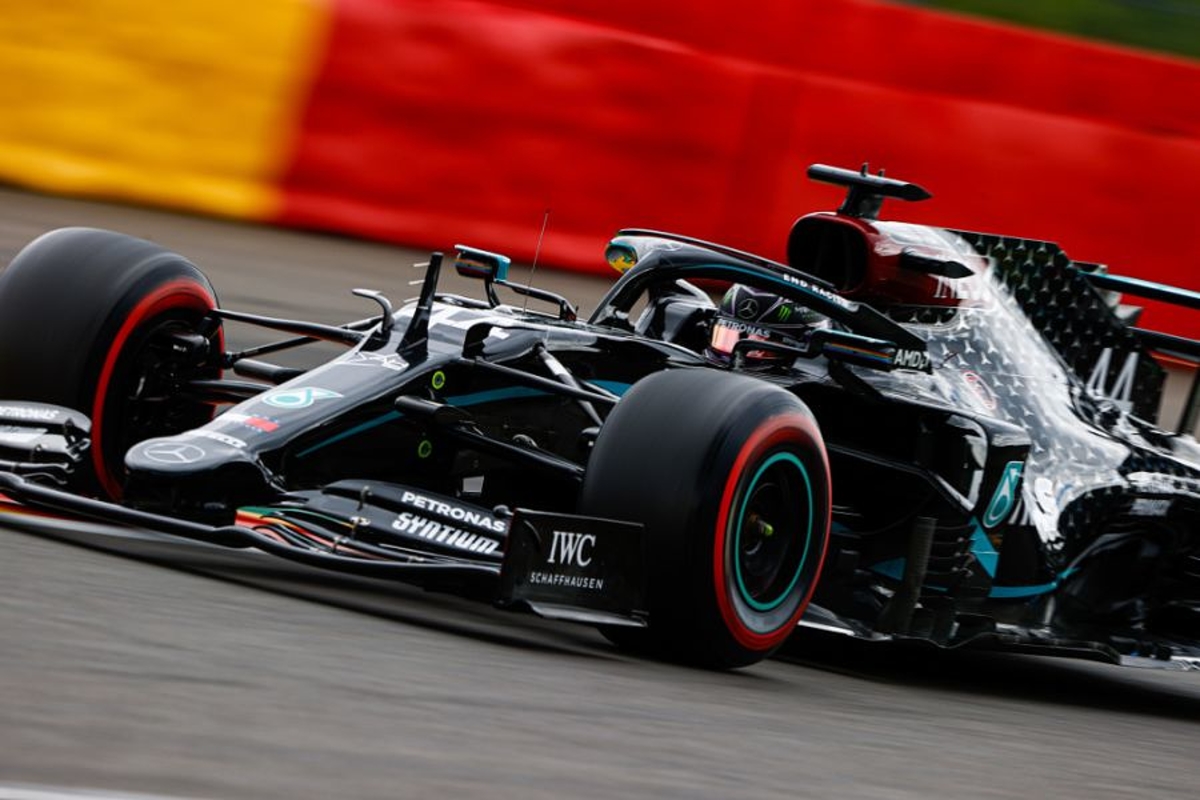 Lewis Hamilton dedicated his Belgian Grand Prix pole position to Black Panther actor Chadwick Boseman, who passed away on Saturday morning.
Hamilton took the 93rd pole of his Formula 1 career with a lap-record breaking 1:41.252 to out-qualify team-mate Valtteri Bottas and championship contender Max Verstappen.
After his qualifying lap, Hamilton explained the added motivation behind his performance.
"Today is a really important pole to me," Hamilton said.
"I woke up to the saddest news of Chadwick passing away. It has been a really heavy year I think for all of us and that news just really, really got at me so it was really not easy to get back into focus today with that kind of hanging in my heart.
"I was like I want to go out there and drive to perfection because what he has done for our people and what he has done for the superhero, shows these young kids that it is possible. He was such a shining light. Wakanda forever."
On a circuit where the slipstreaming can vastly aid lap time, Hamilton elected to leave the garage first on each of his two Q3 attempts.
Throughout practice and the early stages of qualifying, traffic problems had been evident, and Hamilton decided it would be more beneficial to run without a tow but be able to focus on his own lap preparations rather than on what other drivers were doing.
He explained: "This weekend it was my choice to choose whether to go out first or second between Valtteri and I and I chose to go first.
"I just wanted to go out in the clean air, not worrying about people ahead of me getting the gap at the last corner, not worrying whether it was four or eight seconds gap because you can still get two from someone at seven seconds behind and I didn't want anything coming in my way so it turned out pretty well I think."
Bottas, who qualified second, was at a loss as to why there was a half-a-second gap between himself and Hamilton.
"Turn one was a bit inconsistent," Bottas said.
"I think we got the car right there. In the first run, the tyres were too cool or something at the start of the lap and I had a bit of a lock-up so that was there.
"The second run actually felt pretty good overall, so I don't actually know why there's the gap to Lewis. I am not too bothered because I know second-place is a good place to start here. Should be an interesting run into turn one."
Before you go...
Hamilton claims 93rd F1 pole with new Spa track record; both Ferraris suffer Q2 exit