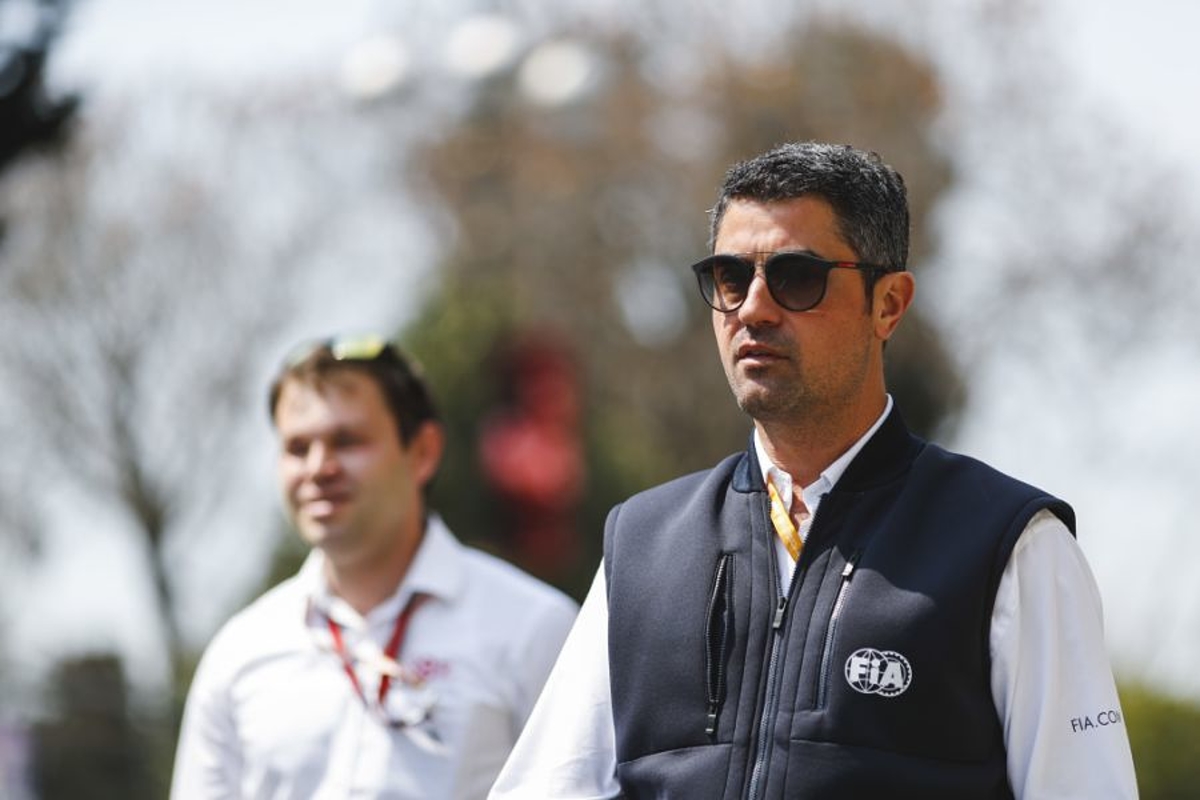 Kerbs "absolutely fit for use" despite Gelael F2 accident - Masi
Kerbs "absolutely fit for use" despite Gelael F2 accident - Masi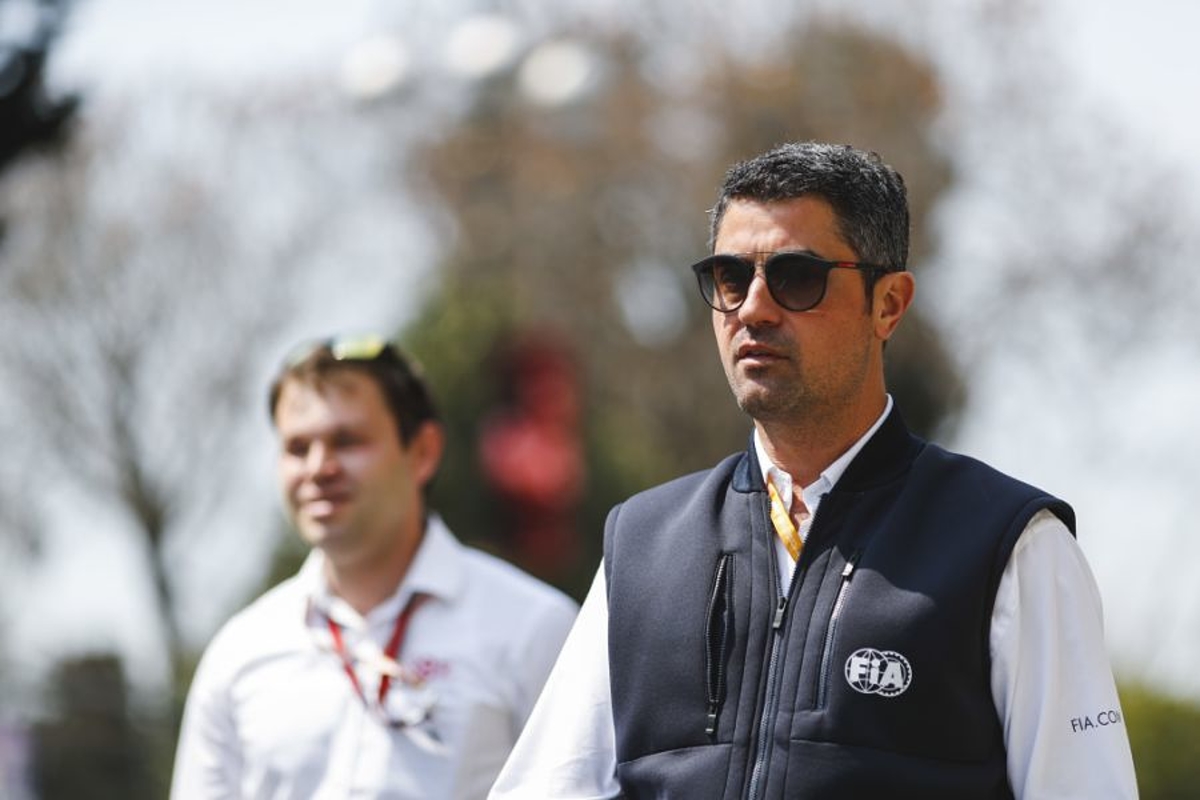 FIA race director Michael Masi has given a staunch defence of the kerbing used during Formula 1 events following an incident that left Formula 2 driver Sean Gelael with a fractured vertebra.
DAMS driver Gelael was sent airborne during the incident, not seen on broadcast, and was left stranded on the side of the track at the end of the race before extraction teams came to his aid.
Following the incident, Masi reiterated the kerbs are "fit for use", although warned any investigation will not be a "knee-jerk reaction".
"They absolutely are fit for use and safe from an FIA perspective," said Masi.
"Safety obviously something that we are continually evaluating, circuit design solutions and so forth.
"This is no different to any other. We will have a look at the details of the incident together with our safety department, gathering all of the footage, all the available data and then come to - if there are amendments required, we will make those.
"It is not a knee-jerk reaction at all but it is something we are looking into, the causes of the whole picture."
Masi also explained the FIA continues to perform post-race circuit inspections. which influence any changes to safety features for future races at the circuits.
"There is a review," he continued.
"I do a circuit inspection, a track condition report after every event of recommendations that are made for the following years event that you can see through all of the various circuit changes year on year.
"Some of which are quite public on television and you can see the F1 group, through their graphics, have been showing some of those. Some of them are purely safety features that are upgraded so we will continue to evaluate as we always do, safety is something that never ends."
Before you go...
Hamilton: "Opportunities for error" are everywhere