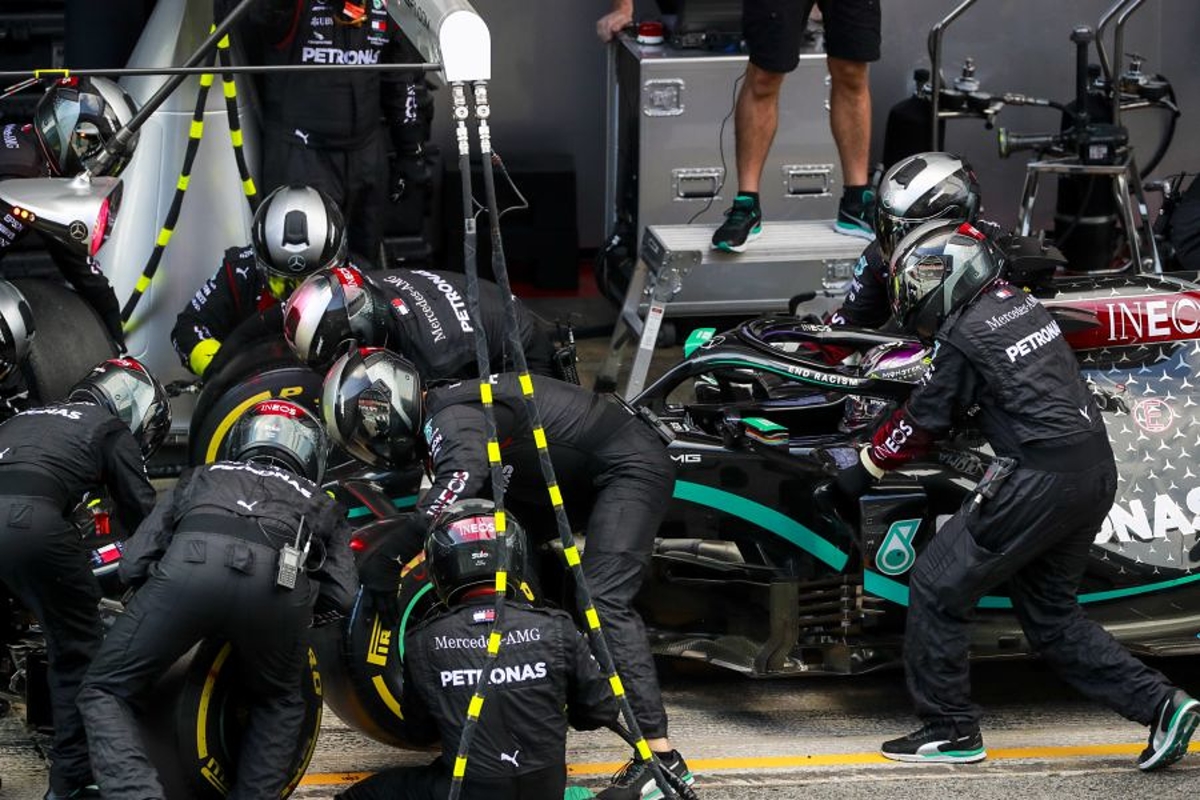 Wolff on Hamilton questioning team strategy: "If a driver wants a tyre, he gets it"
Wolff on Hamilton questioning team strategy: "If a driver wants a tyre, he gets it"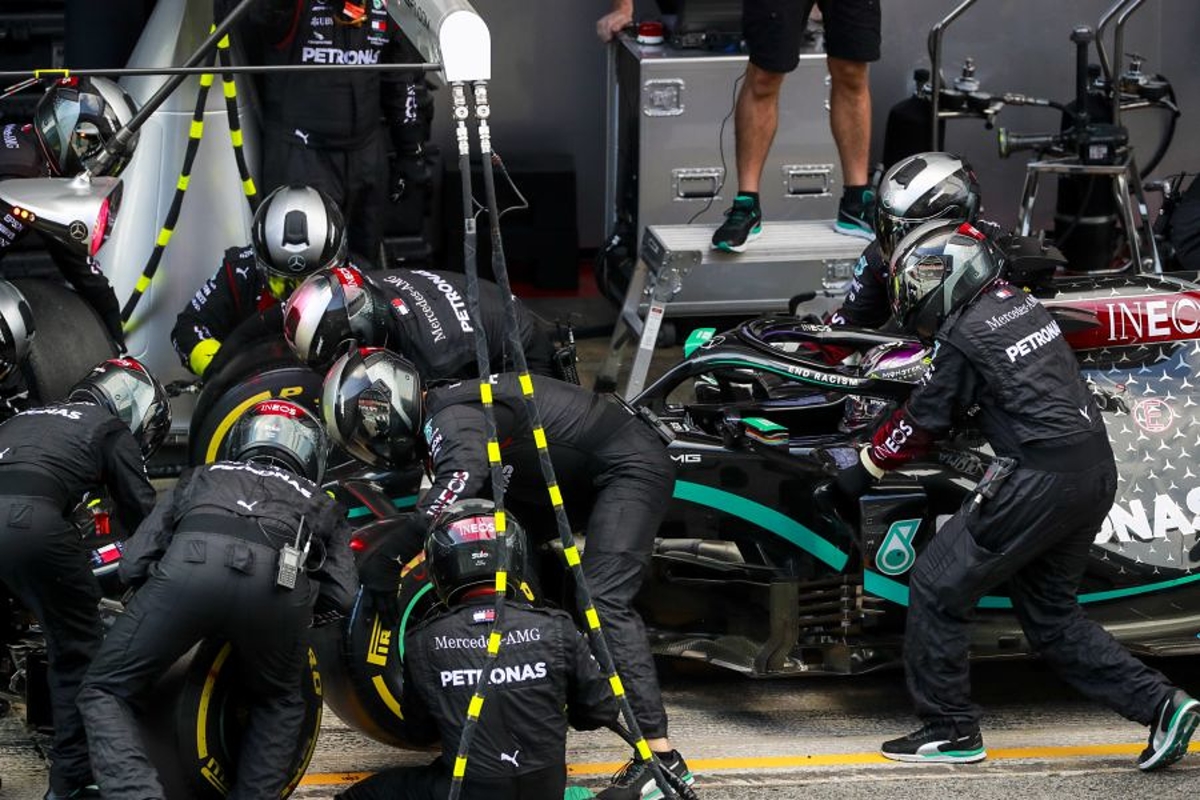 Mercedes boss Toto Wolff has heaped praise on the "open conversation" ethos within the team that saw Lewis Hamilton alter his strategy to run medium tyres in his final stint of the Spanish Grand Prix.
With both Hamilton and Valtteri Bottas scheduled to run two-stop strategies in Spain, Bottas went onto the soft compound tyre during his final stop, but Hamilton told his engineers he wanted to take another set of mediums instead.
Hamilton has become known for questioning the strategy made on the pit wall, and Wolff says the capacity of the six-time champion to make calls while focusing on keeping the car on track impresses him.
Wolff said: "The call that he made is impressive, because he was adamant to get on to the medium [tyres].
"I haven't spoken to him, but he felt that the medium was the tyre that he wanted to have, so he made that call and what I'm really happy about is the open conversation and transparency that we have between the driver and the team, and that is not something that is obvious.
"There are teams where the driver calls the shots. There are teams where the engineers call the shots, but within our organisation, we're able to listen to each other and come up with the best decision.
"If the driver wants a tyre, that is not really compromising his race because he had the gap anyway, then he shall get the tyre."
On the original call from the strategists to put Hamilton back onto the soft tyre, Wolff commented: "When we looked at the first stint, the soft tyre performed really well. We could extend the stint.
"The grip was there and it was the logical choice to go on the soft for the last remaining 15-20 laps. Nothing really indicated that that tyre wouldn't perform.
"So that was not a mistake from the team, because on the contrary, the soft is the quickest tyre."
After losing out at the 70th Anniversary Grand Prix due to suffering blistering and high levels of tyre wear, Wolff admitted the opening stint of the race was more an exercise in tyre management than actual racing.
He added: "The pace was very managed from all three cars at the beginning because we didn't know how the tyres would behave and how long we needed to go.
"So there wasn't really any push lap at the beginning and we were able to extend the first stint on the soft.
"But knowing probably that a one-stop would be a big stretch and in that respect probably if they would have pushed they would have gone two or three seconds faster."
Before you go...
Lewis Hamilton breaks Schumacher's podium record and closes in on win record