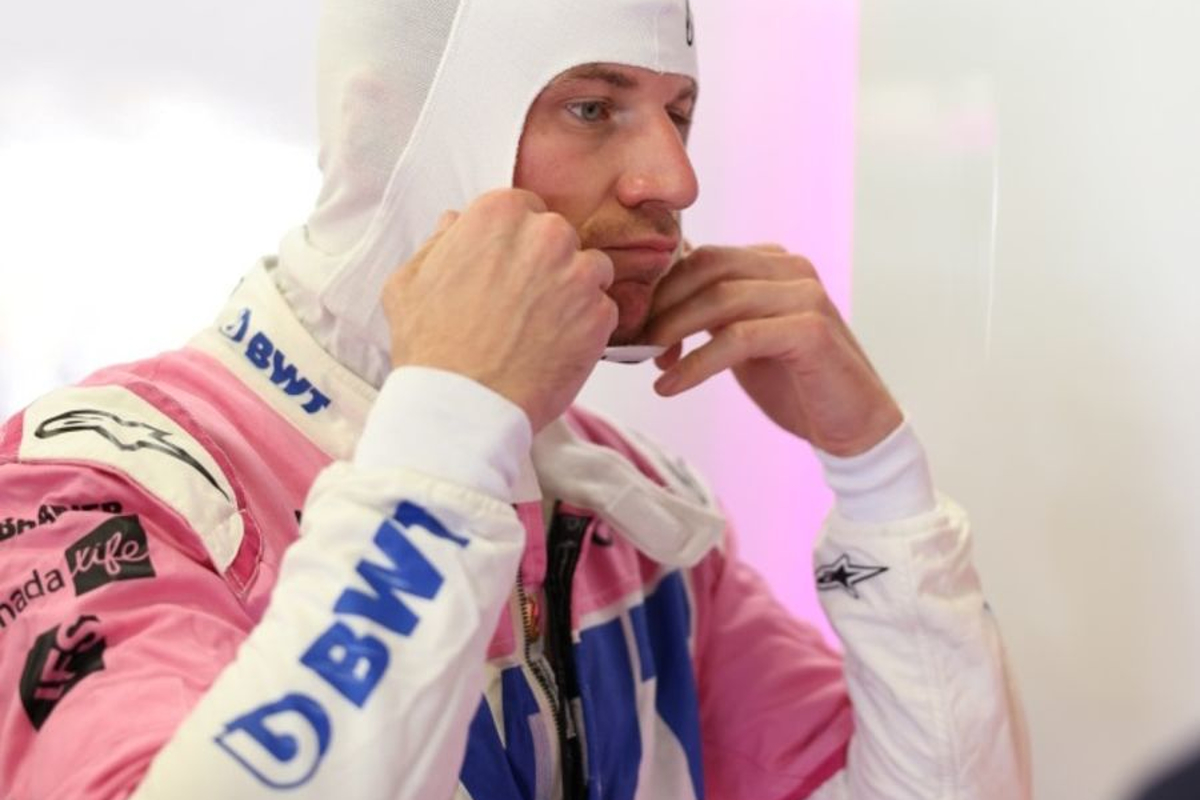 Nico Hülkenberg reflects on 'crazy weekend' after British GP retirement
Nico Hülkenberg reflects on 'crazy weekend' after British GP retirement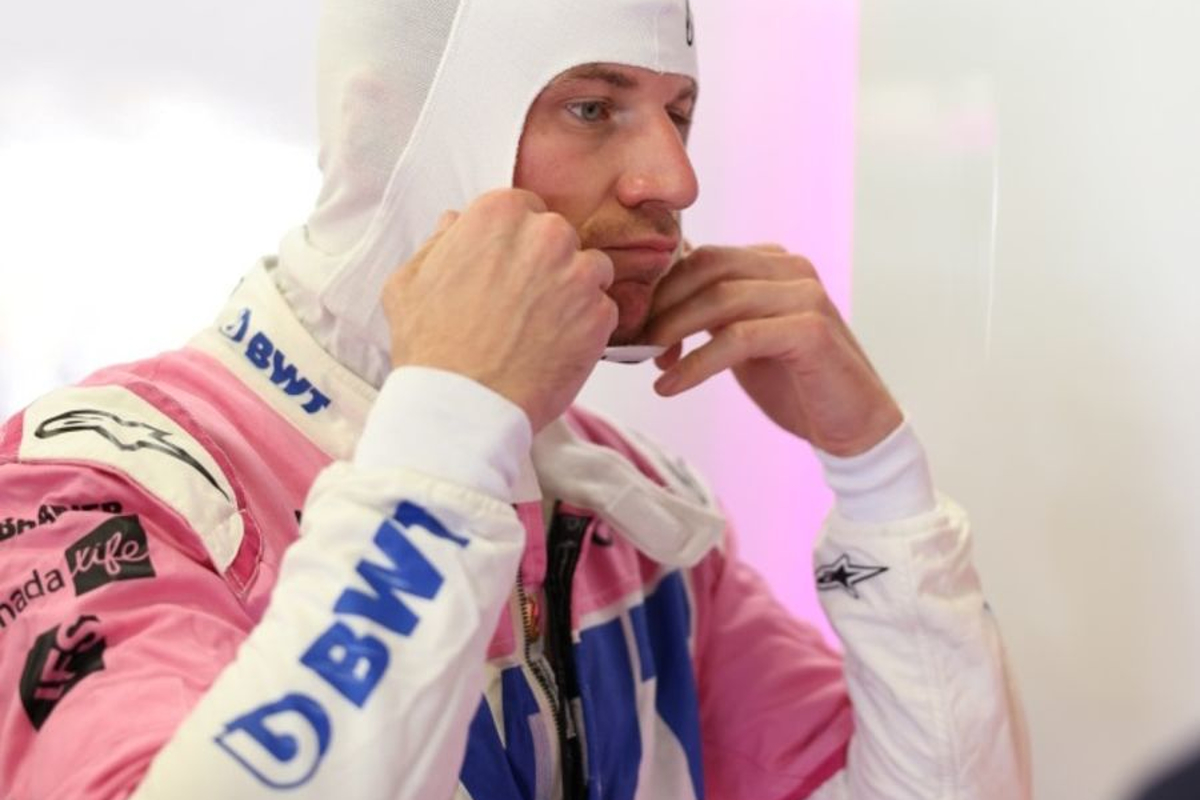 Nico Hülkenberg has described his weekend at the British Grand Prix as 'crazy', the German failing to take the start after a last minute call-up to Racing Point.
Summoned to Silverstone after Sergio Perez tested positive for Covid-19 on Thursday, Hülkenberg was granted an unexpected Formula 1 reprieve after failing to land a drive for the season
Hülkenberg qualified 13th on Saturday, but his chance to compete in the race was cruelly taken from him after his car failed to fire up in the garage.
He told Sky Sports: "It's a bit crazy isn't it, somehow it fits into all these crazy days that I have experienced.
"But obviously, kind of disappointing for me and the team. They have tried but its some sort of power unit issue. We didn't manage to start the car and get out there. [A] real disappointing problem. We are looking into why but we don't know yet.
"If there is a next weekend then today would have been very important to get more experience, to understand and learn more about the car, especially in the race condition.
"It is just a loss on that side, I guess it is what it is now and we will have to see how things go for next weekend."
It's unclear whether Hulkenberg will be given the opportunity to compete on the same track next weekend, with Perez's condition to be assessed in the week ahead.