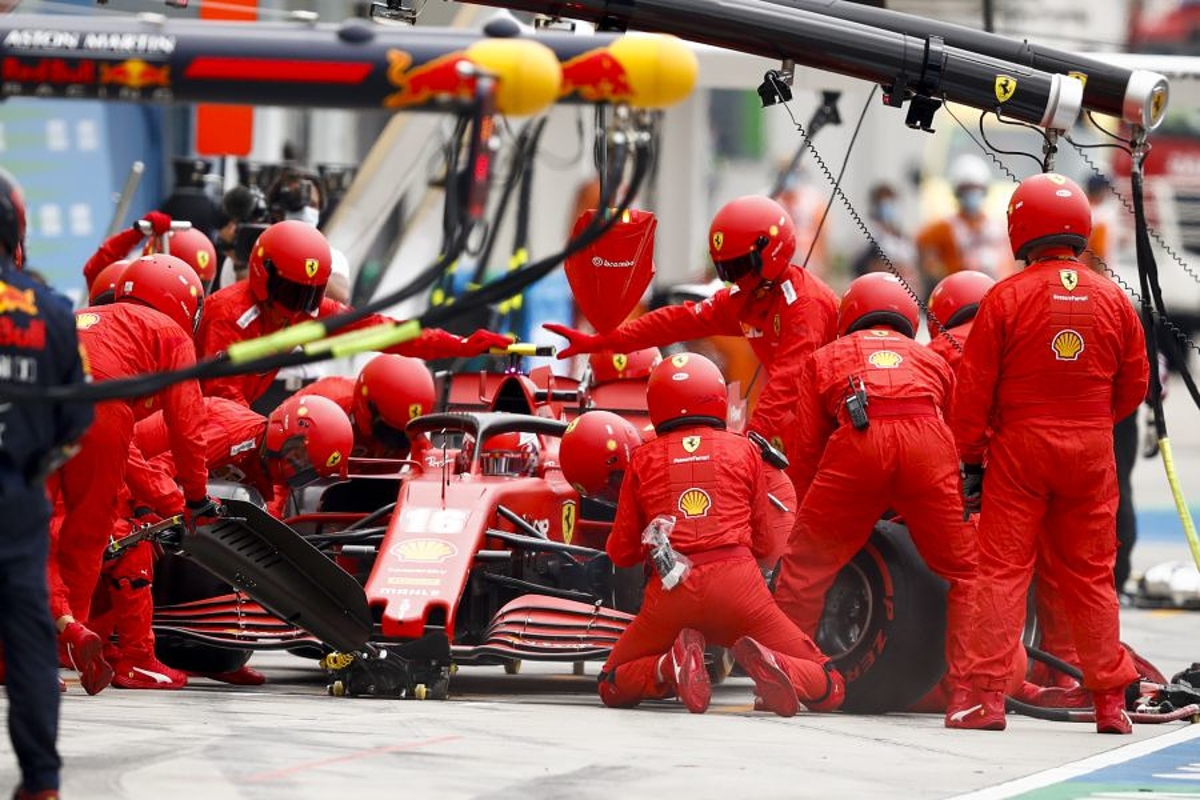 Why Ferrari should consider the unthinkable and sacrifice the now for future success
Why Ferrari should consider the unthinkable and sacrifice the now for future success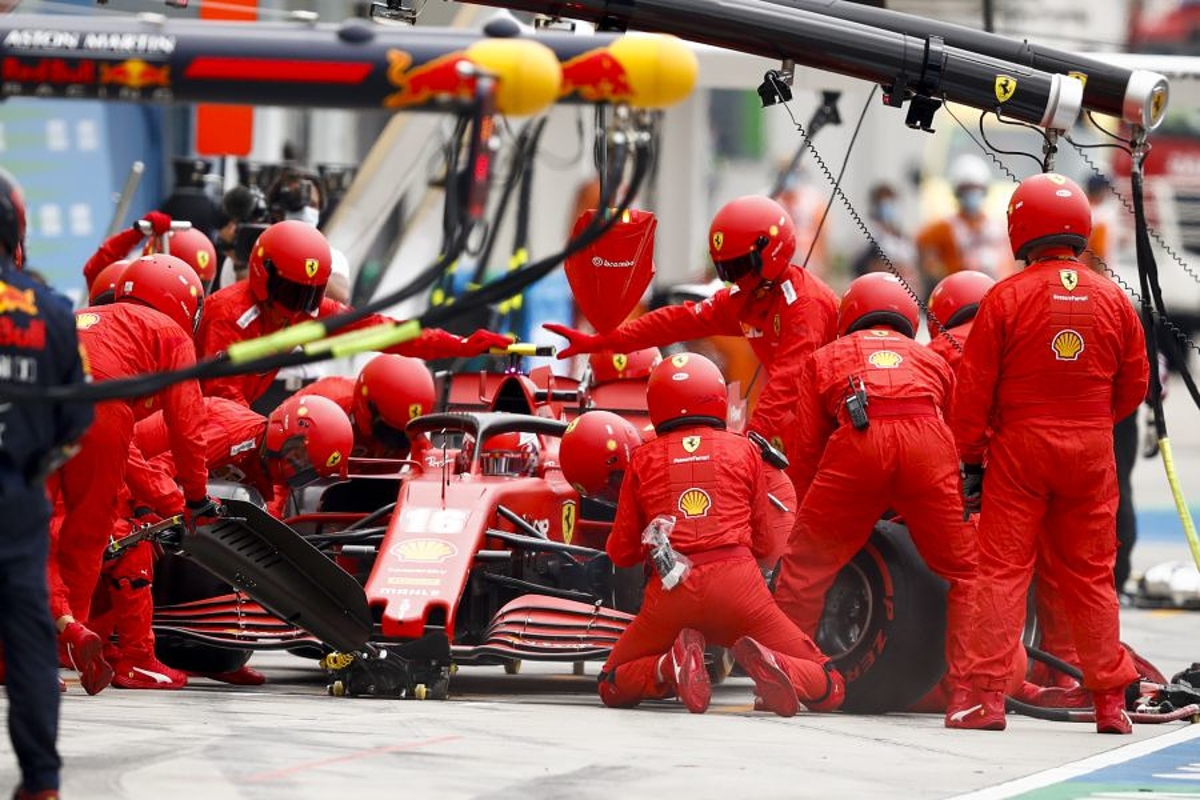 Ferrari has taken a beating in the opening grands prix of the 2020 Formula 1 season, to such an extent the question has to be asked: should the Scuderia switch focus to future campaigns?
After the opening three races, Ferrari lie fifth in the constructors' standings, already almost 100 points behind table-topping Mercedes. For a team with a long history of success, it would not be too unkind to label its efforts so far as shambolic.
So what next for Ferrari? Well, in terms of challenging for either title, the 2020 season is clearly over, even at this very early stage.
The Ferrari power unit, while reliable, has been found to be wanting in comparison to that of Mercedes, Renault and Honda.
Although Ferrari insists this is not as a direct result of last year's technical directives and FIA investigation into its system, there are few who believe such a line.
Given this lack of power, Ferrari is aware a significant amount of work is required.
That is not possible this season due to the freeze on the homologation of the PU, save for the MGU-K, control electronics and energy store.
From next season for three years, only one change is allowed to the primary power drivers, the internal combustion engine, turbocharger, MGU-H and fuel and engine oil before an homologation freeze for two seasons in 2024 and 2025.
Aware of this pressing focus, team principal Mattia Binotto said: "We will still develop, and we try to – somehow – develop as much as we can by the start of next season."
While there is obvious focus on the power unit, the overall poor performance of this year's SF1000, a car which will carry over into 2021, is a major cause for concern.
With this in mind, Ferrari must surely be concentrating its efforts on the major 2022 aerodynamic regulation changes.
Red Bull made the most of such changes in 2009 to become race and championship winners, while Mercedes dominated following the introduction of the 2014 power unit regulation changes.
However, a theme that emerged is that Ferrari was left behind after each change, finishing fourth on each occasion, notably after they were crowned champions in 2008.
Ferrari has made no noise to suggest a complete switch of focus is in the pipeline, and with rumours suggesting Binotto's role as team principal may be under threat, it is unlikely such a move would be sanctioned.
But the decision to try and catch Mercedes now may have the disastrous side-effect of seeing it lose touch of the German marque in the future.
In the end, Binotto is in an extremely difficult position. Sacrificing the present in the hope of future success is not the Ferrari way, but if it yields results, he would be heralded around Maranello.
It's a tough call to make, but that's why he gets paid the big bucks.
Before you go...
Hamilton spurred by one-point title agony in fastest-lap quest
Racing Point has "886 individual drawings" to prove brake ducts legal