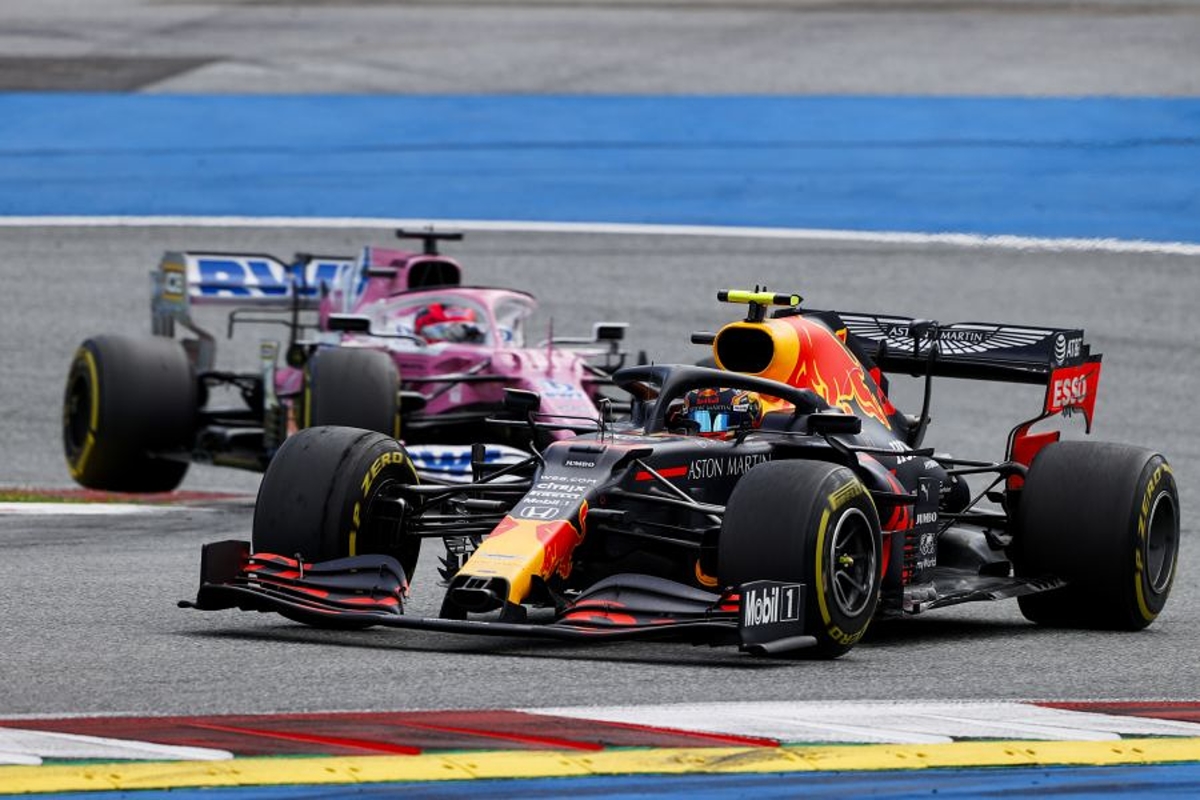 Albon mystified by night-and-day Red Bull
Albon mystified by night-and-day Red Bull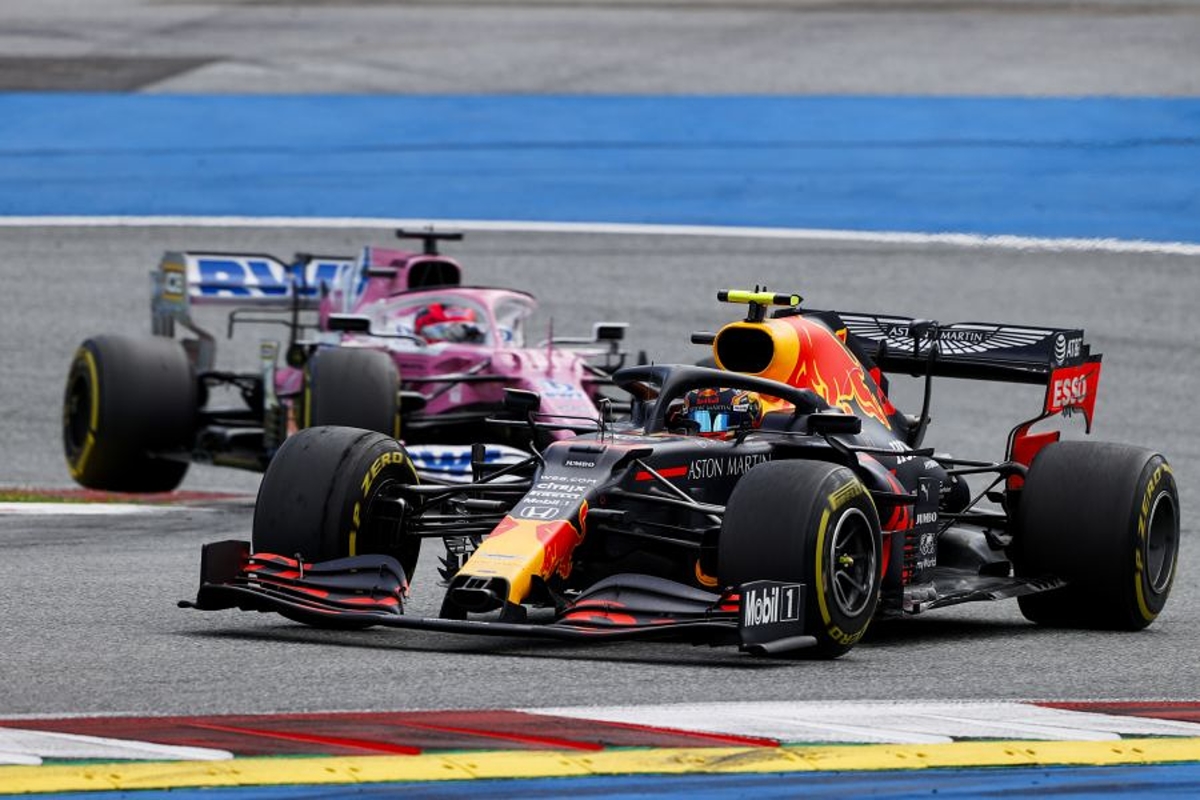 Alex Albon admitted he was puzzled as to why his Red Bull performed better in the Hungarian Grand Prix than in qualifying, but added he felt it showed the level of potential in the car.
Albon, in particular, seemed completely bereft of pace over one lap on Saturday, limping to a lowly 13th while team-mate Max Verstappen was down in seventh.
But on race day it was a different story, with Verstappen recovering from a spin on the formation lap which required repairs to finish second and split the Mercedes duo of Lewis Hamilton and Valtteri Bottas.
Albon was also much more competitive and got the better of Sebastian Vettel to finish a creditable fifth considering his qualifying performance.
Albon said: "I think we actually need to understand why the race car was so much better than the qualifying car because the car was really good.
"We spent the whole race in traffic so the moments we did have clear air we were very competitive. It is a weird scenario but at the same time, we are not going to complain about it.
"I think it shows there is potential in the car, we just need to understand where it is."
Before you go...
Hungarian Grand Prix: Five key talking points
Brawn on Racing Point case: Copying has been rife in F1 for years