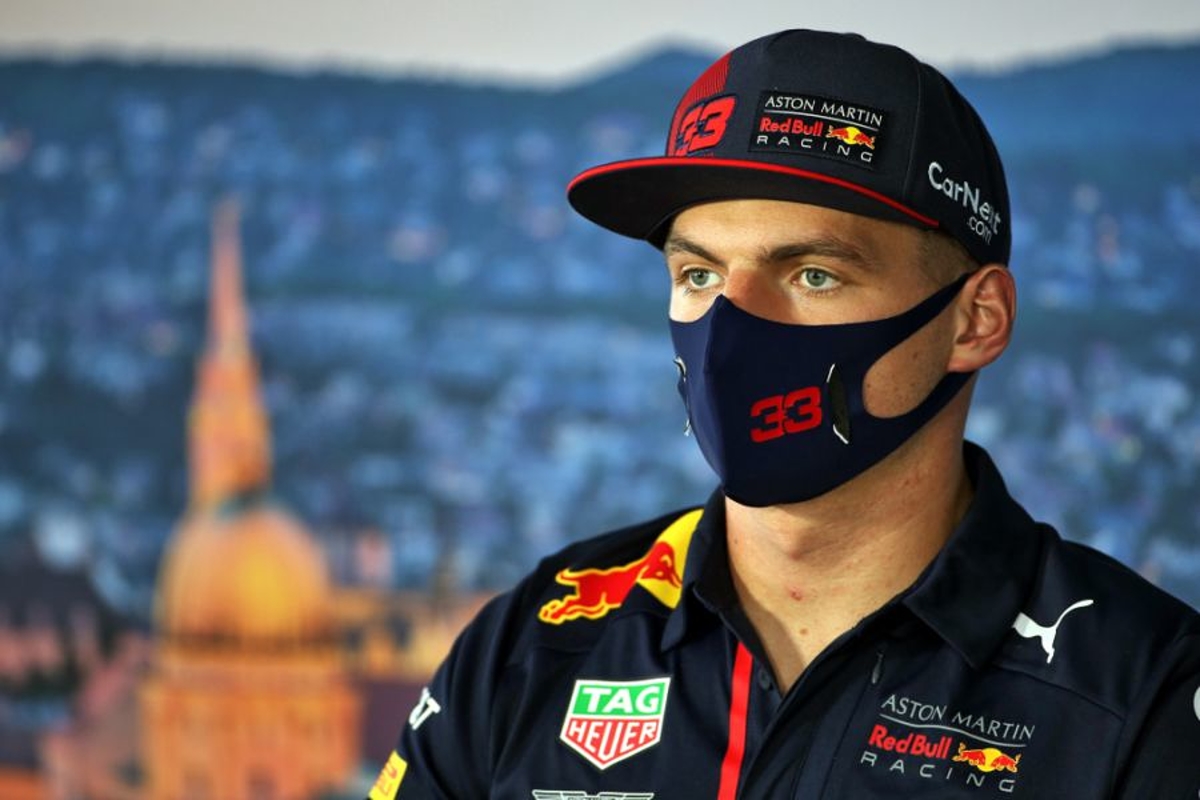 Max Verstappen: Second place feels like a victory
Max Verstappen: Second place feels like a victory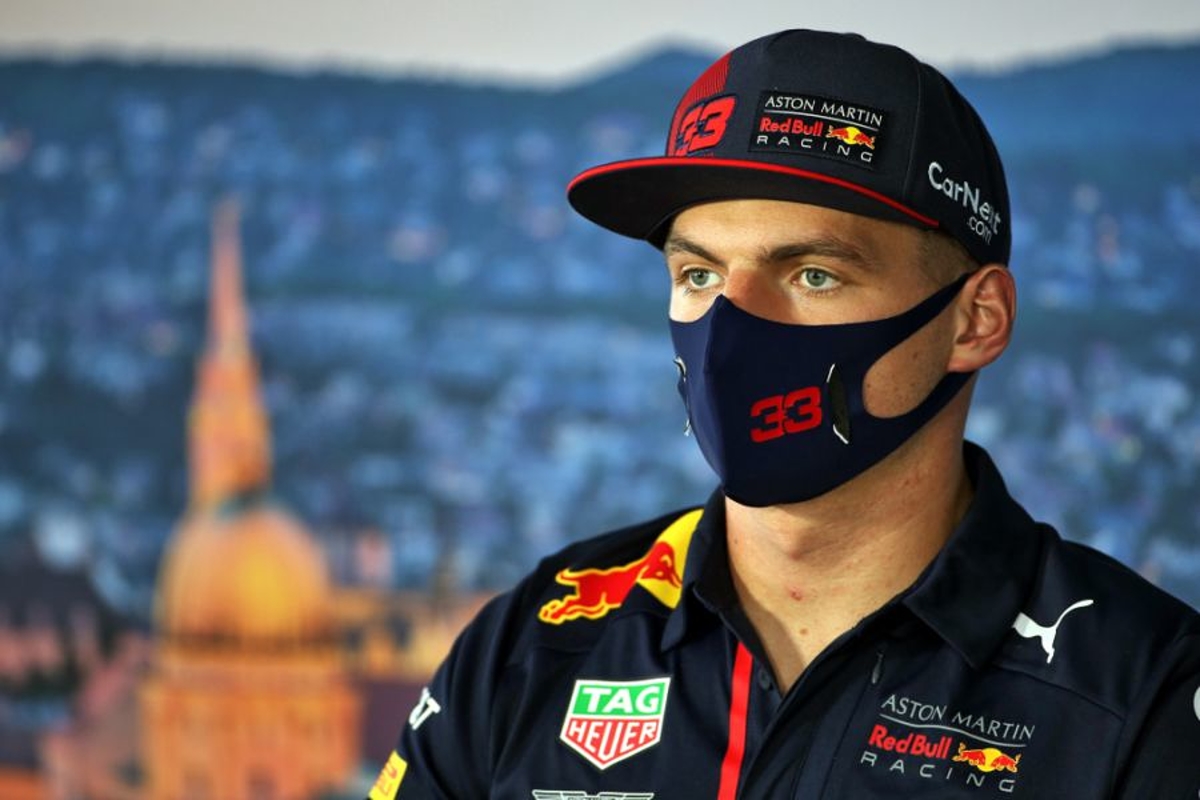 Max Verstappen has described second place as a "victory", the Red Bull driver paying tribute to the mechanics who repaired his RB16 after a pre-race off.
The day began in horrendous fashion for the Dutchman, who slid off the track on the en route to the grid, causing damage to the front-left suspension.
The team worked at pace to make the necessary fixes ahead of the race, and Verstappen rewarded the hard work by fending off Mercedes' Valtteri Bottas in the closing stages of the race.
Speaking to Martin Brundle post-race, Verstappen admitted: "I thought I was not going to race, so this feels like a victory for me.
"It was not how I wanted it in the beginning of course, but the mechanics did an amazing job to fix the car.
"I don't know how they did it - incredible - to pay them back with second place, I was very pleased with that. We made the right calls and we had good pace. We just kept doing our own thing and to be able to split the two Mercedes cars is good for us."
Bottas was closing on Verstappen by over a second per lap in the closing stages, but the Dutchman was able to hold on to second, crossing the with only a half second advantage.
"You never know. I could see he was catching, like a second a lap," added Verstappen.
"But following here is quite tricky, and we hit some traffic in the last lap in front, which didn't make it easier for me on the old tyres, but we managed to hang on, and I'm very happy with second."