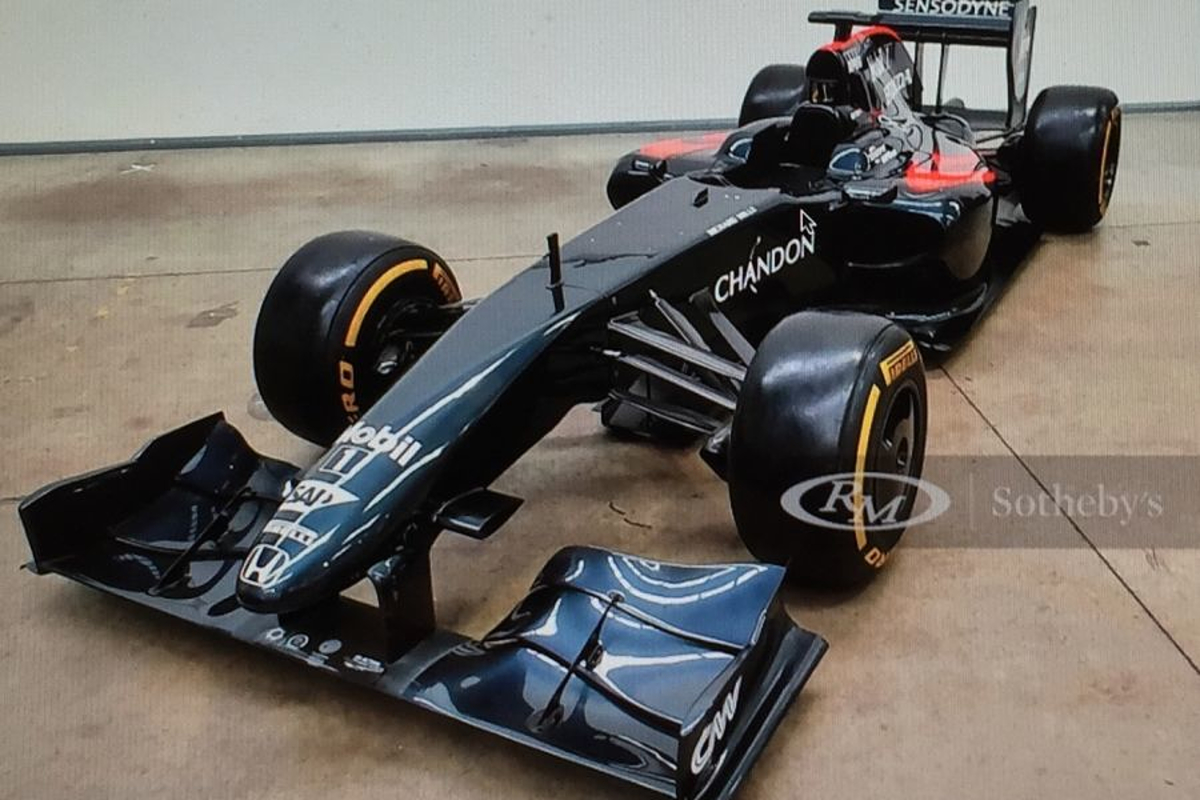 McLaren, Hill and Hamilton headline F1 auction as almost €1m raised
McLaren, Hill and Hamilton headline F1 auction as almost €1m raised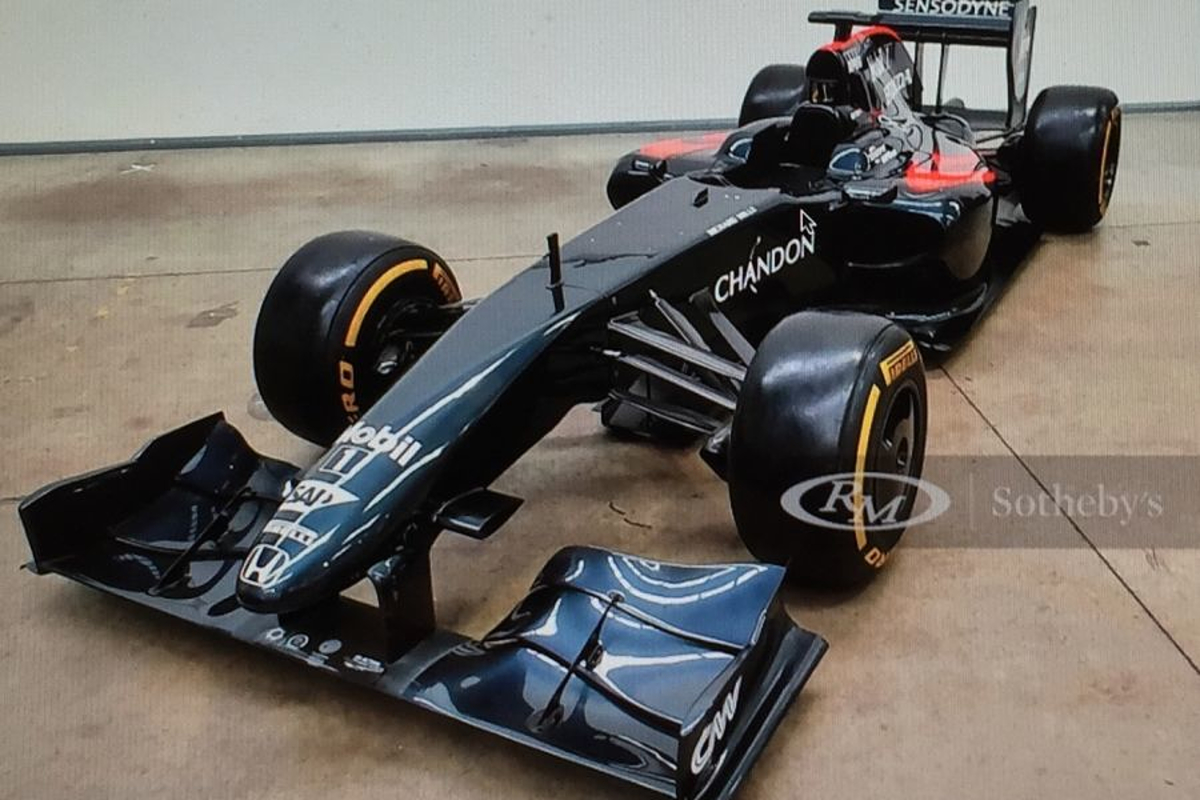 McLaren's MP4-24 2009 show car and Damon Hill's 1995 race suit and helmet emerged as two of the lead lots that helped push an online Formula 1 memorabilia auction to almost €1million in donations to help organisations fighting Covid-19.
The #RaceAgainstCOVID auction, organised by RM Sotheby's on behalf of the FIA, raised €944,392 [£845,472], with the proceeds benefiting the International Federation of Red Cross and Red Crescent Societies [IFRC] global response to the coronavirus.
The MP4-24, created for display purposes to promote McLaren's 2009 championship contender, headlined the auction, raising £66,000 as it doubled its pre-sale estimate.
Surprisingly, of all the race suits up for grabs, that of Hill trumped those from the likes of Lewis Hamilton and Max Verstappen. The suit and helmet was worn by Hill in the final race of the 1995 campaign in Australia, won by the Briton.
Expected to only fetch £5,000 to £7,000, it ended up earning £39,600, compared to £31,200 for a signed Mercedes suit, gloves and boots from Hamilton and £27,600 for a signed Red Bull racing suit and boots from Verstappen, along with a rear-wing endplate.
Another key lot was that of a Race of Champions buggy, as driven by Michael Schumacher and Sebastian Vettel during the 2011 and 2012 RoC events in Dusseldorf and Bangkok, fetching £33,000, again doubling its pre-sale estimate.
The total proceeds have been added to the €1m donated by the FIA Foundation to the causes concerned, with FIA president Jean Todt describing the money raised as "a substantial achievement".
Before you go...
'Scooter youth' blamed for fire at Dutch GP circuit
In pictures: Vettel and Leclerc reunited as Ferrari prepare for new season at Mugello