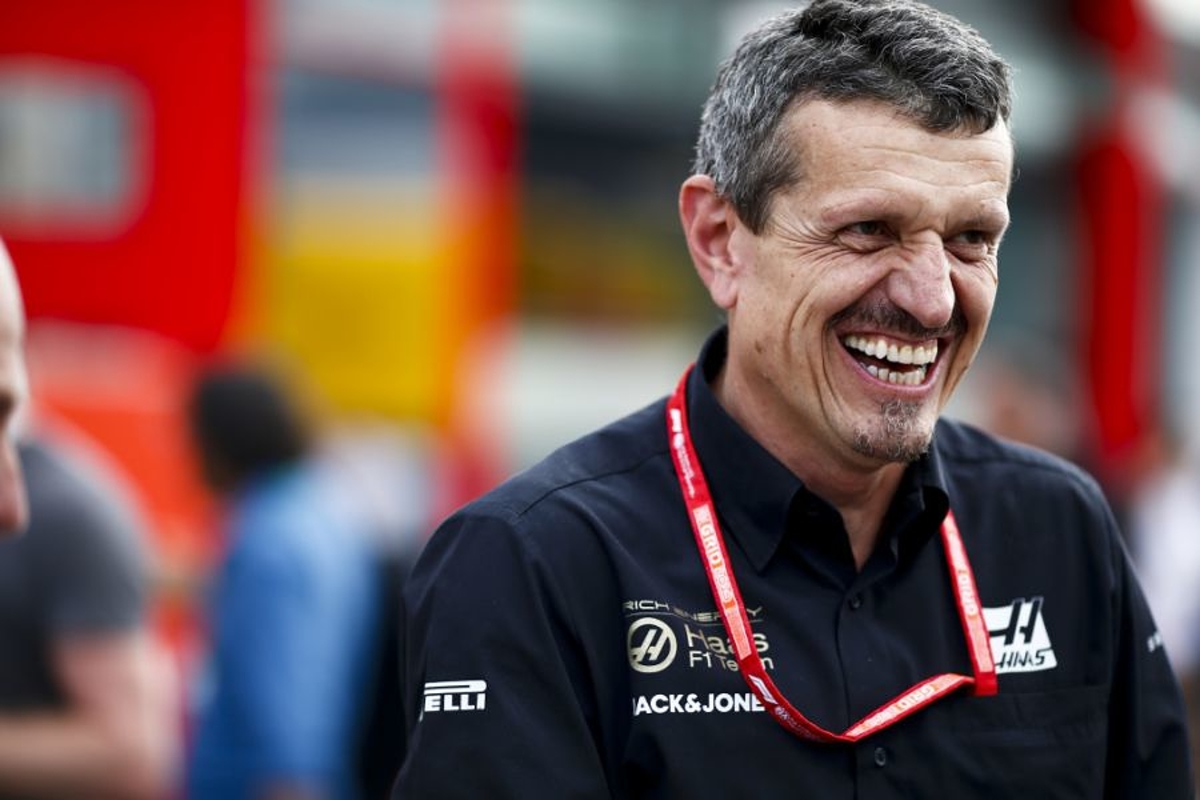 F1 'governance' prevents the sport from trying new things - Steiner
F1 'governance' prevents the sport from trying new things - Steiner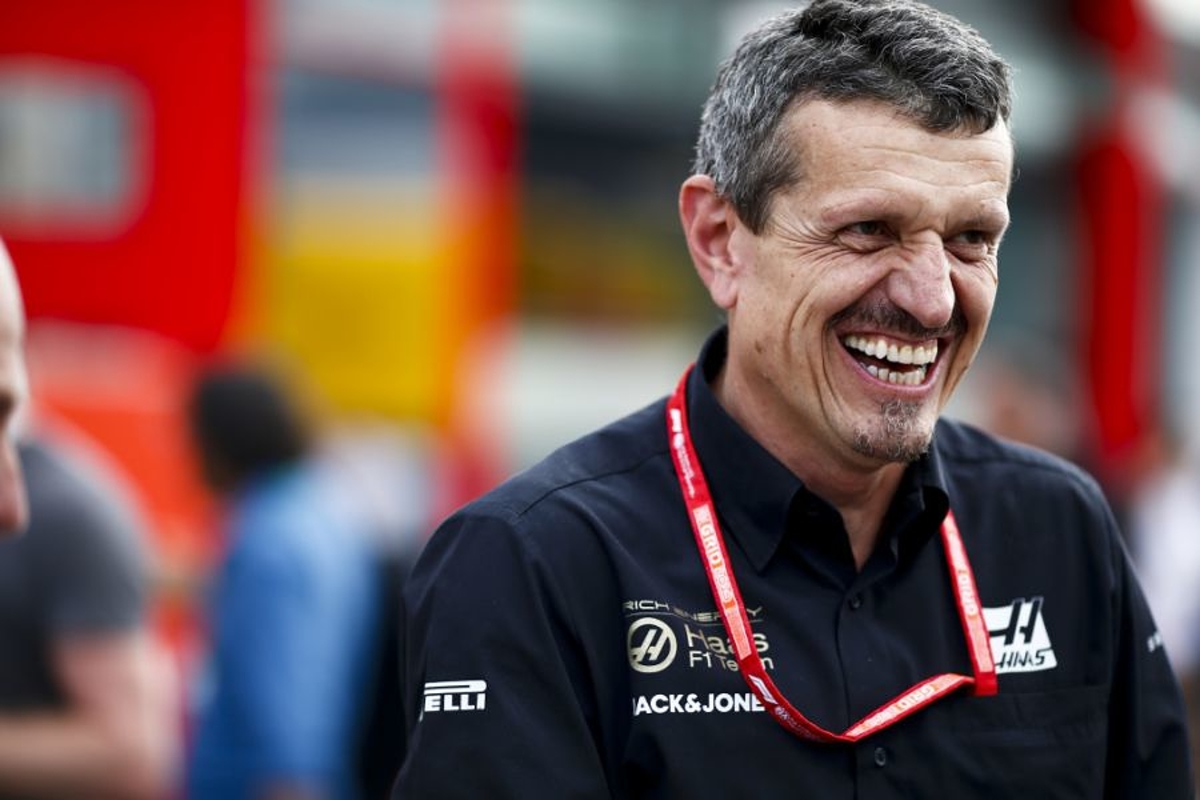 Haas team principal Guenther Steiner has questioned the way in which Formula 1 is governed, after certain teams have prevented the sport from trialling new ideas and race weekend formats.
Reverse grids are something not normally associated with Formula 1, but with multiple venues hosting double-header weekends in 2020, the concept was being considered for use in a qualifying race to set the grid-proper for the second grand prix at a venue.
Ultimately, the idea was thrown out because Mercedes, the team having publicly confirmed its stance, felt it would harm the 'meritocracy' of Formula 1. The Haas boss has feelings to the contrary.
"I wouldn't say this is an advantage for the smaller teams," Steiner told a media conference call of invited media, including GPFans. "I see this one as a possibility to have a more interesting weekend, a different weekend, something new.
"We have got the opportunity - and you can hear from what I say that I am for it, that we try it out - we have scheduled two grands prix at the same race track.
"For the second one [race], at least if we do something new and we learn then we've got something to compare because the week we did our normal style.
"I'm always of the opinion we should not be afraid of trying something new, but also not being afraid of saying it didn't work. If it didn't work then we don't do it in the future, but I think we should at least try it.
"The proof is in the pudding, you try it, you know what comes out of it, and then you make the conscious decision - we tried, it was cool, [or] it didn't work.
"I don't think it is an opportunity for the small teams to get an advantage over the big teams. It is an opportunity for the sport to make it maybe interesting. I'm not saying it will be.
"But I would give it a chance to try and come away with a conclusion. That is how I would approach it. I don't even think there could be a possibility we do better because all the other midfield teams have the same opportunity.
"Some teams don't want to do it, and the governance like it is now, it doesn't allow FOM to try it, because they would like to try it as well, so that's my opinion on that one, and that's quite a strong opinion because these things don't happen in a normal year, and I hope we don't have many years like this one.
"Every challenge gives opportunities, and we don't take them at the moment."
For 2020 Formula 1 managing director of motorsports Ross Brawn has confirmed the concept has been shelved.
However, Brawn more than left the door open for the idea to be revisited, telling the official Formula 1 website, "Reverse grid races are still on the table for next year."
Before you go...
Hamilton reaction to fake quotes was "understandable" - Marko