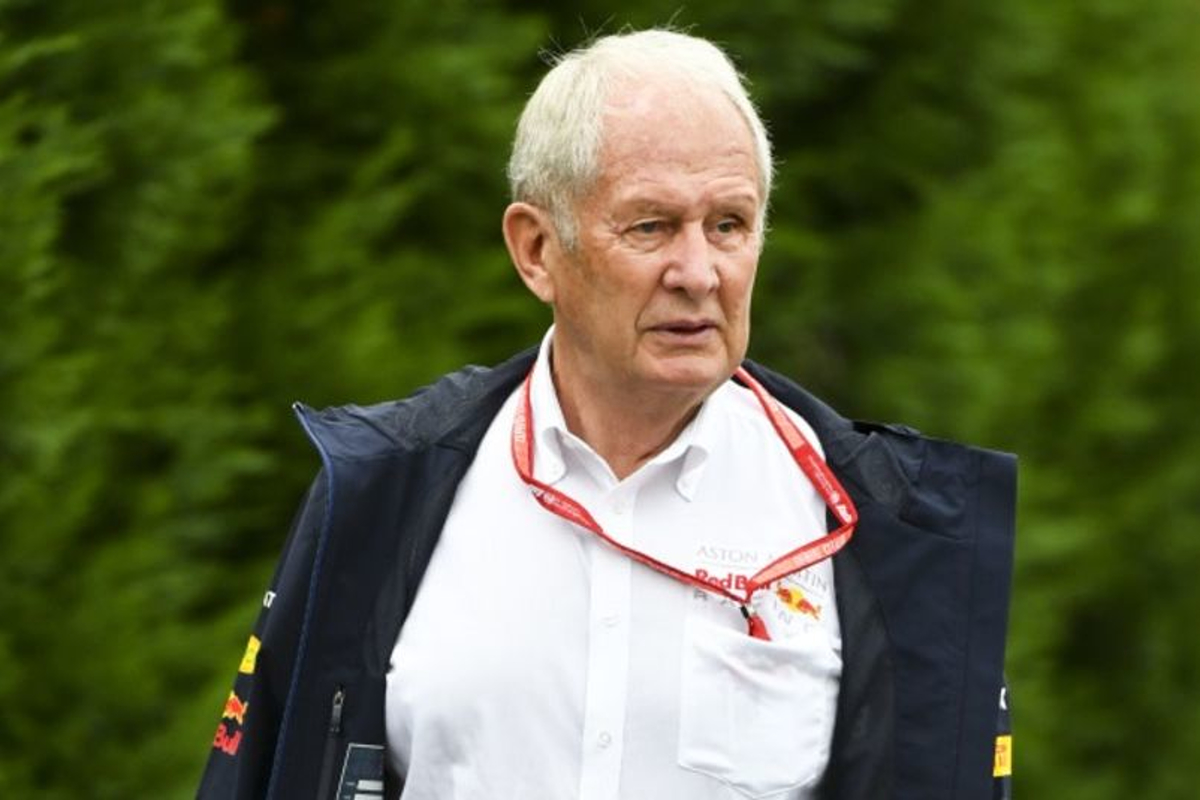 Hamilton reaction to fake quotes was "understandable" - Marko
Hamilton reaction to fake quotes was "understandable" - Marko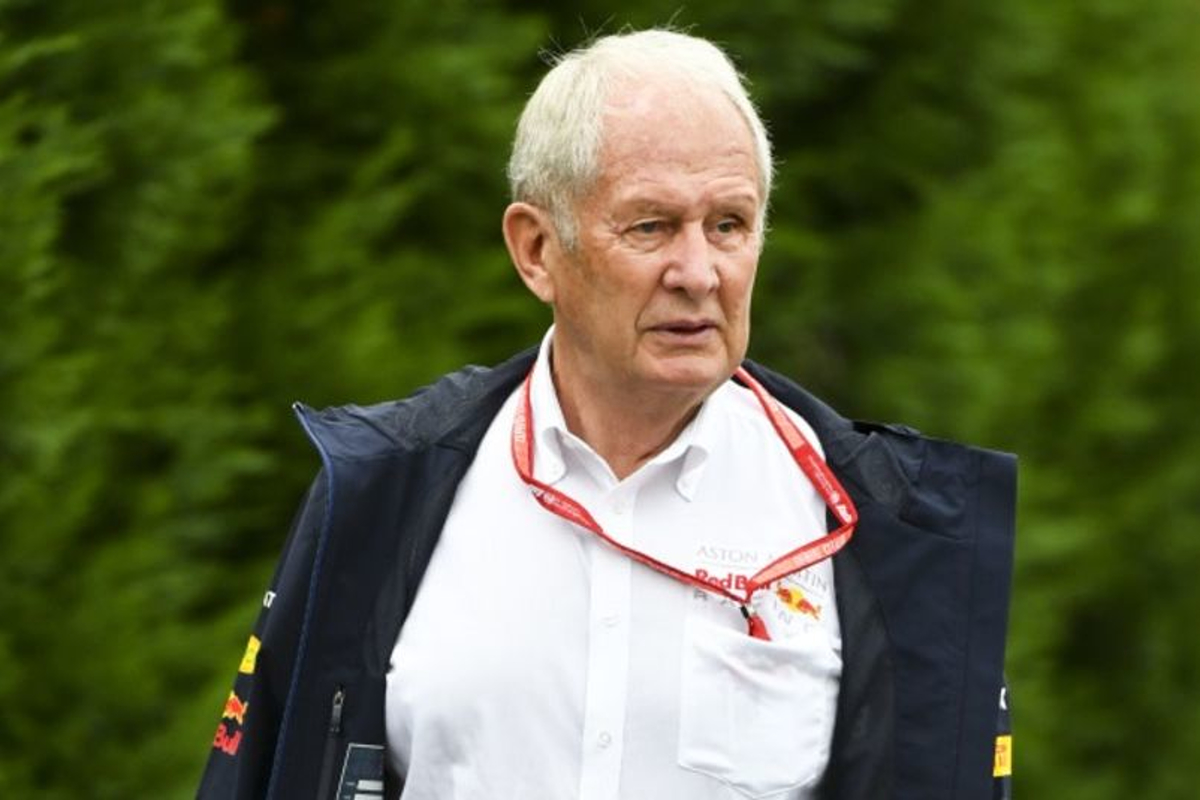 Red Bull advisor Helmut Marko believes the brief dispute between himself and Formula 1 champion Lewis Hamilton has been laid to rest.
Marko was quoted by a website on Wednesday saying "some drivers are distracted, talking about lives which matter," and "the only thing that matters to Max [Verstappen] is the world championship".
It later transpired these quotes, originally declared to have been sourced through German broadcaster RTL, were fake, and instead gathered from a parody social media account.
Marko has now revealed his surprise when contacted by Red Bull's press office to discuss the facts of what had been said.
"She asked me what I really said in the interview," said Marko, speaking to motorsport.com. "I didn't even know what she was talking about. That's when it all started. It completely caught me by surprise."
Hamilton was quick to react to the 'quotes' via his social media accounts, but a text message from Red Bull team principal Christian Horner and a subsequent email from Marko led to Hamilton deleting his posts.
Marko now says the matter has been dealt with "in good faith".
He added: "He is emotionally very involved. As a racing driver, he is not obliged to do research whether this is true or not. In that respect, his reaction is understandable to me."
Marko believes the incident highlights the harm that can be caused to the reputation of a brand or an individual when quotes or opinions are wrongly attributed or, in this case, a complete fabrication.
"That was tedious," Marko said. "I didn't realise what damage something like this could do and how fast it spreads. You can take this as an example of how an overly hysterical view is not helpful in the bigger picture."
Highlighting the diversity within Red Bull, Marko added: "I am not a racist.
"We have employees in our team from I don't know how many nations. This has always been the case in our junior program, too. And in my company, I have employees from about 15 nationalities and X continents."
Before you go...
Why duped Hamilton's comments should still reverberate through Formula 1
McLaren considering selling a minority stake in F1 team to help challenge 'big three'