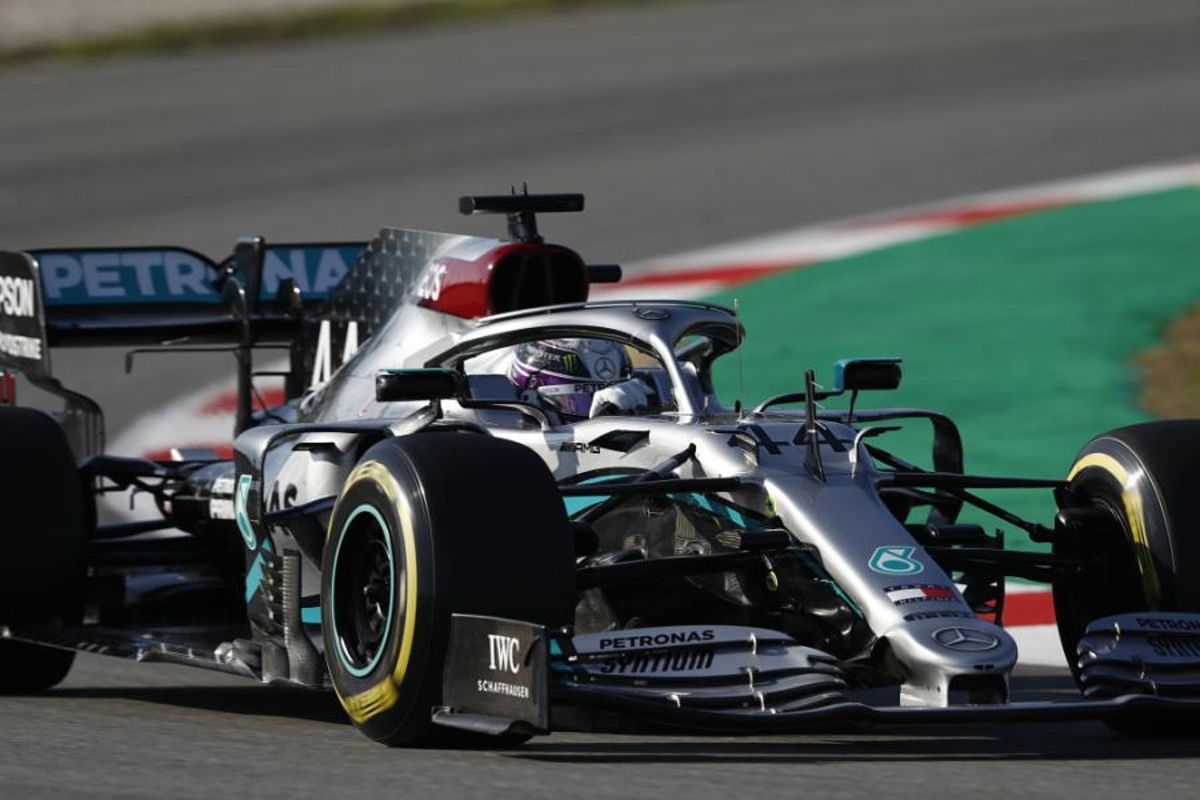 Mercedes ready to unleash "an explosion of creativity"
Mercedes ready to unleash "an explosion of creativity"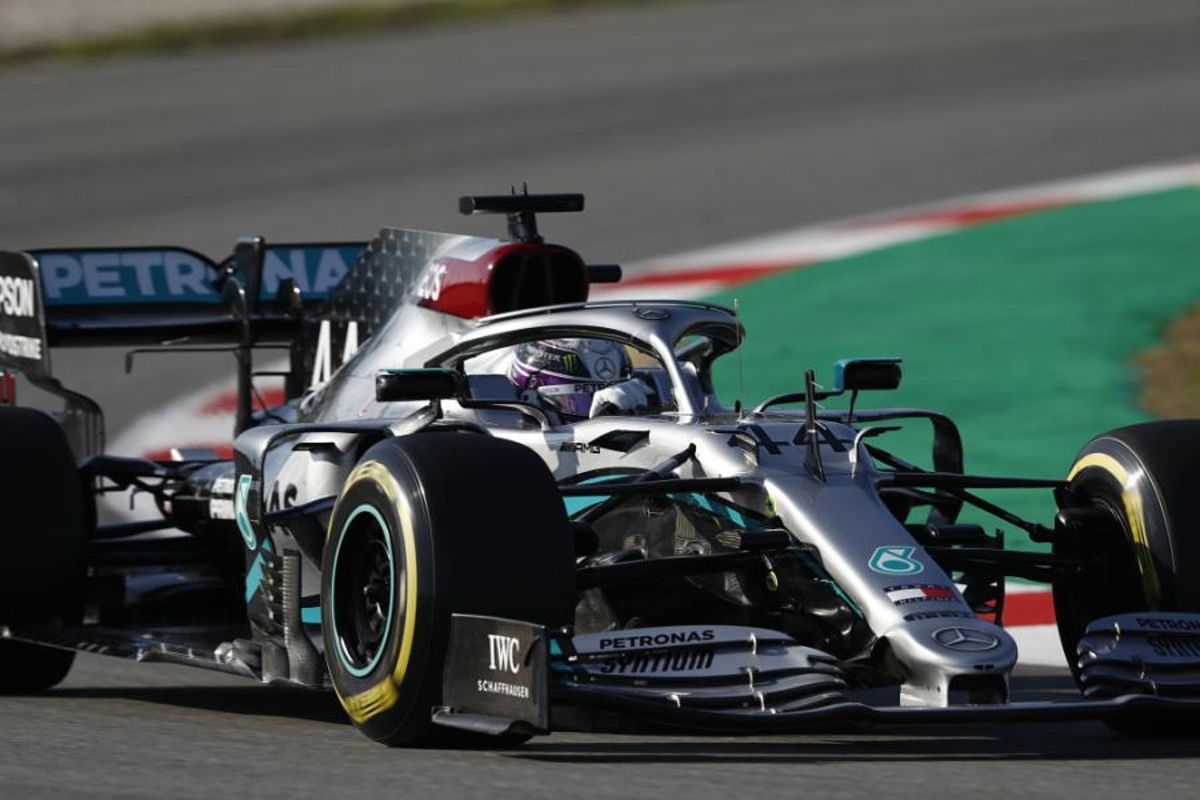 Mercedes technical director James Allison has predicted there will be "an explosion of creativity" when Formula 1's top designers are allowed to return to work.
All F1 teams are currently in the middle of a shutdown period that was recently extended to 63 days following a decision taken by the World Motor Sport Council, meaning most staff will not now return to work until late May/start of June.
Allison is hoping the enforced lockdown will lead to many fresh ideas regarding this year's W11 and beyond.
"We are in an industry shutdown," said Allison. "If we can't race, we can't earn, and if we can't earn, we shouldn't spend, so the shutdown is the most sensible way for us to traverse this difficult period.
"But it doesn't mean that your brain shuts off completely, and up and down our company there will be many an engineer who is sitting there pondering putting themselves to making the car faster when we do eventually return to work
"I think this break will prompt all sorts of creative ideas within our team because quite often the best ideas come when you are faced with a different challenge, when your mind is running free and doing different things.
"Having had our creativity and our efforts stymied by this virus, I suspect when we get back, we will have an explosion of creative effort amongst the whole team."
Without the focus of F1 to focus on at present, Allison concedes to a certain degree of emptiness, but conversely with heightened anticipation for when the racing does finally resume.
"The season gives structure, purpose and discipline to the lives of anyone who is lucky enough to be in a Formula 1 team, and it was really, really strange being at home at Easter, for example. I can't remember the last time I was home at Easter," added Allison.
"Having put all the effort into making the new cars, having been through that pre-season headlong rush of enjoyment, the excitement of getting ready for the season, and then to just have nothing, leaves you feeling a little bereft.
"I guess there is, in the back of my mind, the comforting thought that I know it will start again, I know we will get to race with the car that we have put so much effort into, but that can't come soon enough for me. I'm really looking forward to it, and I know everybody in the team is looking forward to it as well."